Plant Community Specialist – MN DNR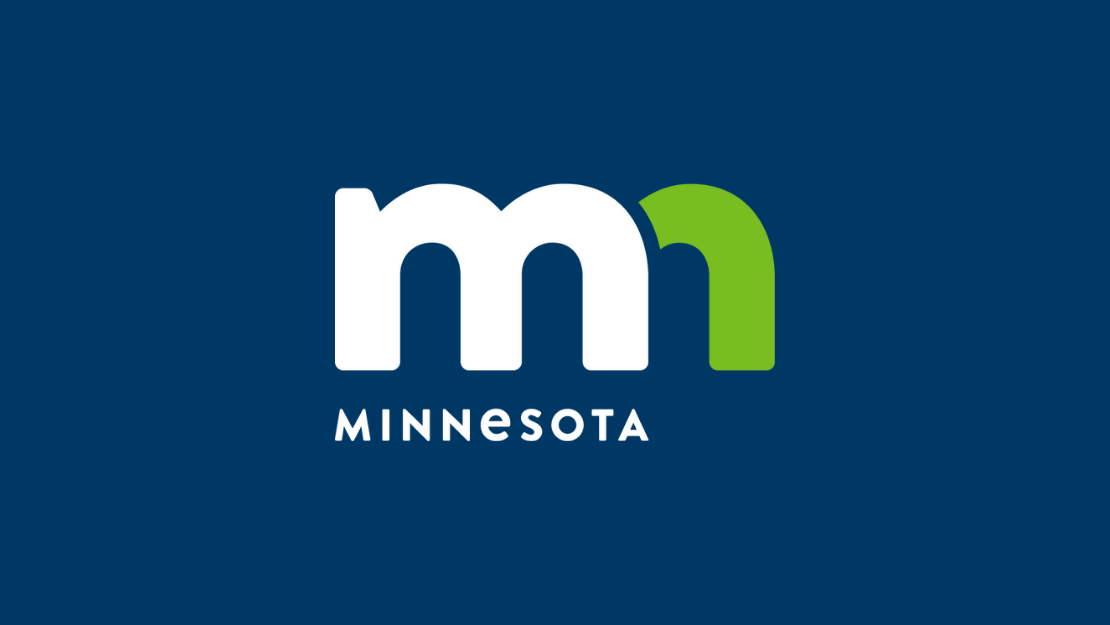 This a limited, full time (Monday – Friday) position, starting late Summer or Fall 2022 going through December 2023 located in St. Paul, Minnesota. This position will support native plant community mapping and monitoring for the Minnesota Biological Survey (MBS). Including MBS site and native plant community digitization and conducting daily field work during the summer of 2023.
For more information and to apply online, please visit: www.mn.gov/mmb/careers. Search for job ID 55852.
Minnesota Department of Natural Resources
Saint Paul, Minnesota