Resetting and reflecting at midyear retreat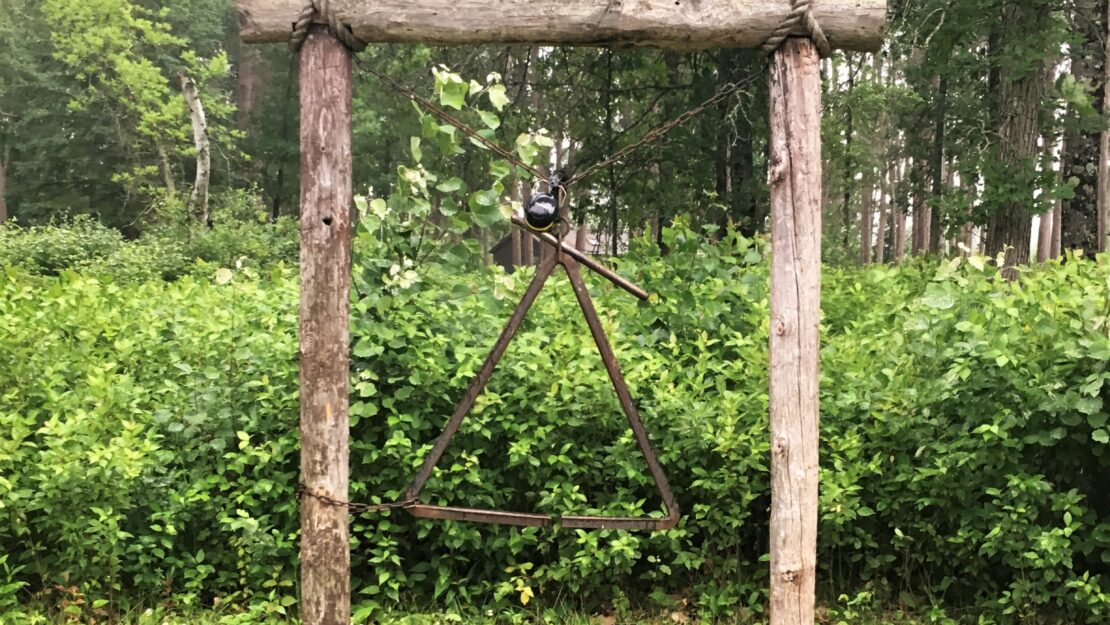 by Annika Feight, central district crew member/ AmeriCorps member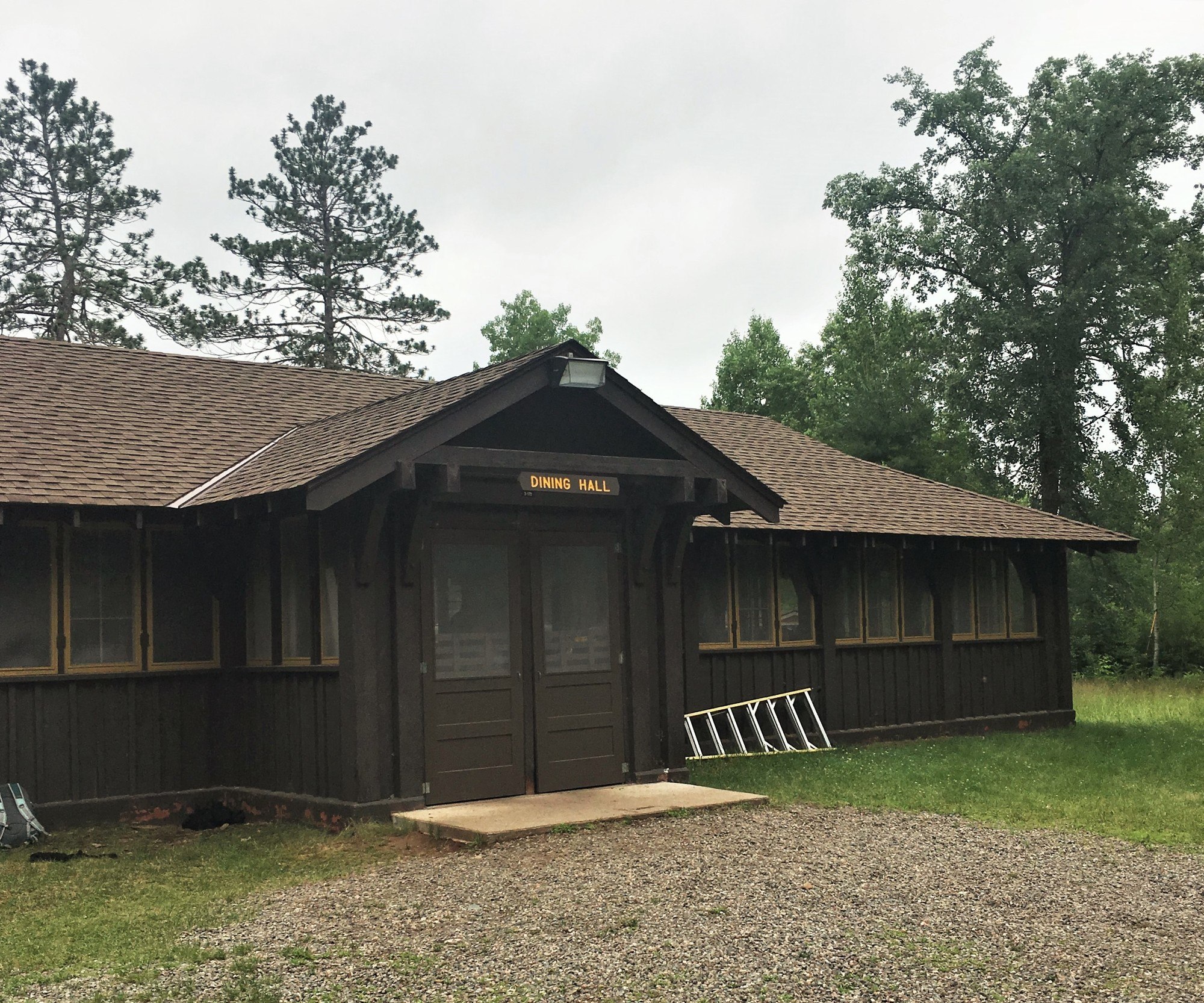 The second week in July was devoted to a well-deserved retreat for Conservation Corps MN & IA (CCMI) Corps members from Northwest, Northeast, and Central districts. This year, our Mid-year celebration was hosted at St. John's Landing at St. Croix State Park.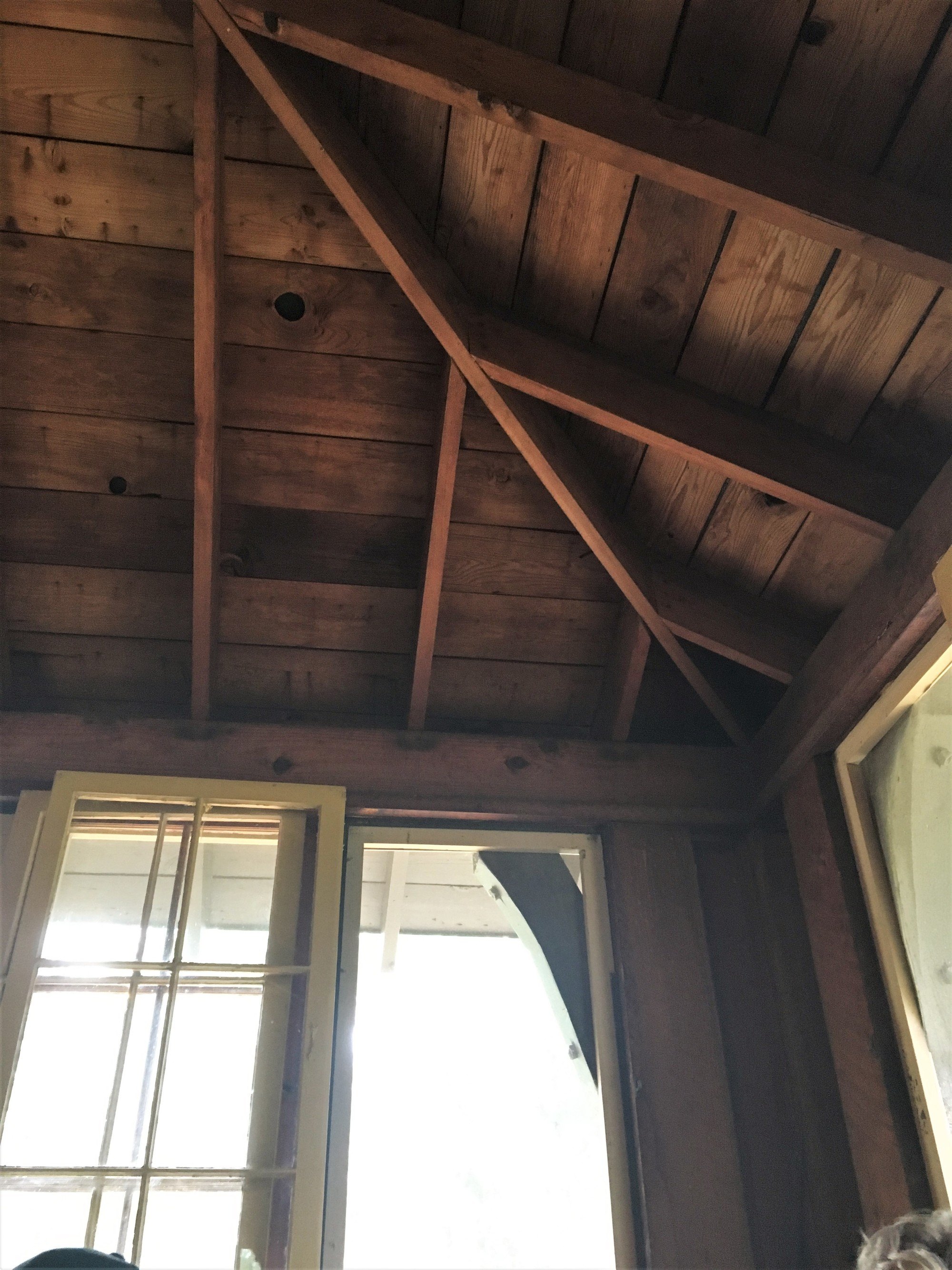 St. John's Landing was built by the Civilian Conservation Corps in the 1930s. The buildings, which include an infirmary, dining hall, and numerous cabins, are much the same as they were all those years ago. Little insulation, no air conditioning, and bare-bones electric and water access provide a humbling way to get back to nature (as if we need it!).
As a part of the spiritual successor of the CCC, I am reminded of the mission of both CCC and CCMI – to take action. To conserve and protect Minnesota's irreplaceable natural resources and teach other people how to respect and care for them along the way. Even though Midyear was intended as an opportunity to "reset", as one of the Central district managers put it, being at St. John's Landing was a reminder of what we are a part of as much as it was an opportunity to swim and canoe in the St. Croix River.
It was awesome thinking about how many CCC and CCMI Corps members have spent time in the buildings and on the grounds of St. John's Landing since it was built. Even though technology has changed much in the 80 or so years since the camp was established, the ability to admire what we work so hard to protect has not. I did not take any photos of the river or woods because we stayed in a tent with no electricity to charge phones, but it's important for us to remember that you don't have to take a picture of something to enjoy it.
It was nice being able to step away from our duties as Corps members for a week, but it is nice to be back doing what we do best, too. Years after my service term, I hope other CCMI Corps members can appreciate the work that has been done since the inception of the CCC, much like I was able to.
*Staff note: St. John's Landing at St. Croix State Park is also the location of our Summer Youth Corps program during the summer.