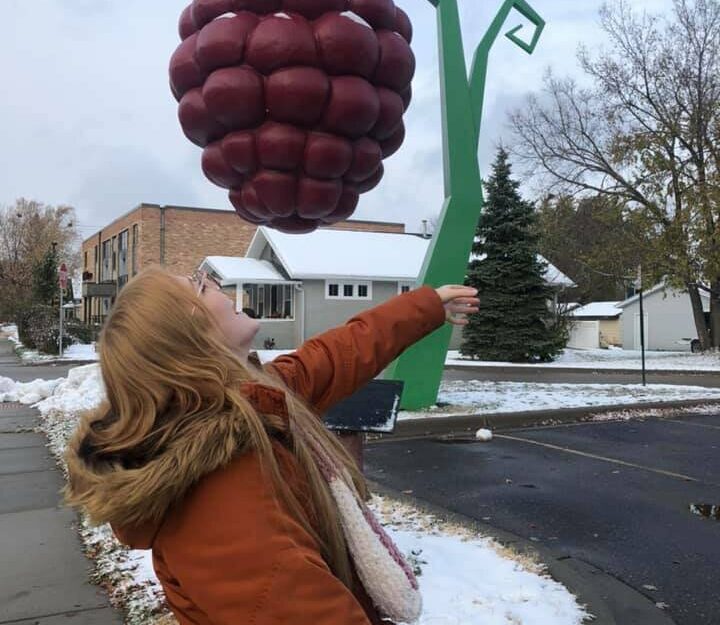 by Ashley Broussard, Agriculture and Water Outreach AmeriCorps Member with the Minnesota Department of Agriculture through Conservation Corps' Individual Placement program
In a previous post, I had mentioned that I had nicknamed my service my "year-long vacation". I came into the Corps unsure of where I would end up after my 11 months were done. I have been using my service as a way to develop new skills while making a positive impact on the community. I have also been taking this time to explore as much of a new state as I can. Last January, I could not have expected the kind of clarity I am coming out of my service with. Through networking, my CCMI training budget, and involvement with the Minnesota Agricultural Water Quality Certification Program (MAWQCP), I feel fully prepared to take my next step.
Despite not being able to meet in person, I have been given ample opportunities to network through virtual meetings and webinars. Hearing the different projects and professions involved in the environmental sector has driven my interest in water resource management.
These networking opportunities also demonstrated the upcoming need for groundwater modeling. Through my training budget with CCMI, I was able to take a groundwater modeling course to see if this was a skill I would like to develop. With this training budget, I also became a Certified Environmental Specialist, HAZWOPER Certified, and developed skills in grant writing. I was also provided with resources that allowed me to work toward a GIS certification. Through the Individual Placement Program, we received training on Justice, Equity, Diversity, and Inclusion (JEDI) to help find our implicit biases, recognize how they impact our actions, and how to work to remove those bias moving forward. We also received training on considerations when planning environmental activities to include those from different cultural backgrounds.
Working with MAWQCP, I was able to hear both perspectives on conservative agriculture. I worked with several agencies to see their determinations on what is considered a best management practice. I also was able to hear the roadblocks from producers, crop advisors, and agronomists on why implementation may not be an option for a specific field.
All of these interactions during my term and the ability to pick up new skills have helped solidify that contaminant hydrogeology is the path I want to pursue. I am excited to announce that I will be working toward a Master's degree in Geology at Northern Illinois University following my AmeriCorps service.
Even though 11 months doesn't sound like a long time, my service with CCMI has helped shape me in more ways than I could have imagined. I am coming out of this term with new skills, confidence, perspective, and what I was looking for most—a sense of direction.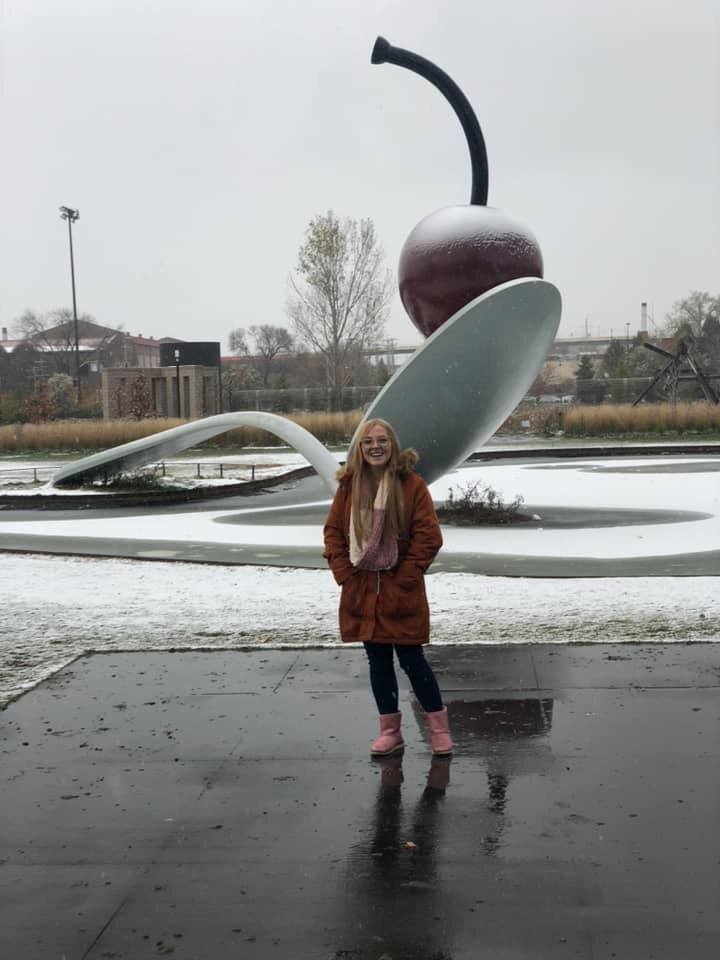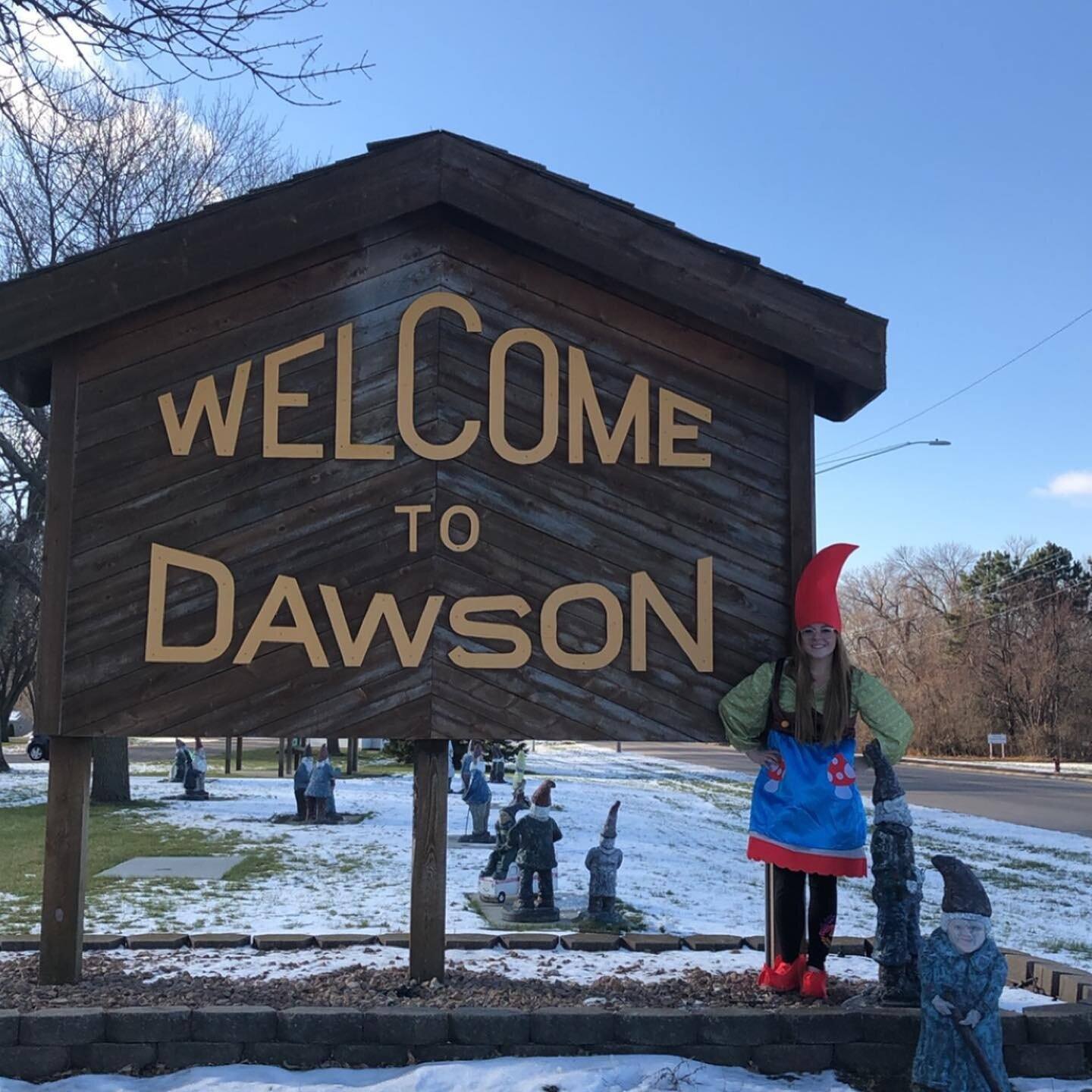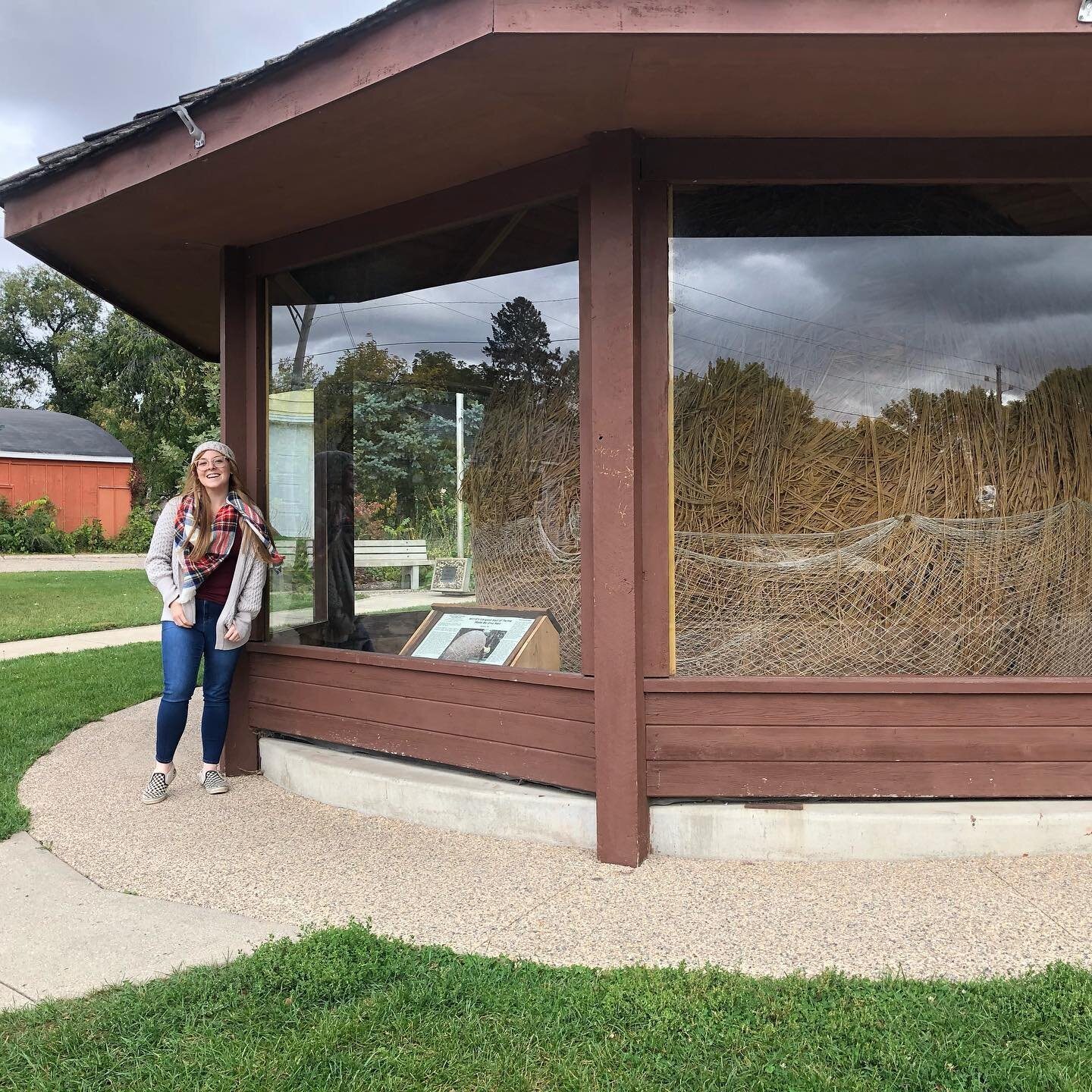 With less than a month left to go, it is such a bittersweet ending. I have checked off the last few items on my bucket list, marking an end to my adventure.