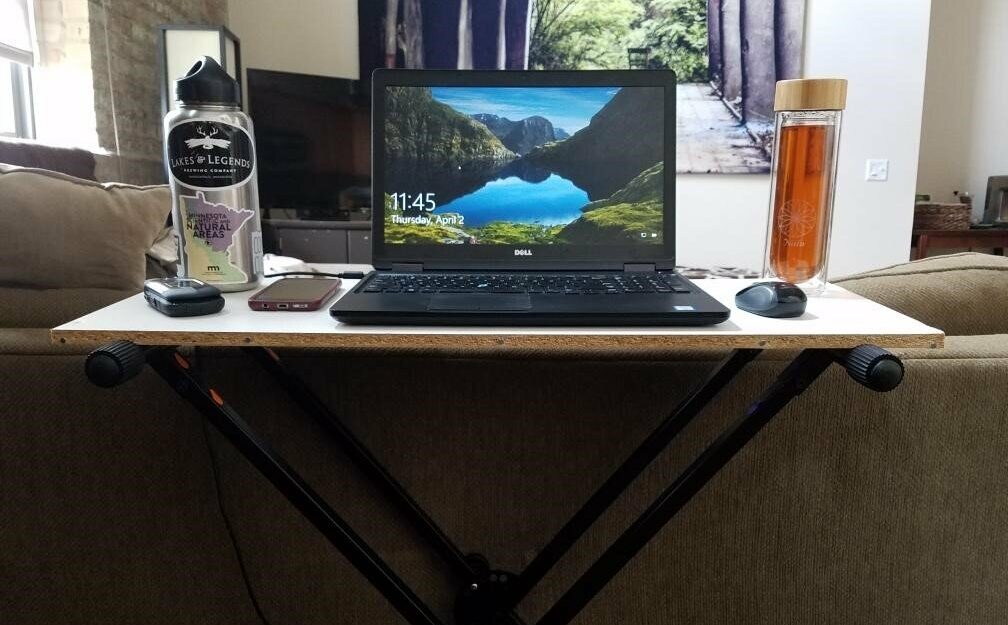 by Kelsey Jennings, Urban Outreach Specialist/ AmeriCorps Member with MN DNR State Parks and Trails through Conservation Corps' Individual Placement program
When I decided to blog for Conservation Corps Minnesota & Iowa, I intended to write about my position. I am the Urban Outreach Specialist for Minnesota State Parks and Trails, and my job is to reach underrepresented communities and create a welcoming and safe environment within our State Parks and Trails. I plan and participate in events, and the original plan for this blog was to write about a large, international event that was set to occur in March. However, with considerations over COVID-19, the event organizers understandably canceled the event. As social distancing and state-wide shutdowns advanced, I watched as my last two months of planning slowly circled the drain. My first event was canceled. My collaboration with community centers was on hold and possibly dissolved. My ability to do my job was severely limited.
I struggled to balance these feelings of grief and loss with my feelings of pride for Minnesotans. In the first two weeks of social distancing, we saw a 46% drop in distance traveled, resulting in an "A" grade from tech company "Unacast" who analyzed all 50 states' responses. After March 18th, the rate in which cases doubled went from every 1-2 days to every 8 days. These are great numbers and show that Minnesotans are as good as ever at following directions. As great as these numbers are, though, I still find myself disappointed. I'm unable to see my family and friends. I can't support my favorite small businesses. All my in-person meetings have turned to virtual ones, where the struggle to connect and collaborate with each other is painfully obvious.
My position, and our existence, is forever-altered. So, how do we press on? We grieve.
It may feel selfish and petty, and if you're like me, you might compare yourself to other people (my partner lost their job along with millions of others, I'm very thankful and lucky to still be employed). But we have all lost things. We have all been impacted. We are living through a major historical event, and we all have to reconcile that, but how? I have been trying to charge ahead as if nothing has changed, but everything has changed.
And so, I encourage you to do whatever you need to do to get through this. Feel your feelings. Grieve your losses. Be kind to yourself, and listen to what your bodies need. Take that nap. Bake those cookies. Distract yourself (here's my favorite list of distractions). Don't feel guilty for not picking up twenty (or any) new hobbies. Remember that your time does not need to be commodified. And above all, know that your actions are working. We are in this together, and together we will succeed.
Here's how I've been dealing: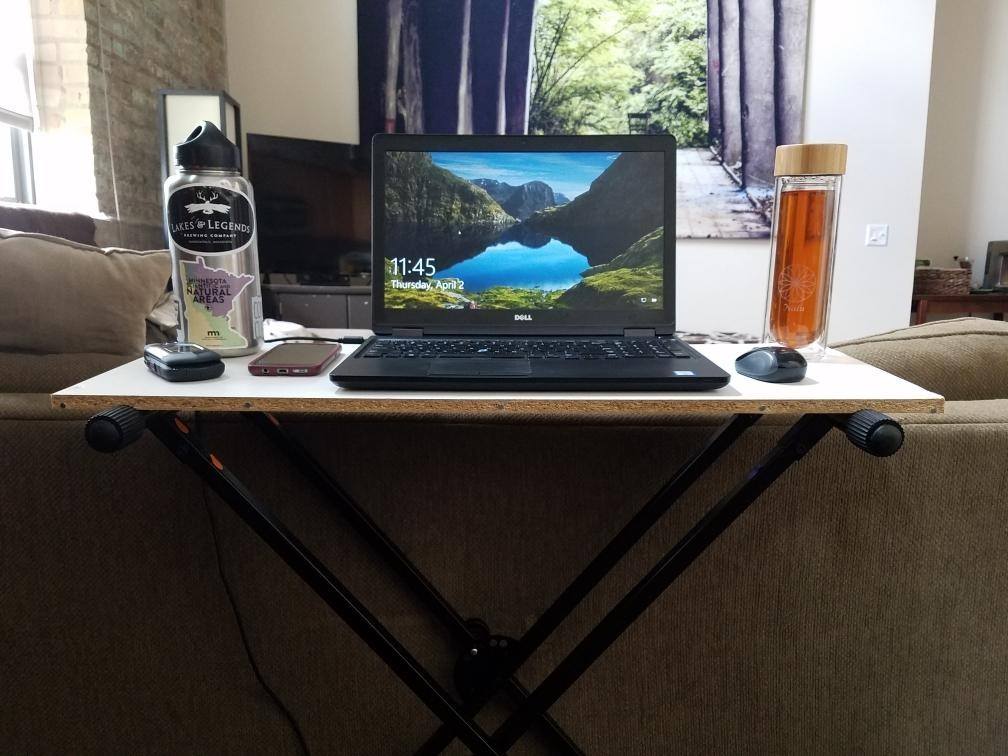 I take pictures of my pets, especially if they're doing something funny.