Things are Falling Into Place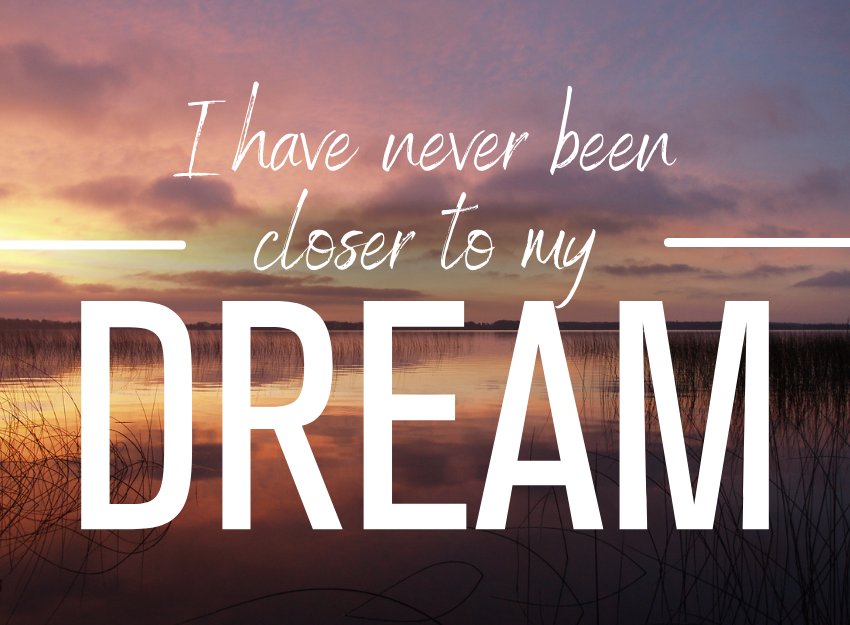 Let me first start by saying thank you. Thank you for the amazing opportunities to explore my interests in a safe and welcoming environment surrounded by my peers. Years ago, I decided that I would be willing to sacrifice what I thought was necessary to reach my goals. This included friendships, the "college experience", money, sleep, vacations, love, and anything else. I thought that I had to give up some of the best parts of my life in order to reach my goals and succeed. Where I come from there wasn't many success stories. I saw people giving it their all and still not being able to make it out of their unfortunate situations. To me, I thought I needed to give up everything in pursuit of my dreams and then and only then would they become true.
In Gary, Indiana where I was born and partly raised there weren't many opportunities, especially in the environmental field that I knew of. To be honest, growing up in an impoverished city, my dreams were limited. I knew what I wanted to become, but I didn't see how I could achieve it. So, when my family moved to Minnesota (the real land of opportunities), I tried to work my hardest and look for any and every opportunity that existed. I luckily, stumbled upon IDEC (Increasing Diversity in Environmental Careers) during the midst of a global pandemic and found something special.
My dream is to become an environmental lawyer and protect our Earth as well as the life on it. I only ever dreamed it and I never really thought I could achieve it. IDEC is allowing me to work this summer in an internship closely related to my dream. It's allowed me to talk to and connect with environmental lawyers employed by the state of Minnesota and learn more about the field (while also learning about my other interests). This opportunity doesn't exist where I am from. I have never been closer to my dream and so I wanted to make a blog post to say thank you.