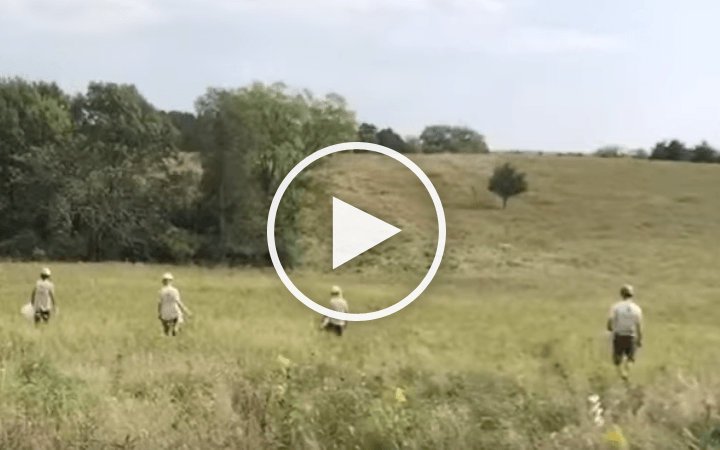 By Anna Machowicz
Well, this is it. The end of our term with Conservation Corps.
Since I'm not one for sentimental words, I've decided a more valuable end to my blogging career would be a video.
From waking up with the sunrise, project to project, and back to the shop again, here's an exclusive look into a typical day for the Shakopee crew.
Happy Trails!!