What Should Have Been an Ending is Just the Beginning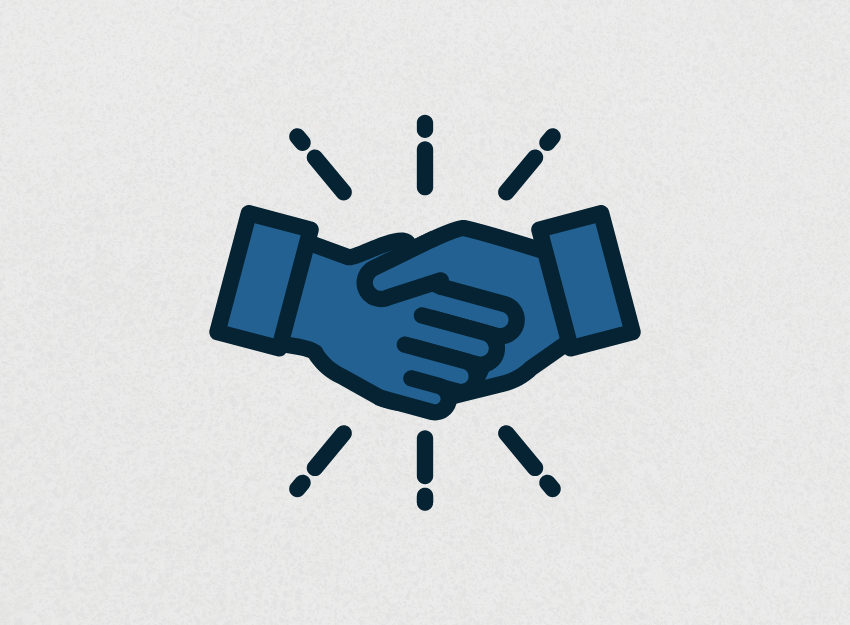 My internship at the Minnesota Pollution Control Agency through the Increasing Diversity in Environmental Careers (IDEC) has been an amazing experience! I have learned so much about myself, my skills, my communication style, teamwork, and much more. I have had the opportunity to work in community and with internal departments and meet some stellar individuals. I was given the opportunity to partake in outstanding conversations and have my ideas heard and implemented.
I learned more about myself in these last three months than I have in many years. The imposter feeling I had going in and the worry that I was a fluke and didn't deserve this opportunity faded away quickly. My team and everyone I interacted with helped me see that I belonged, that I wasn't an imposter, and have a certain set of skills that were necessary for the line of work we were doing.
My boss Helen made herself available whenever I needed assistance and would go out of her way to help me see that I was valuable. The constant outpour of encouragement and opportunities to work on areas I haven't yet perfected, like public speaking, is a key element in the level of comfortability that I feel now. I went from shaking with nerves and feeling nauseous to being able to calm myself and focus on what I was going to say because I knew my boss and my unit trusted me.
This trust in my ability when I didn't trust myself really made a difference. Not a difference in my being able to do the work, but a difference in me being able to see that I have what it takes and that I can make my future what I want it to be and sit comfortably at any table.
What should have been an ending turned itself into an extension of my internship and more time to gain more valuable experiences and skills. I am honored to say that I'll be at the MPCA for four months longer than expected. I will continue to make the most of this time and learn all that I can!
---
Applications are currently open for the Increasing Diversity in Environmental Careers Program!
Applications close October 7, 2022.