Women's+ Advanced Saw Crew Member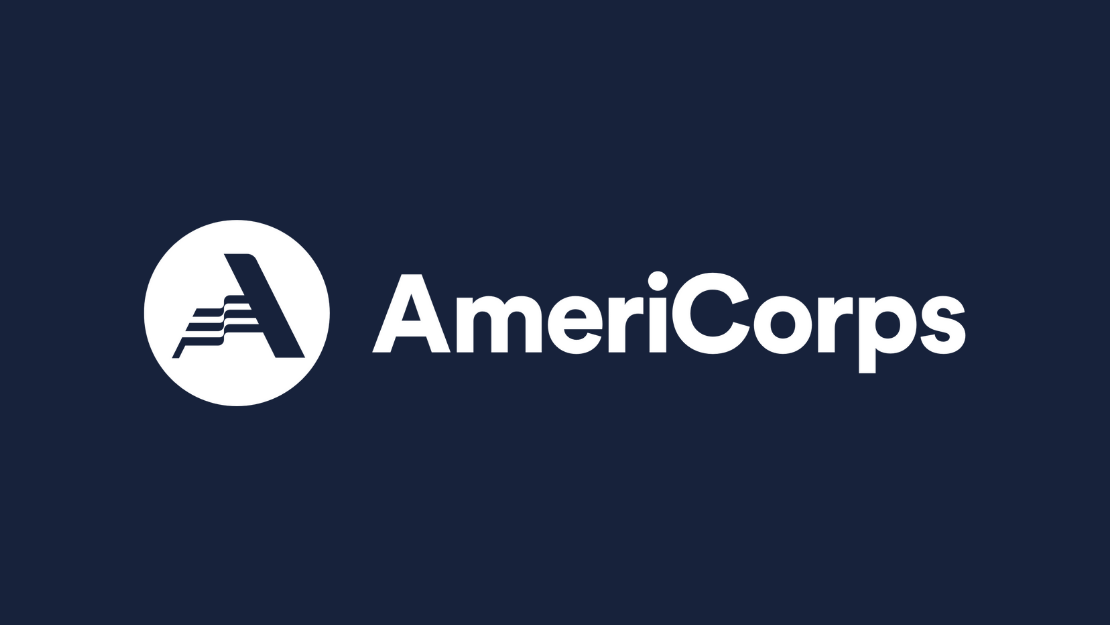 The Women's+ Advanced Saw Crew Member position is a role on a single-identity, all-female crew. Crew Members are supported on a variety of levels, by their Crew Leaders, Program Staff & Project Partners, and Conservation Legacy Staff. This crew will be expected to safely use chainsaws, crosscut saws, and other trail tools to complete a variety of conservation projects in partnership with local public land managers. The Women's+ Advanced Saw Crew provides a supportive learning environment where women work, learn from, and grow with one another while improving upon their existing chainsaw skills and certifications to propel them into a career in environmental stewardship. We ask that Crew Members embrace learning opportunities, face challenges, and build community with their crew.
Learn more and apply for this AmeriCorps position.
Appalachian Conservation Corps
Harrisonburg, VA or Beckley, WV