Getting a sense of direction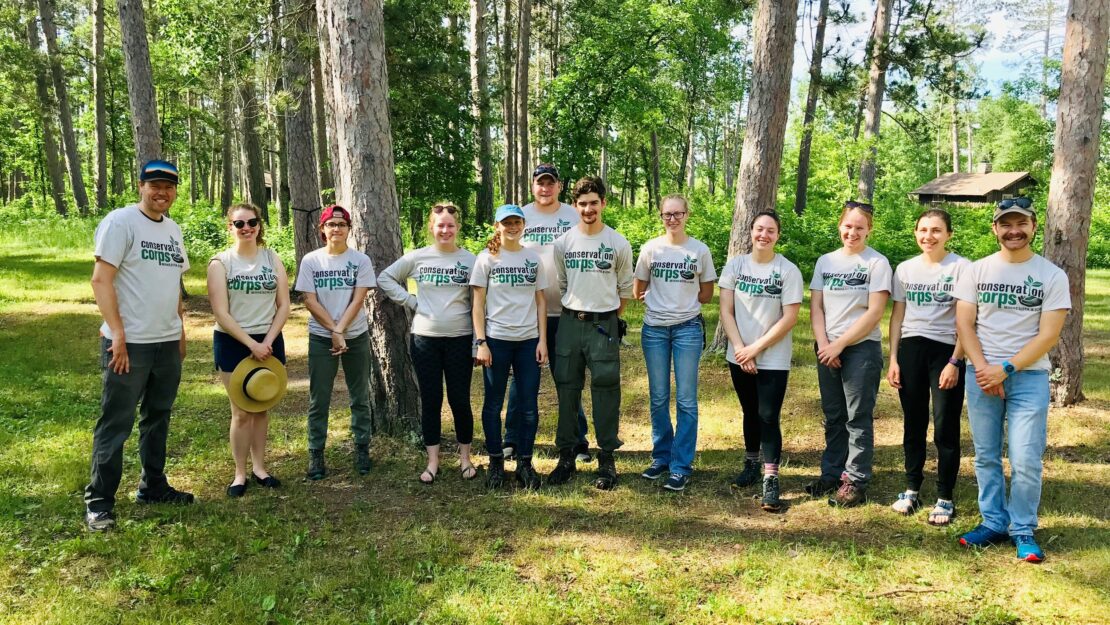 by David Minor, web and social media specialist/ AmeriCorps member with MN DNR Scientific and Natural Areas through Conservation Corps' Individual Placement program
You don't really know what you will like doing until you do it.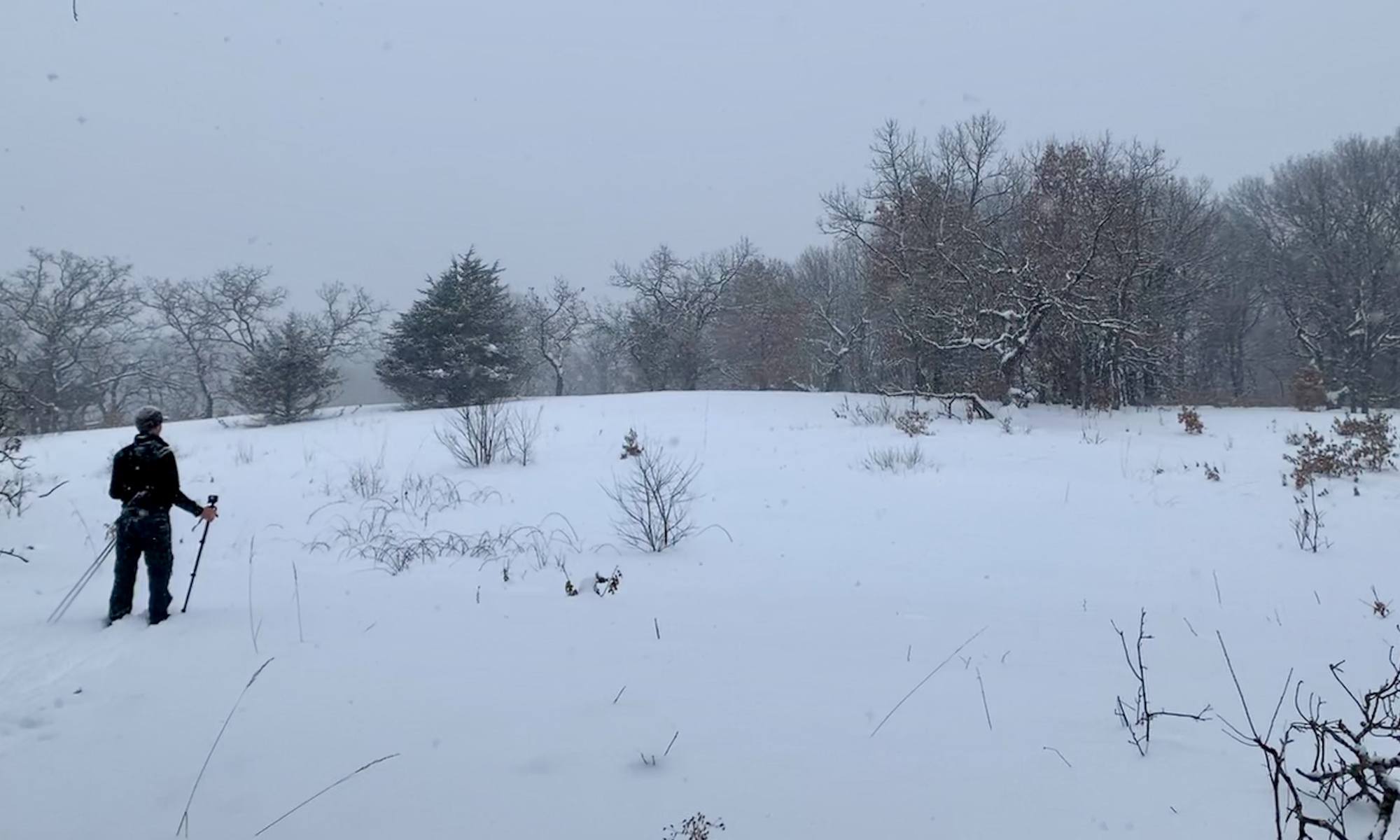 About one year ago, I wasn't exactly sure what I was going to do. I had graduated from college. I didn't have a job. I didn't really know what to do next. Fast forward to today, I have a direction I would like to work towards in my career, and relevant experience to go with it! Having something to work towards like this feels good. There is nothing quite as intimidating as graduating without a job, internship, or school lined up.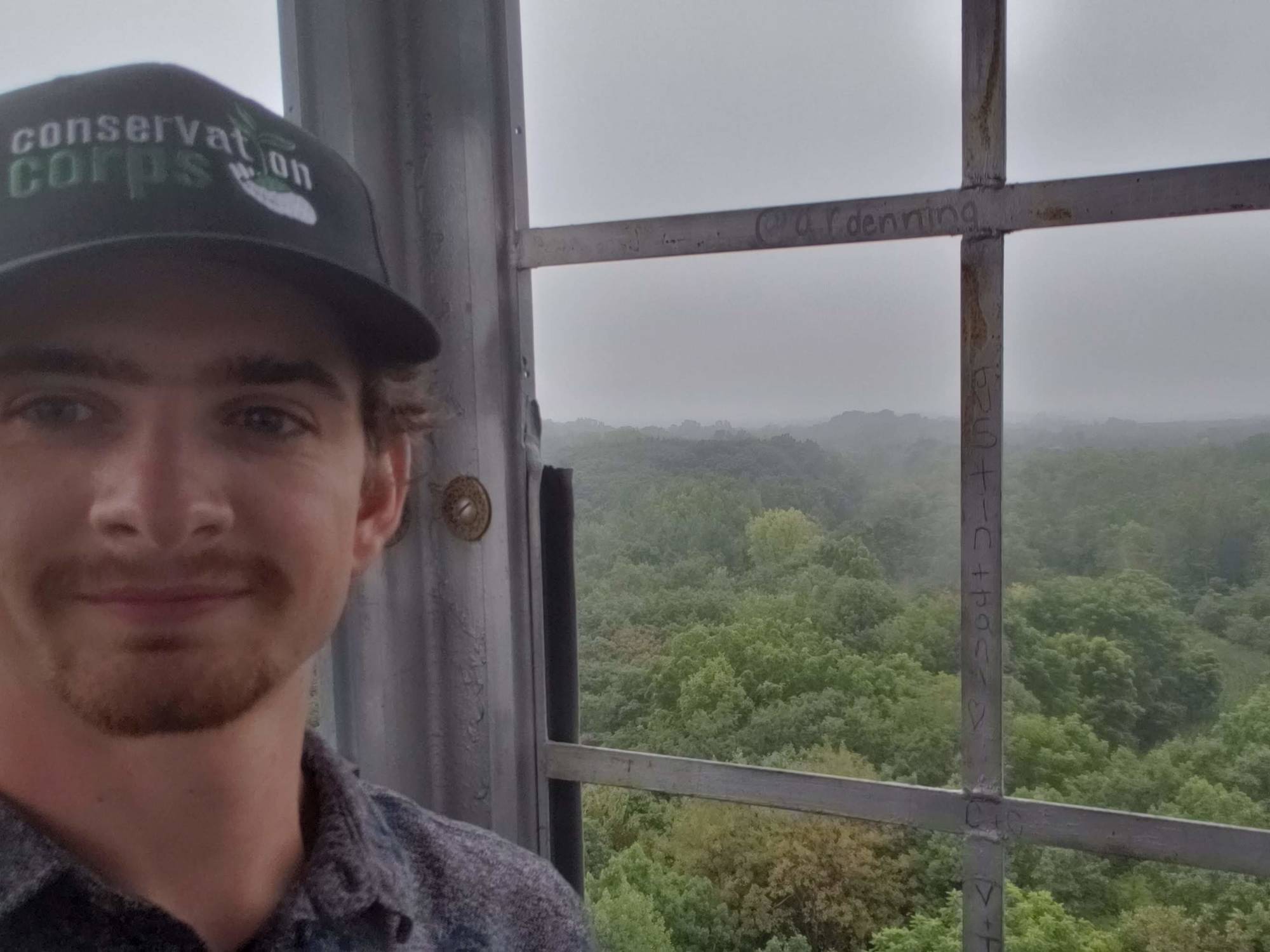 How are you supposed to know where you want to go in your career path if you don't have experience? I was lucky and got a position as a Conservation Corps Individual Placement member doing online media work for the Scientific and Natural Areas Program at the Minnesota Department of Natural Resources. This isn't necessarily the direction I thought I was going after school. I knew I was somewhat interested in media work (I studied it in school) but I was not sure if I would actually enjoy it as a job or career, I had some pretty stressful experiences with it in school. I knew I liked being outside and thought that conservation was very important, but hadn't really considered it as a potential career path. It wasn't something I had extensive experience in or studied in school.
People like to say things like, "find something you will like (or more often they say LOVE) doing day after day, etc. etc." Well, that is a big commitment when you ask it like that, especially for someone who has been in school for the past 18-22 years. There are plenty of things I think that I like doing, but at 40 hours per week for years and years? Who knows? You need to try things to know. It often seems like you cannot try things unless you have the right education and experience. It seems like most entry-level jobs require years of experience and schooling, so it can be quite intimidating trying to decide what you want to do, knowing it will be years before you can even really see what it's like. Volunteer opportunities and internships can be very valuable. However, those experiences can be different. I am thankful for programs like the Conservation Corps Minnesota and Iowa and other AmeriCorps programs, which give people this experience, as well as training to start this journey. Often, you can get the feeling of being an "imposter" when starting out on something new (see my June 24th blog post about imposter syndrome). Thankfully, the feeling didn't last long in this case. There has been a lot of support this year from everyone at Conservation Corps and the Department of Natural Resources. It has been especially nice talking with my fellow CCMI individual placement members and hearing about their experiences, because they are in the same spot that I am, still trying to figure a lot of stuff out.
This year has been a valuable experience. It has helped me figure out what I want to do next, where I should focus my energies, and what gets me excited to do my best work. I am excited to come back for a second year.