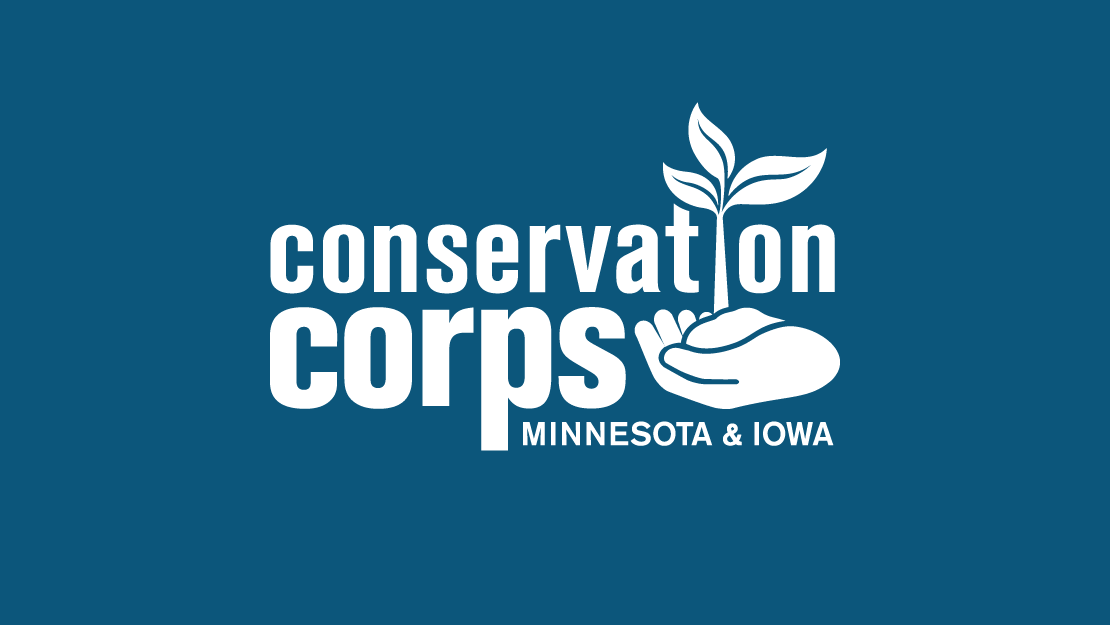 Conservation Corps Minnesota & Iowa is proud to announce four new board members have joined its Board of Directors. Their announcements with bios are shown below.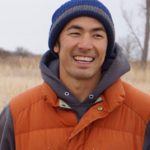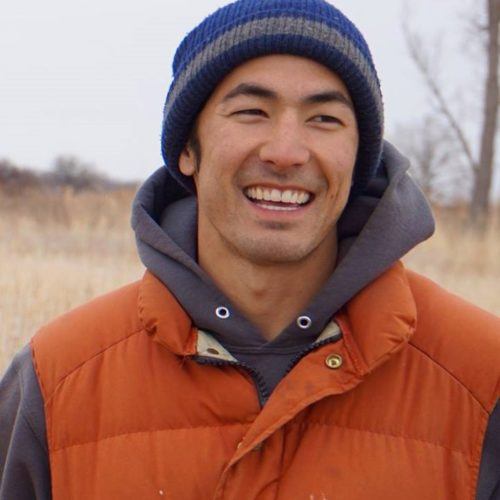 Eric Chien, prairie forest-border ecoregion field steward for the Nature Conservancy, has joined Conservation Corps' board of directors. Eric is a Conservation Corps alumni. He served on a young adult field crew in Brainerd from 2014-2015. Now in his professional work with the Nature Conservancy, he relies on Conservation Corps field crews to accomplish restoration goals in Central Minnesota. Eric's own experience with the Corps is a testament to his interest in helping expand and enhance opportunities for those who have been largely excluded or unable to access the conservation world. He lives in Little Falls, MN with his wife, countless chickens, a small herd of cattle, and his dogs.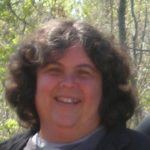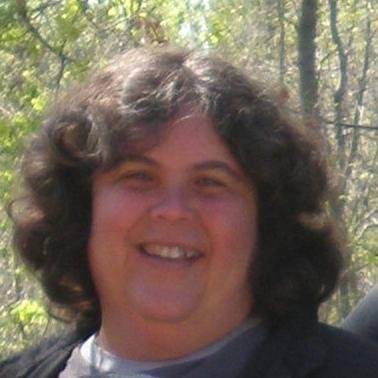 Shirley Nordrum, federally recognized tribal extension educator at the University of Minnesota Extension, has joined Conservation Corps' board of directors. Shirley is an enrolled member of the Red Lake Nation and a member of the Martin Clan. Shirley has 32 years of Natural Resource experience, but more importantly, she has spent her life participating in traditional Ojibwe life practices such as maple sugar, wild rice and berry harvests, hunting and fishing. Her life's work has focused on helping others connect with nature and to live in a way that assures future generations have the same opportunities to enjoy the natural world as she has had.  Sharing these gifts and skills with community, in particular youth, is one of her passions.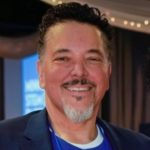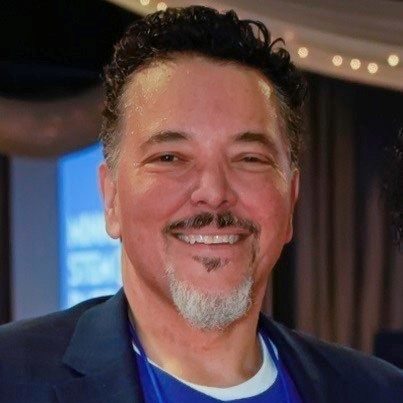 Dr. Michael G. Wulf, founder and executive director of Minnesota STEM Partnership, has joined Conservation Corps' board of directors. Michael founded the Minnesota STEM Partnership to address the disparity in not only "technology" but the rapidly advancing "high-tech" future BIPOC students who were not equipped or enabled to participate. He is also chief executive officer of WebDemoZ, which initially started to focus on enabling small business and non-profits access to the rapidly expanding digital environment. Michael is passionate to innovate opportunities for both Conservation Corps youth and BIPOC students from urban communities to explore together the intersections where they can learn and grow knowledge to save the planet.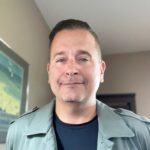 Nicholas Sannito, director of merchandising bakery, deli food service at Target Corporation, has joined Conservation Corps' board of directors. In his role at Target, he leads and supports the merchandising team responsible for product placement for Target's Bakery, Deli and Food Service business. As a business leader with 30+ years industry experience in retail, Nick brings a passion for mentoring new leaders. Prior to joining Target, Nick held a variety of roles in the grocery retail industry. Outside of work, Nick enjoys cooking and feeding friends and family and can often be found running and hiking with his family around the Twin Cities.