Communications Coordinator
he/him/his
david.minor@conservationcorps.org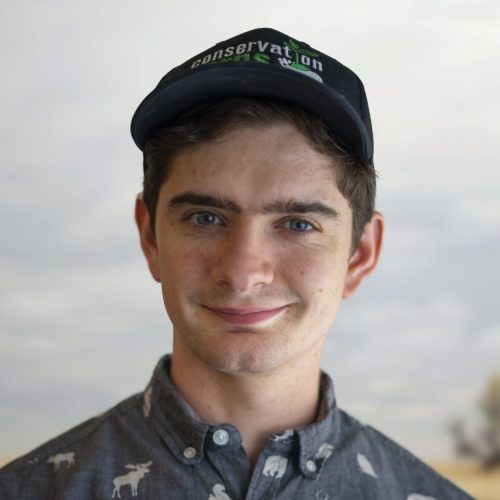 Contact for:
Media inquiries
Sharing your Corps story as a current member or alum
Marketing, communications, or outreach materials
Conservation Corps stories, branding, photos, and videos
As the Communications Coordinator, David supports both the marketing/communications and recruitment departments, ultimately contributing to Conservation Corps' ability to increase awareness of our program.
After graduating college, David served as an AmeriCorps member through Conservation Corps, placed at the Minnesota Department of Natural Resources. There he was on the communications/outreach team for the Minnesota Scientific and Natural Areas Program. He has a B.A. in Professional Journalism and Art from the University of Minnesota – Twin Cities. He is especially interested in using visual mediums like photography, video, and illustration to create effective and engaging communications.
Outside of work you can find David hiking, biking, climbing, camping, canoeing, cooking, gaming, taking photographs, and making DIY projects. Though usually not all at the same time.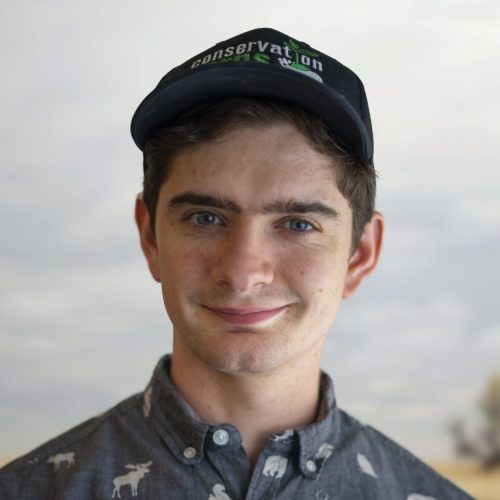 Contact for:
Media inquiries
Sharing your Corps story as a current member or alum
Marketing, communications, or outreach materials
Conservation Corps stories, branding, photos, and videos