Iowa Program Manager
he/him/his
dewitt.boyd@conservationcorps.org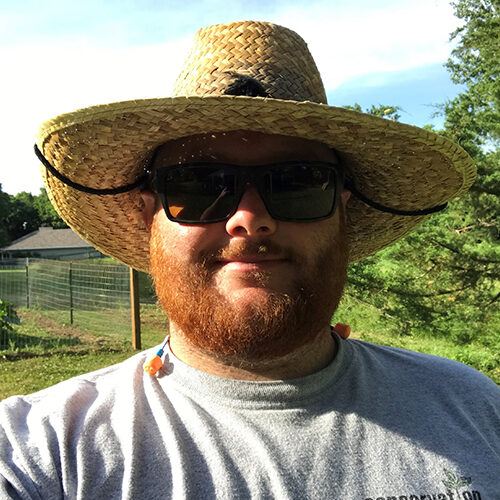 Contact for:
Project opportunities in Iowa and the Midwest
Positions within the Iowa Program
DeWitt studied Geography at the University of Northern Iowa and joined the Corps immediately after graduation. He served as a crew member in 2013 and crew leader in 2014 with our Iowa Program. He joined the Corps as a permanent staff member in 2015.
As the Iowa Program Manager, DeWitt works with our many partners to create quality projects for our corpsmembers. He enjoys the variety of work he gets to do in any given week. What DeWitt most enjoys about his role with CCMI is meeting new and interesting people, as well as providing opportunities to young folx who are just beginning their careers in natural resources.
In his spare time, DeWitt likes to explore the woods with his dog Bonnie, garden with his fiancé Sarah, cook, undertake ambitious home renovation projects, travel, attend music festivals, and support local businesses.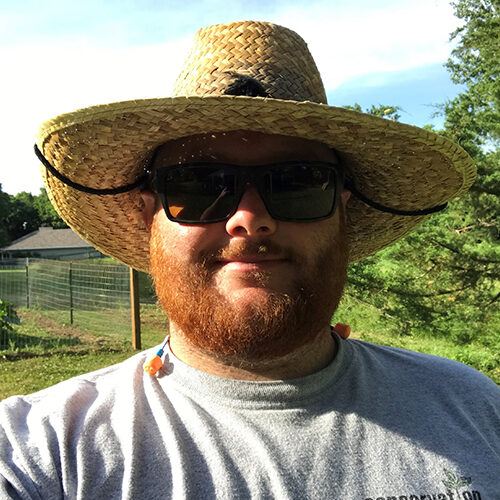 Contact for:
Project opportunities in Iowa and the Midwest
Positions within the Iowa Program