Central Field Coordinator
she/her/hers
haley.kilayo@conservationcorps.org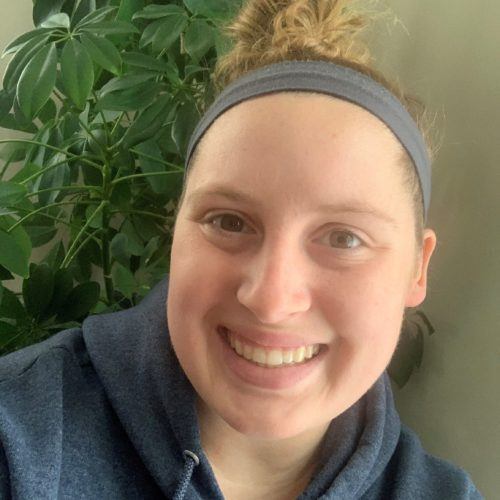 Contact for:
Learning about a day in the life of a field crew member
Chatting about cool places/experiences around the state
Knowledge on chainsaw use and maintenance
Haley assists with AmeriCorps field crew operations, training, and general support during her time as a Central Field Coordinator. She loves watching the members grow their skills, confidence, and leadership over the course of the term and is always glad to lend a helping hand. Haley has previously served with Conservation Corps Minnesota & Iowa as a field crew member in 2019, a field crew leader in 2020, and a field specialist in 2021. While not at work, Haley enjoys exploring the world around her and spending quality time with her family, whether it be curled up inside or out hiking around a lake! She looks forward to a lifetime of traveling and learning about the earth that we live on.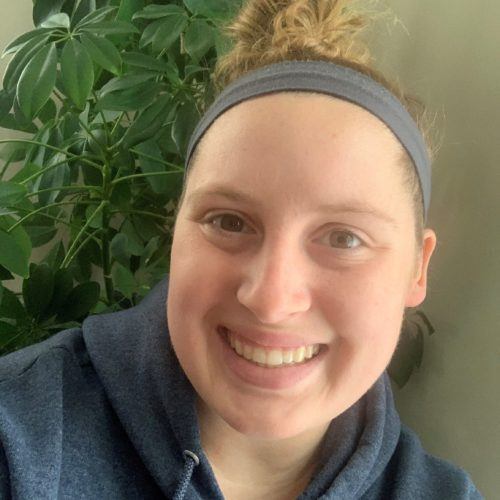 Contact for:
Learning about a day in the life of a field crew member
Chatting about cool places/experiences around the state
Knowledge on chainsaw use and maintenance