Member Experience Administrator
she/her/hers
haley.kilayo@conservationcorps.org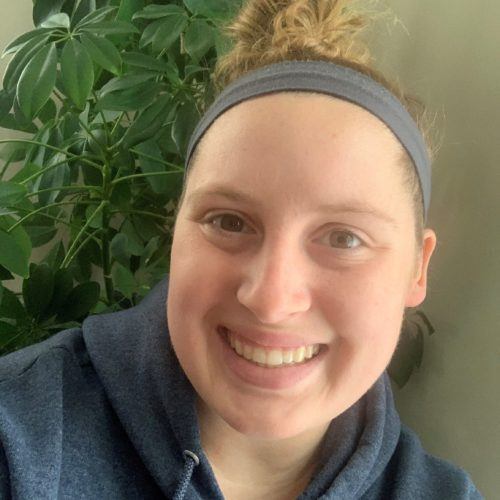 Contact for:
Questions about Americorps Education Award and loan forbearance
Questions about food assistance and child care assistance
Questions about Member Assistance Fund
Haley does a lot of the behind the scenes work to get all the Americorps participants properly enrolled and exited from the system. She also assists with managing and assisting with some of the Americorps member benefits. One of Haley's favorite tasks of the job is assisting in orientation planning and implementation. She enjoys finally getting to meet all the people she has communicated with so much and start their terms off well. Haley previously served with Conservation Corps Minnesota & Iowa as a field crew member in 2019, a field crew leader in 2020, a field specialist in 2021, and the beginning of her staff journey as a field coordinator in 2022.  While not at work, Haley enjoys exploring the world around her and spending quality time with her family, whether it be curled up inside or out hiking around a lake! She looks forward to a lifetime of traveling and learning about the earth that we live on.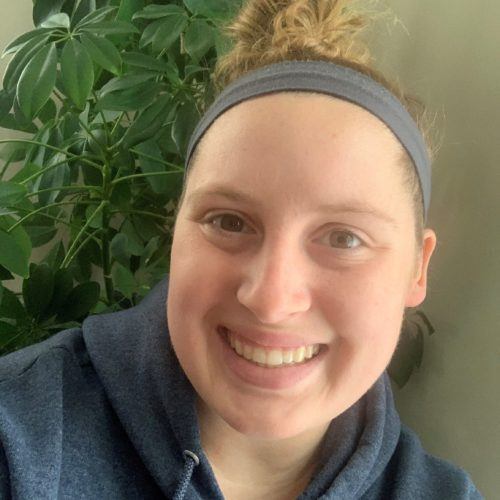 Contact for:
Questions about Americorps Education Award and loan forbearance
Questions about food assistance and child care assistance
Questions about Member Assistance Fund