North Assistant District Manager
she/her/hers
inga.roen@conservationcorps.org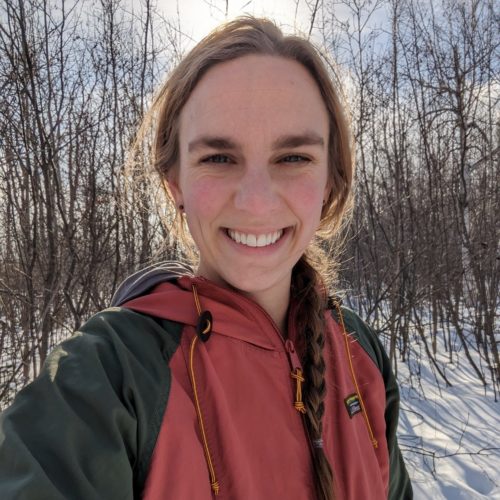 Contact for:
North District field crew positions
Logistics for North District members
Natural resource management topics in Minnesota and Iowa
In her role as an Assistant District Manager, Inga trains and supports field crews across the North District.
Inga grew up in the woods near Bemidji, MN and received her Bachelor's degree in Biology with a minor in Educational Studies from Macalester College. She has worked in a variety of roles in education and natural resources with state, federal, and non-profit entities, and is a 3 time CCMI alum as a Conservation Apprentice in northwest Minnesota (2015), Iowa Wildlife Studies Crew Member (2017), and Iowa Loess Hills Crew Leader (2018).
In her personal time Inga can typically be found traversing the countryside in running shoes, on skis or snowshoes, or with a canoe paddle in hand. She also enjoys backpacking, reading, biking, and board games and expanding her skills in hunting, fishing, foraging, cooking, and crafting.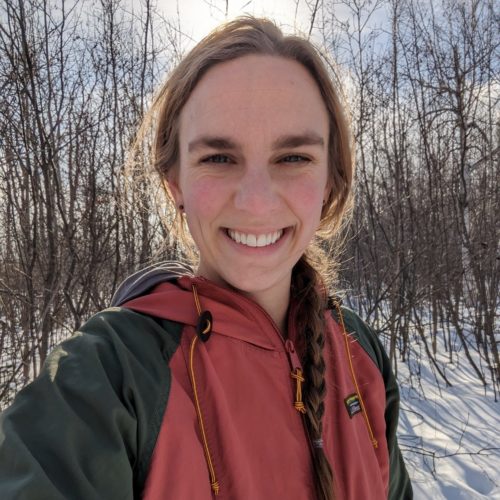 Contact for:
North District field crew positions
Logistics for North District members
Natural resource management topics in Minnesota and Iowa