Human Resources & Finance Coordinator
she/her/hers
jordan.dockendorf@conservationcorps.org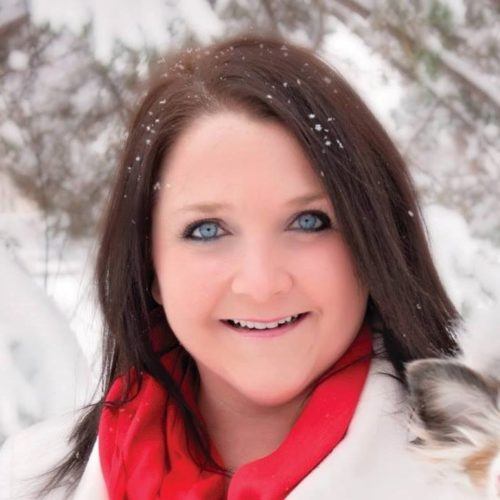 Contact for:
HR Related Questions
Covid-19 Policy and Preparedness
AmeriCorps Housing Allowance Questions
AmeriCorps Health Insurance Questions
Onboarding Questions
As the Human Resources and Finance Coordinator, Jordan serves both staff and Corpsmembers in a variety of HR and Finance related duties. Through assisting in the onboarding process by running background checks, verifying I-9 documentation, and completing benefits enrollment, she actively guides staff and members as they onboard. Jordan is also responsible for maintaining CCMI's Covid-19 records and policy updates as well as being the go-to person for AmeriCorps benefit enrollments in Healthcare and Housing Allowances. Additionally, Jordan works closely with the Finance team to assist with payroll, retirement, corporate account reconciliation, and leaves of absences. She holds Master's Degrees in Community Mental Health and School Counseling from Saint Cloud State University and has over 10 years of Workforce Development experience in a various nonprofit organizations.
In her spare time, Jordan enjoys camping and hiking. In fact, she is on a mission to hike all 66 Minnesota State Parks and only has a handful remaining! Additionally, Jordan loves traveling anywhere and everywhere with her partner, John, and exploring the Minneapolis urban jungle with her two dogs, Selby and Marcy. After work, you can find her binging the latest documentaries, listening to podcasts, or trying her hand at new dinner and dessert recipes.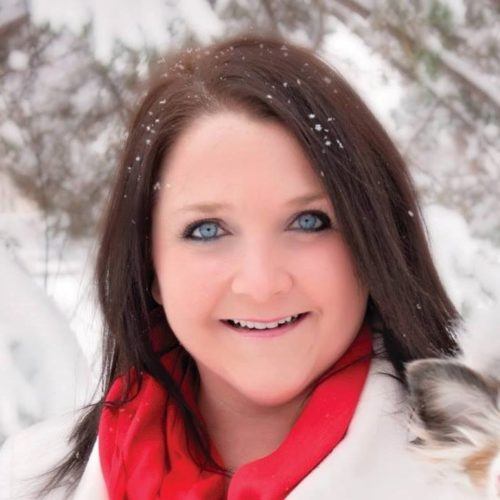 Contact for:
HR Related Questions
Covid-19 Policy and Preparedness
AmeriCorps Housing Allowance Questions
AmeriCorps Health Insurance Questions
Onboarding Questions