Director of Youth Programs
she/her/hers
kelsi.klaers@conservationcorps.org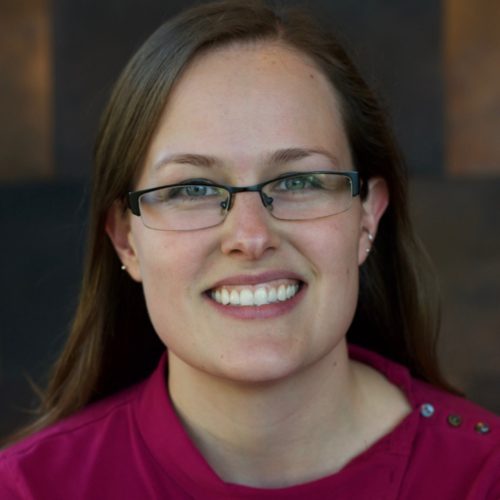 Contact for:
Discussing future youth partnership opportunities
Sharing feedback about current or past youth programs
Questions about youth programs, including youth employment opportunities
As Director of Youth Programs, Kelsi Klaers leads and directs operations for Youth Outdoors (YO) and Summer Youth Corps (SYC).  Kelsi cultivates partner relationships and innovates program and project opportunities to strengthen and enhance the youth experience at CCMI. She collaborates closely with other CCMI team members to oversee youth recruitment, programming, and evaluation.  She also serves as the primary risk manager for youth programs.
Prior to joining CCMI, Kelsi had over 10 years of youth program management experience at the University of Minnesota's College of Science and Engineering. She holds a Master's degree in Science, Technology, and Environmental Policy as well as a Bachelor's degree in Environmental Science. She is passionate about social justice, environmental sustainability, and collaborating with young people to achieve college and workforce readiness.
Beyond work, Kelsi enjoys spending time with her young family outdoors, cooking, reading, and Irish step dancing.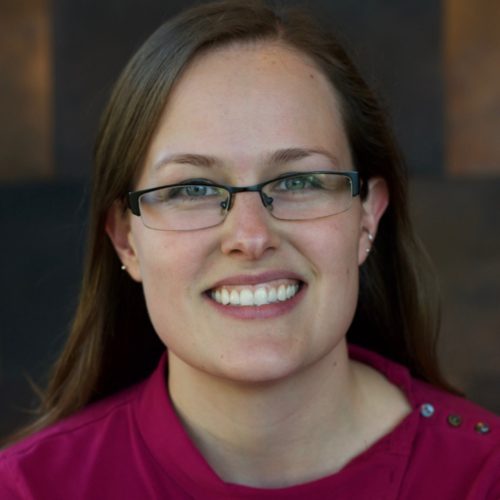 Contact for:
Discussing future youth partnership opportunities
Sharing feedback about current or past youth programs
Questions about youth programs, including youth employment opportunities