MN Energy Climate Corps Team Lead
She/Hers
Malika.Musa@conservationcorps.org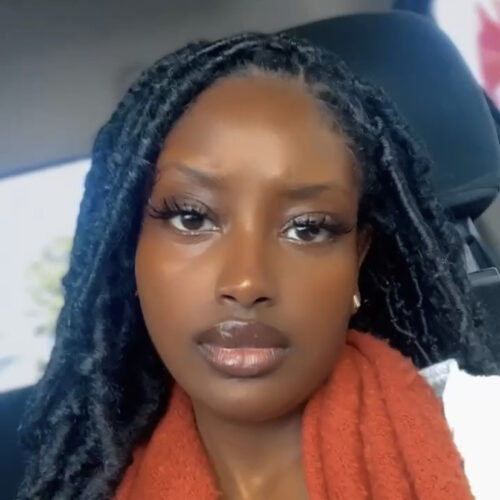 Contact for:
Volunteer Opportunities
Partnerships
Crew Information
Projects worked or currently working on
Malika is one of the Team Lead's for CCMI newly found Energy Corps focusing on energy audits to ensure Minnesota is energy efficient. As a team lead Malika is responsible for about 10 crew members currently that are currently serving a yearlong term of service through Americorps. Malika herself served 2 full terms as an Americorps Promise Fellow. As an IPN (individual placement) at a non profit locally dedicated to strategic planning and support to help increase both attendance rates in Minneapolis public schools and surrounding areas along with graduation rates. Malika Specializes in mobilizing teams of people, young people the best by team building, group cohesion with emphasis in Training and Development. Recently relocated from Atlanta Ga, Malika is a Minnesota Native. While in Atlanta, she took a different approach to teaching and dived head into corporate training, taking her skills of team building and training to the corporate world working with BPO companies partnering with companies such as Best Buy, United Health Care, Target, Carvana and much more. In her spare time Malika loves to listen to music and go eat at a new restaurant alone for the first time.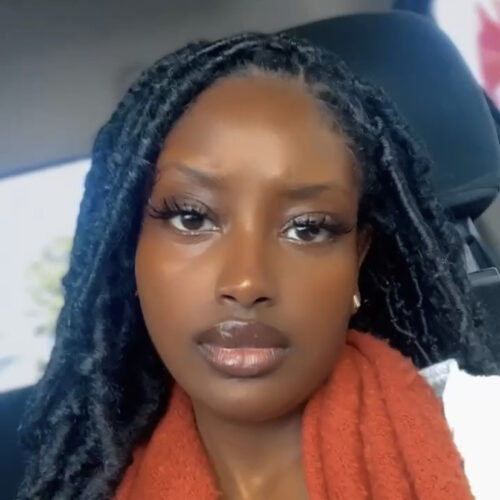 Contact for:
Volunteer Opportunities
Partnerships
Crew Information
Projects worked or currently working on