MN Energy Climate Corps Program Manager
he/him/his
matt.roegge@conservationcorps.org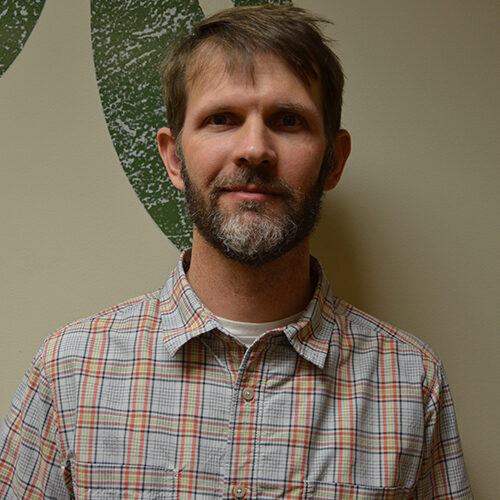 Contact for:
Open positions within Central Field Crews
Logistics for incoming members
Natural resources in Central District
Reference requests for Central District alumni
Matt has been with the Corps since December of 2016, serving as the Assistant Manager for the Central District in St. Paul, MN. Previously, he was a sales arborist and managed young adult programming for several years at Tree Trust. Matt is an ISA Certified Arborist (MN-4259A) with many years in the field, but also finds engaging young adults in concepts around leadership incredibly fulfilling. He has a BA in Anthropology and a concentration in Middle Eastern Studies from St. Olaf College. When not working, he goes on hikes with his wife and daughter, plays guitar, and enjoys cooking.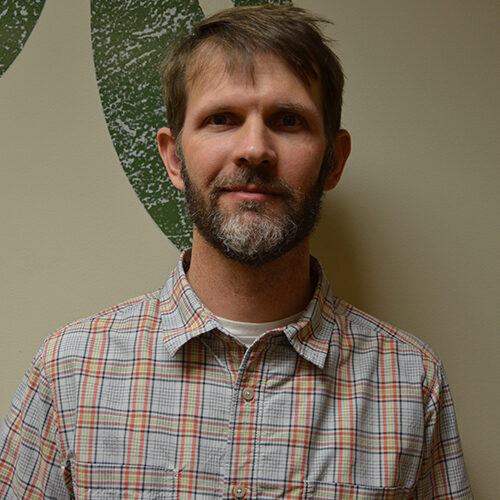 Contact for:
Open positions within Central Field Crews
Logistics for incoming members
Natural resources in Central District
Reference requests for Central District alumni