Operations & Impact Administrator
she/her/hers
nicole.zyvoloski@conservationcorps.org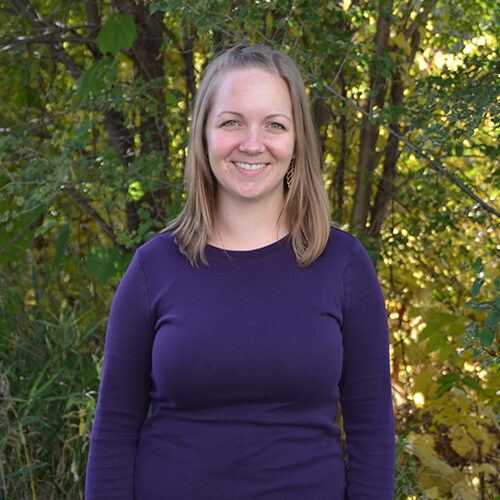 Contact for:
Technical assistance with online forms (project requests, daily SAW, evaluations, etc.)
Impact & data management queries
Nicole strengthens management and operational processes and systems, analyzes and reports out on data to drive informed decision-making, and leads administration and enhancement of our Salesforce instance. She found the Corps as an AmeriCorps member in 2009, completing two years of service before joining the staff team.
She holds a bachelor's degree in German and Sociology from the University of Wisconsin-Madison, including a year of study at Albert Ludwig Universität in Freiburg, Germany. Outside of work, Nicole enjoys reading, hiking, doing puzzles, and spending time with her family.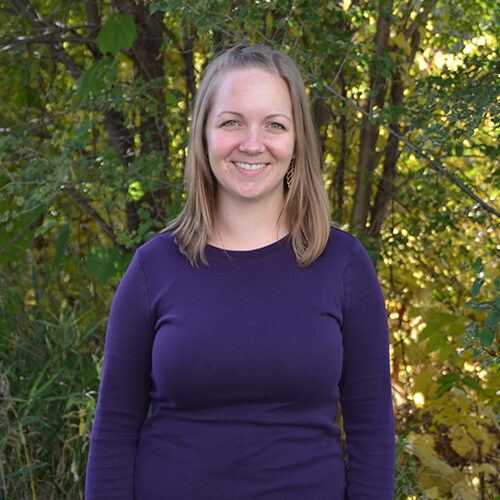 Contact for:
Technical assistance with online forms (project requests, daily SAW, evaluations, etc.)
Impact & data management queries