Marketing & Communications Manager
she/her/hers
rachel.wagner@conservationcorps.org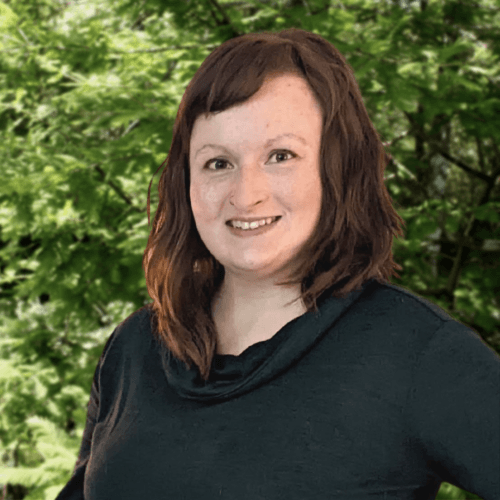 Contact for:
Media inquiries
Sharing your Corps story as a current member or alum
Donation questions
Questions regarding the CCMI website or Corps Update newsletter
Marketing, communications, or outreach materials
Rachel implements the organization's marketing and communication strategy to increase engagement with internal and external audiences and to build awareness of Conservation Corps MN & IA's mission, programs, and achievements. Rachel has worked in the nonprofit sector for nearly fifteen years serving in various marketing, communications, development, and programmatic roles. She has a B.A. in Global Studies and a minor in Women's Studies from Concordia College, Moorhead. She deeply values the benefits of service-learning opportunities for young people and the need to protect and preserve our natural resources. At home, Rachel enjoys gardening with her husband, knitting/crocheting, camping, and hiking.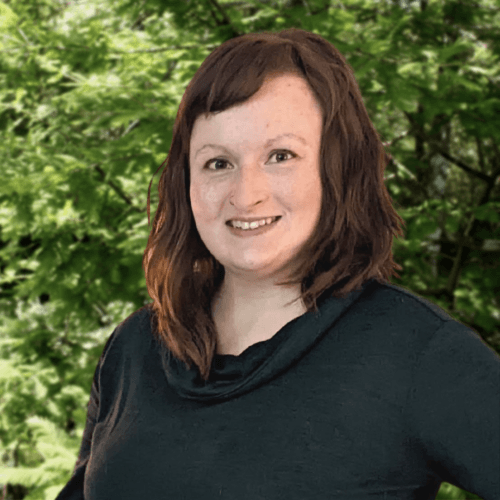 Contact for:
Media inquiries
Sharing your Corps story as a current member or alum
Donation questions
Questions regarding the CCMI website or Corps Update newsletter
Marketing, communications, or outreach materials