Veterans Corps Program Manager
scott.schue@conservationcorps.org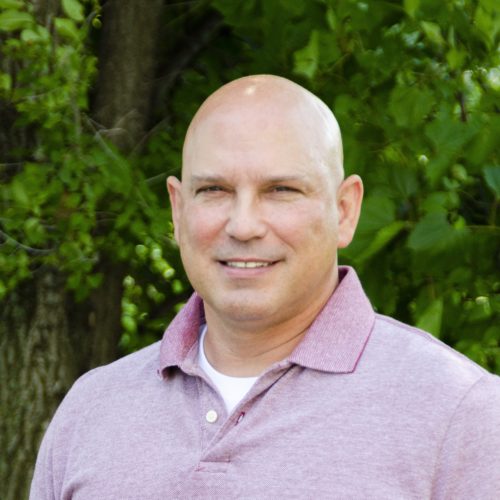 Contact for:
Veterans Corps inquiries
Veterans Corps opportunities
Veterans benefits
Veterans outreach
Scott Schue serves as the Veterans Corps Program Manager. In his role, he manages all issues related to the Veterans Corp including recruiting, veterans' benefits, veterans' outreach, and the strategic planning and implementation of the Veterans Corps program.  Scott is a military combat veteran of 23 years having served as an enlisted Paratrooper in the US Army and an Intelligence Officer in the US Air Force. He also served in the Minnesota National Guard culminating his military career as the Director of Intelligence and Security.  Additionally, Scott worked in corporate America for 14 years and in private businesses for 7 years including two he co-founded. Scott enjoys spending time with his wife and 4 kids, extended family & friends.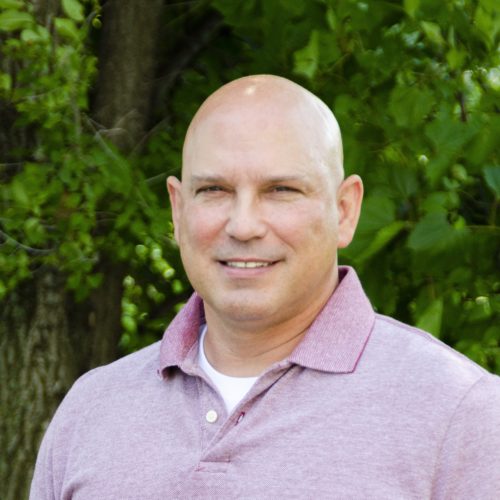 Contact for:
Veterans Corps inquiries
Veterans Corps opportunities
Veterans benefits
Veterans outreach