Central Assistant District Manager
he/him/his
will.franta@conservationcorps.org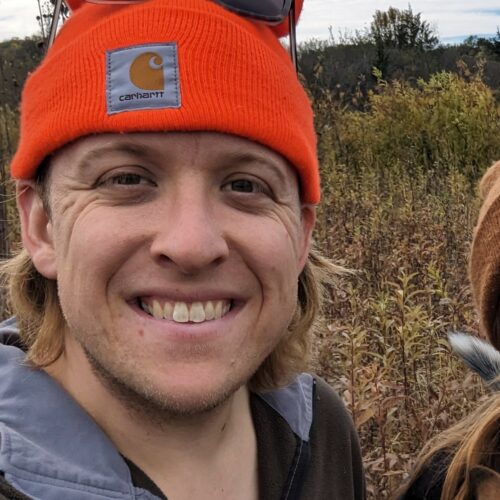 Contact for:
Questions about becoming a Conservation Corps member
Natural resource project opportunities in the metro area
Logistics for incoming crew members
Will is an Assistant District Manager for the Central District. He helps train, support, and manage field crews across the Twin Cities metro area.
Will is originally from western Wisconsin, and has spent a large part of his life outdoors. He graduated with a B.S in geoscience from Winona State University. After graduating, and struggling to find fulfilling employment, he applied for the Conservation Corps. He served as a Crew Member in 2017 and as Crew Leader in 2018, both in the Central District. He has been in the environmental non-profit sector ever since, working with young people and training them in natural resources work.
In his personal time, Will likes to garden, cycle, and play tabletop games with his friends and family. He is working on obtaining his ISA certification, and is always eager to learn more about the environment and ecosystems around him. His is trying to visit as many SNAs in Minnesota as he can, and is always open to recommendations!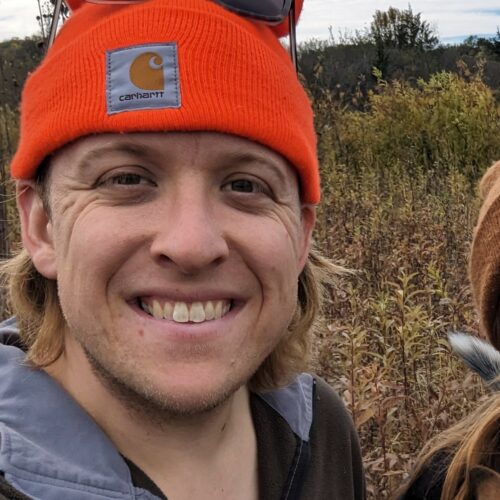 Contact for:
Questions about becoming a Conservation Corps member
Natural resource project opportunities in the metro area
Logistics for incoming crew members