Hard work and a smart deal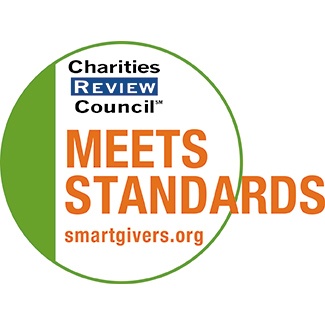 We are proud to announce that we recently received the Charities Review Council stamp of approval and are listed on the Council's Smart Givers Network! The awarded "Meets Standards" seal shows our commitment to accountable and ethical practices and confirms that we have met all 27 of the Council's Accountability Standards. Your contributions to the Conservation Corps now support hard work and a smart deal, for you and the hundreds of young people who participate in our programs each year.
We meet stringent criteria regarding public disclosure, governance, financial activity and fundraising, which not only means that we're recognized as a strong organization; we meet the accountability standards to attract strong donors.
— Anna Kucera, Board Chair
View our profile. And as you consider your end-of-year tax-deductible giving, please include Conservation Corps. Thank you!