Love for Conservation Corps supporters at Summit Brewing Company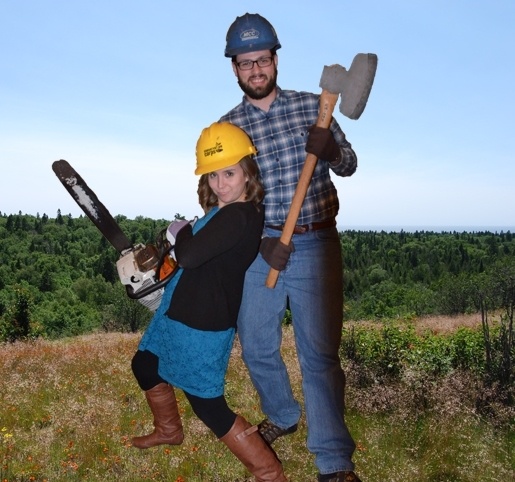 During another cold week in Minnesota, a warm crowd gathered at Summit Brewing Company in Saint Paul for an evening of local beer and food, and the company of more than 100 people who supported the Corps in 2013. The crowd of donors, volunteers and project hosts enjoyed free Summit beer on tap and a Boca Chica taco bar at the beautiful Summit headquarters on the Mississippi River. Many attendees were alumni of the Corps, from the 1970s through today.
The first 50 people in the door were treated to a tour of the brewery and many party-goers had their photos taken at a photo booth (photo booth and event photos above). Conservation Corps Executive Director Len Price said a few words of appreciation and introduced the thank-you video (below), which featured corps members from our programs, staff and board members.