Catching up with the Minneapolis youth crews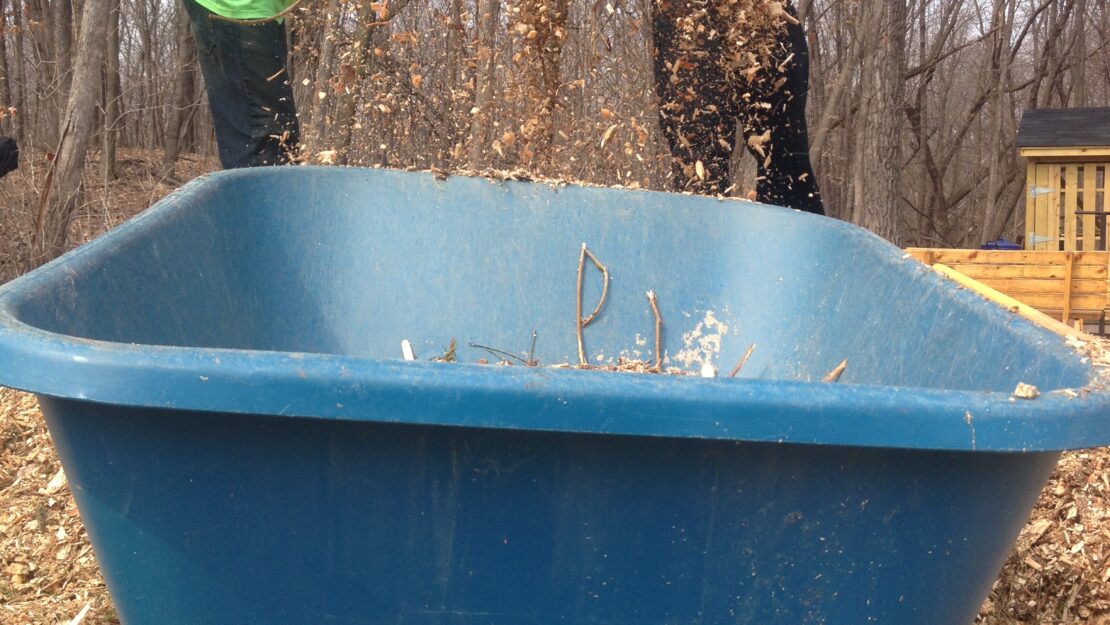 By: Maggie Barnick, guest blogger

We have been doing some great work in the city of Minneapolis this fall so far. A major undertaking of ours both as an adult crew and with our youth members has been a restoration project at North Mississippi Regional Park. We have been working on clearing some downed trees and lots of invasive species from an area that was affected by the North Minneapolis tornado of May 22, 2011. The tornado took out many large cottonwoods lining the banks of the Mississippi and now the area is overtaken by buckthorn, burdock, wild grapevines and Virginia creeper .
Our youth crews are working to cut the seed heads off the burdock throughout this area to help prevent further spread of burdock and clearing vines from the area. Our youth crews discovered exactly why burdock is harmful to the environment when we found a dead Song Sparrow trapped in some of the burs. Even though it might not be a necessarily fun project for some of our youth, seeing that sparrow made them more willing to continue because they all agreed they didn't want to see any more birds harmed. As an adult crew, we have been steadily clearing the buckthorn over the last few weeks, prepping the area for a Make a Difference Day volunteer project at the end of this month.
We have also been doing a lot of community gardening work with the Twin Cities organization Youth Farm as well as at the JD Rivers Children's Garden in Theodore Wirth Park. Our youth enjoyed learning about composting and different ways of prepping gardens for the upcoming winter. They also especially liked having taste-testing competitions with cherry tomatoes!
And of course, we've kept the cookie competition going for the second year. On our culture education day, we decided to travel to Minnehaha Falls for a scavenger hunt – a spot very near to where many of our youth live, but few had actually been in the park. Our adult crew had a lot of fun coming up with scavenger hunt questions about Minneapolis culture at this very history-rich park.
For example, a few of our questions were:
"Who was the first settler of Minneapolis?"
"What does Minnehaha mean in the Dakota language?"
"How many years did it take for the falls to recede to where it is now?"
After our youth completed the scavenger hunt, we took our break for the cookie competition. The three crew leaders each made their favorite cookie to share with our youth. It ended in a dead tie for whose was best…although the last youth to vote "just wanted to make it even." We will never know who had the best cookie this year.
Forever yours,
YO-cho Cinco
Follow the crew on their Instagram!