Blue Cross and Blue Shield of Minnesota plant seed bombs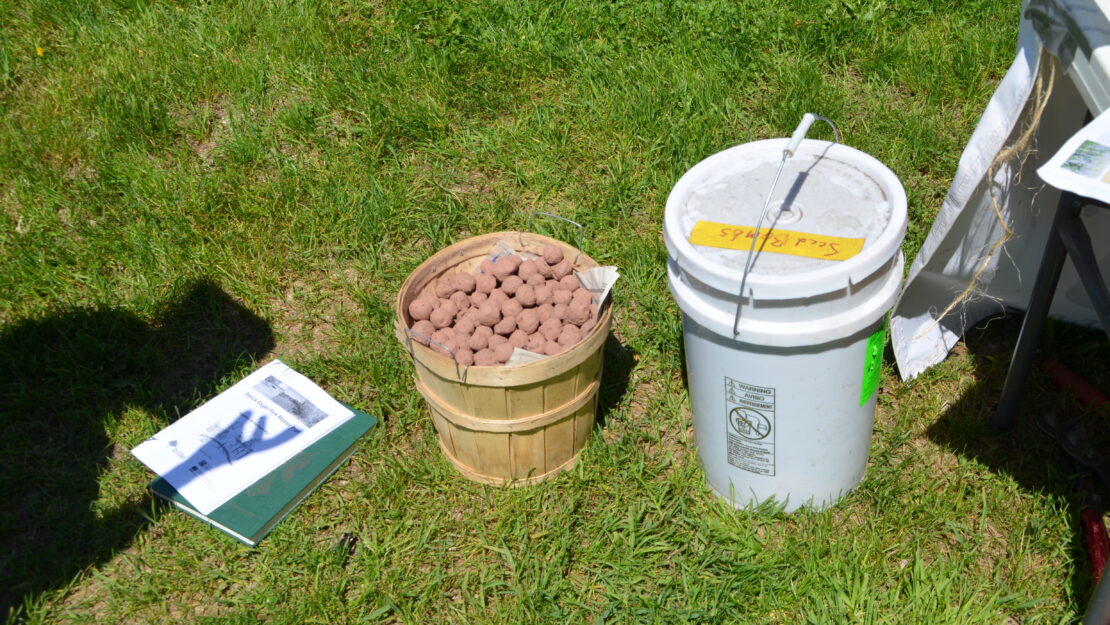 On the sunny afternoon of May, 13 Blue Cross and Blue Shield of Minnesota employees teamed up with Conservation Corps and the City of Eagan to plant more than 100 dozen seed bombs at Patrick Eagan Park in Eagan. The Corps' first and largest seed bomb making event took place at the Blue Cross CareFest last fall where employees made more than 70 dozen seed bombs, and other native seed balls were created by more than 200 volunteers in 2013. Seeds in the 'bombs' (which were stored over the winter) contain more than a dozen varieties of native flowers and grasses that attract honeybees and butterflies and prevent soil erosion ― perfect for the park's native habitat. The area planted was recently treated with a prescribed burn to remove invasive species.
Thank you for all of your hard work Blue Cross employees and Gregg Hove, supervisor of forestry for the City of Eagan. Check out the photo gallery of the event.