Introducing new Corps blogger!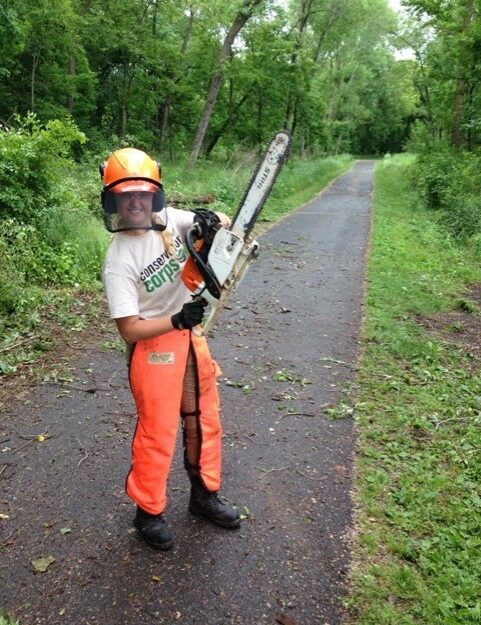 New Blogger: Rose Lundy
Rose is working with our Youth Outdoors program this summer. Learn more about her below and stay tuned for her biweekly blogs!
Favorite food: Mangoes.
Best things to do on a rainy day: Listen to mellow music and read a good book.
Favorite outdoor activities: Everything is better outdoors! But if I had to choose, I would say ultimate frisbee, hiking, camping and music festivals.
Hobbies: I love listening to and writing about music (that might be obvious by now). I play the guitar and saxophone, but not nearly well enough to achieve my dream of becoming a rock star. I also love traveling, dancing, reading and writing.
Person or experience that has most influenced your life: I was part of the Sansei Yonsei Kai Japanese Dance Troop for 10 years through elementary school, middle school and high school. Through this experience, I learned complex dance moves, leadership skills and confidence, all while wearing the many layers of a kimono.