Legacy Achievement Award Winner: Thomas Hark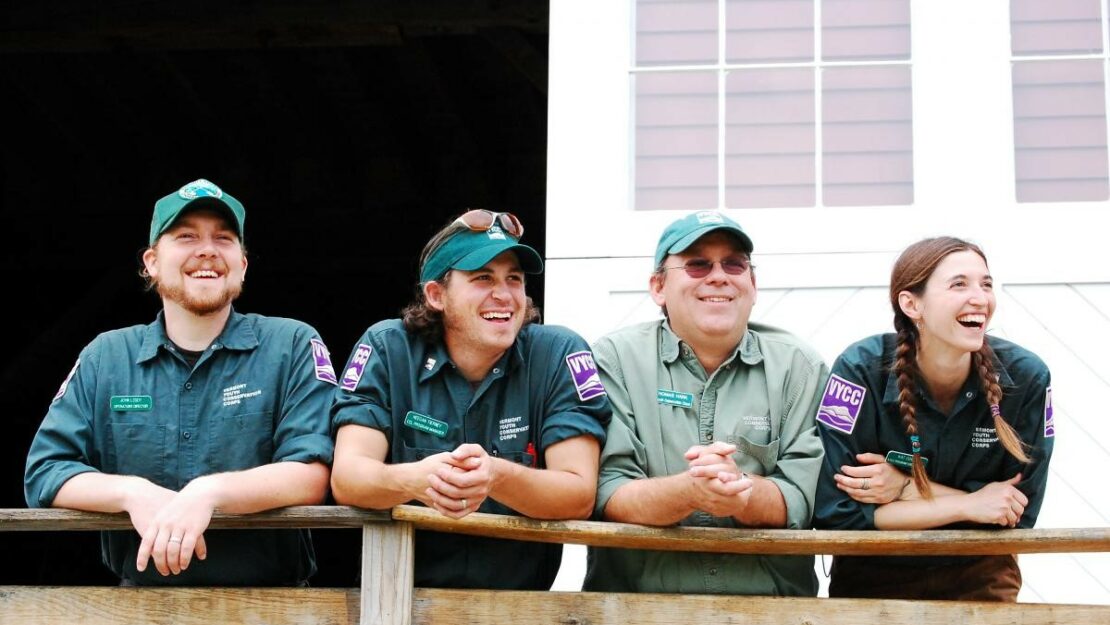 Speaking with Thomas Hark is like talking to one of your favorite professors. My 30-minute phone conversation with him was full of inspiring moments, eloquent anecdotes and funny little quips. His story just poured out of him as he answered all of my questions without me even having to ask them. By the end of the call I was more in love with the Corps than ever before. This man has passion.
So it's no surprise that Thomas is one of this year's Legacy Achievement Award winners. This award is given each year to Corps leaders who have served 20 or more years and made a significant contribution to the Corps world. Conservation Corps Minnesota & Iowa feels lucky to have been a part of his Corps journey.
In 1984, Thomas was hired as our Summer Camp Director. Drawn to a program model that promotes small, diverse teams, he paved the way for our current Summer Youth Corps (SYC) program that engages young people with varying abilities and backgrounds. Today, about 15% of SYC participants are Deaf or hard of hearing. Even after he moved on to other opportunities, Thomas used his expertise to help us when we needed it the most: to assist in our transition to a nonprofit.
Thomas never backs down from a challenge. When his job title didn't give him the clout to attend a conference on how to start a Youth Conservation Corps, he volunteered as a driver in order to network with professionals in the field. When the opportunity arose to start a Corps in Vermont, he left Minnesota with his bike, Duluth Pack and Mac computer and founded the Vermont Youth Conservation Corps with an appropriation of just one dollar. His mission was, and continues to be, to create conservation and leadership development programs that can stand the test of time.