Making conservation an adventure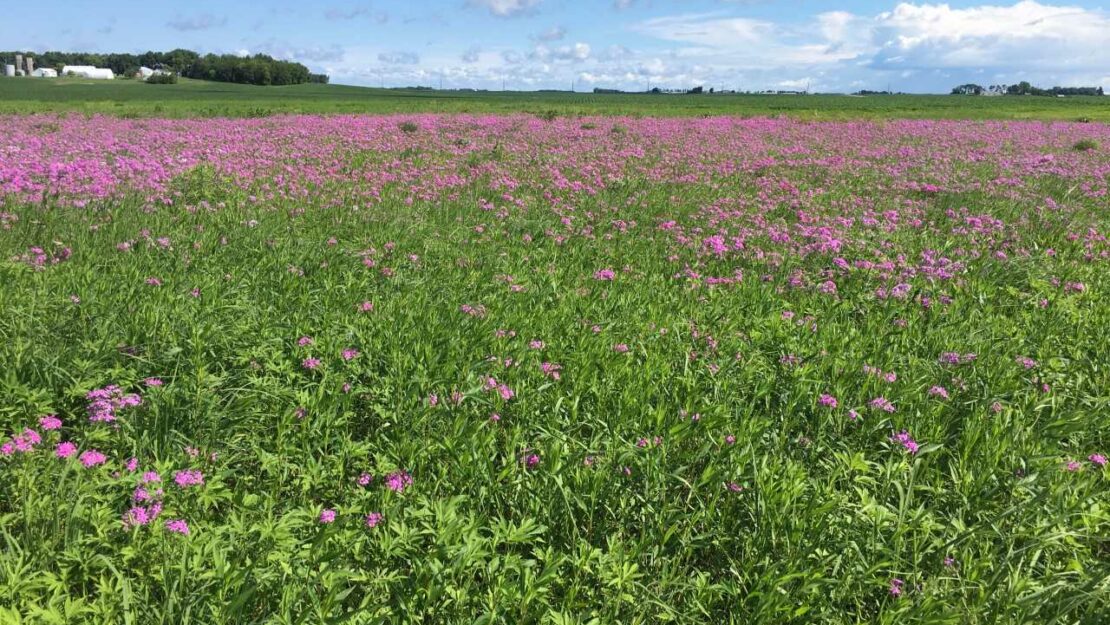 By: Alyson Eversman
A heat index of over a hundred, mosquitoes biting at my skin, flies buzzing inside my ears, and the search for those invisible ticks is just an average day while working at Martin Soil and Water. Now, this isn't the most ideal weather that people would like to work in, but as a summer intern, this is the majority of the weather conditions that I will be working in while serving my term. In this first month, most of my priorities include manual labor that involves nursery activities with different native seeds of Martin County and physically digging out those pesky invasive plants myself – an adventure.
How is that an adventure?
It's definitely exhausting activities to do while the sun is bearing down, draining me of any energy or motivation. I'll be honest and say that sometimes I think "What's the point? Let's just get back to the air conditioning" during those moments – even if I'm well hydrated. But when I know my thoughts are going this way, I try to gain a new perspective on my laborious conservation work – as if it's just one big adventure. (Which it is.)
Is that even possible?
Well yes, especially with a "bigger picture" mentality as well as working with awesome people. Having others experience the same weather and activities as me helps in the long run. But, I've also been blessed to have co-workers who make the manual labor fun by contributing positive attitudes and cracking jokes to keep us working. They are also great teachers so I learn a lot while tagging along with each co-worker's day-to-day activities.
The conservation practices we do are sometimes like watching paint dry, but knowing the greater impact these practices will have in the future makes the tough job of painting more adventurous. The acres are like the bases of a canvas – just containing browns and greens (that should or shouldn't be there). Later, seeds are added, another layer that just needs to dry. Then, in a few years, the color starts to show up. Bright orange from butterfly weed, light blue-purples from blue-flag irises, the various yellows of cup plant, ox-eye, and black-eyed Susans, and the pinks or purples from prairie phlox or clovers, along with multiple other colors filling up the canvas into a work of art.
For me, it'll be easier to see this bigger picture of conservation practices in progress because I was honored to work as an intern in this same Soil and Water District last summer, so I am seeing and dealing a lot with the projects that I did last year. For example, I recently have been spreading seeds onto sites that I picked last summer, as well as maintaining the same sites from last year. By doing so, I have been able to see a lot of the sites develop more in this process and seen the beauty behind all of the long, hard hours I have been putting in. Knowing that what I am doing this summer will benefit the county, wildlife, and environment in the long run is how I picture all the sites of Martin Soil and Water – just masterpieces accomplished or waiting to happen.
I may get sun burnt, have multiple round mosquito bites on my skin, and be constantly on the look-out for ticks, but it's all for the goodness of the conservation being put down within the county lines – a true summer long adventure.