Education's role in conservation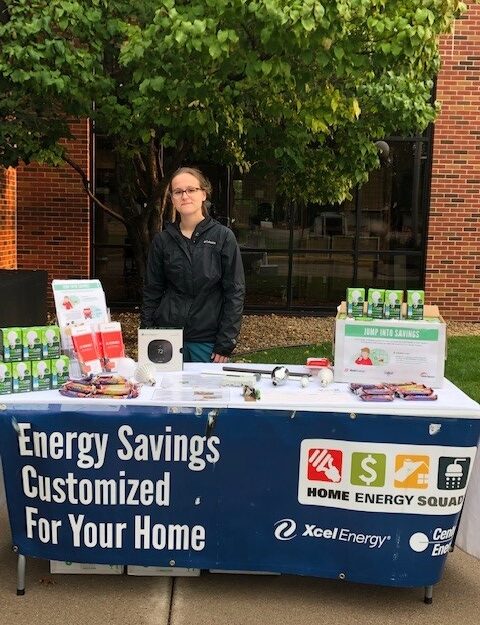 by Katie Traub, community and energy outreach/ AmeriCorps member with the Center for Energy and Environment through Conservation Corps' Individual Placement program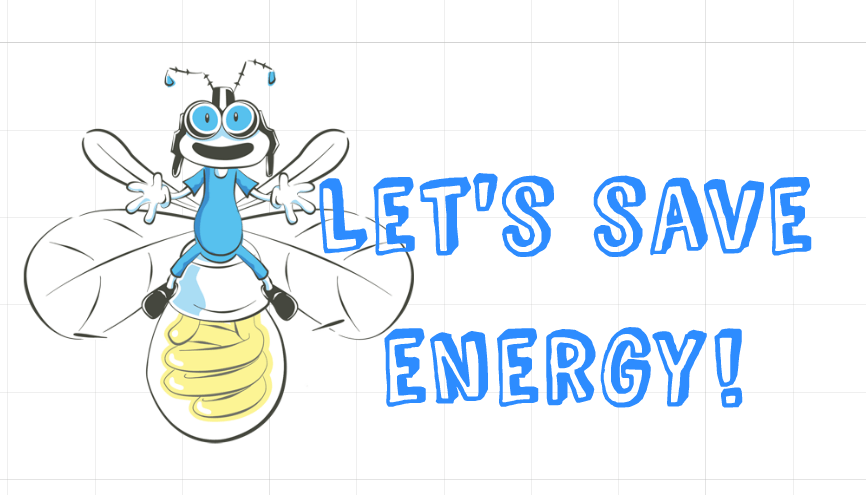 One of my favorite things about my previous work experience in the environmental field is that I got to be outside. I loved being in the field, doing hands-on projects, and being able to physically see the impact that I was making. So when I started my position with the Center for Energy and Environment, I was a bit worried. I was scared that the contributions I would make from an office or a 3rd-grade classroom would not be as beneficial as those I could make out in the field. But as I got into the role, I gained a new appreciation for a wider range of conservation work.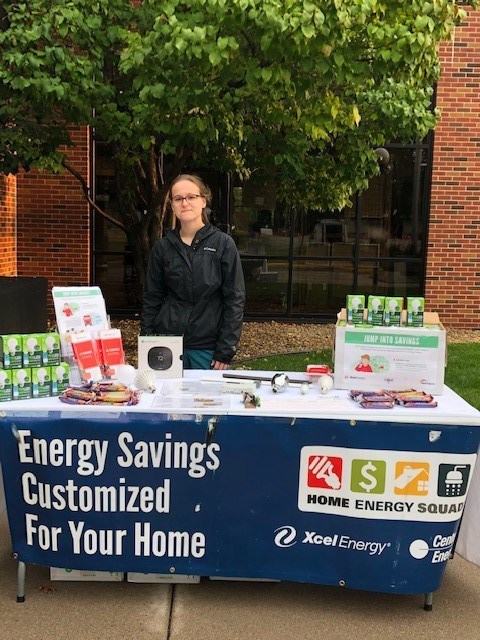 The start of my term was a little rocky. I went from spending my days outside in nature to sitting at a desk for most of the workweek. I thought that I had made the wrong choice in accepting the position, and that talking to 8-year-olds about energy and tabling at city resource fairs was not making enough of an impact. I was very wrong. The more people I met at community events and schools, the more I realized that there is a big difference between wanting to do something to help the environment and actually being able to do it.
It's easy to think that people don't care enough about the planet to make changes in their behavior or get out and work on a project in their community. But what if that's not really the case? What if people want to help but don't know where to start? Without access to the education, tools, and resources needed to understand environmental concerns and make positive behavioral changes, how can we expect anything to improve? That's where community outreach and engagement become so important. After all, education is power!
So, while I do miss being out tackling invasive species and monitoring water quality, I love my new day-to-day routine of visiting communities and classrooms across Minnesota, teaching thousands of people about energy sustainability and helping inform decisions they make in their daily lives.