A New Kind of Crossover Episode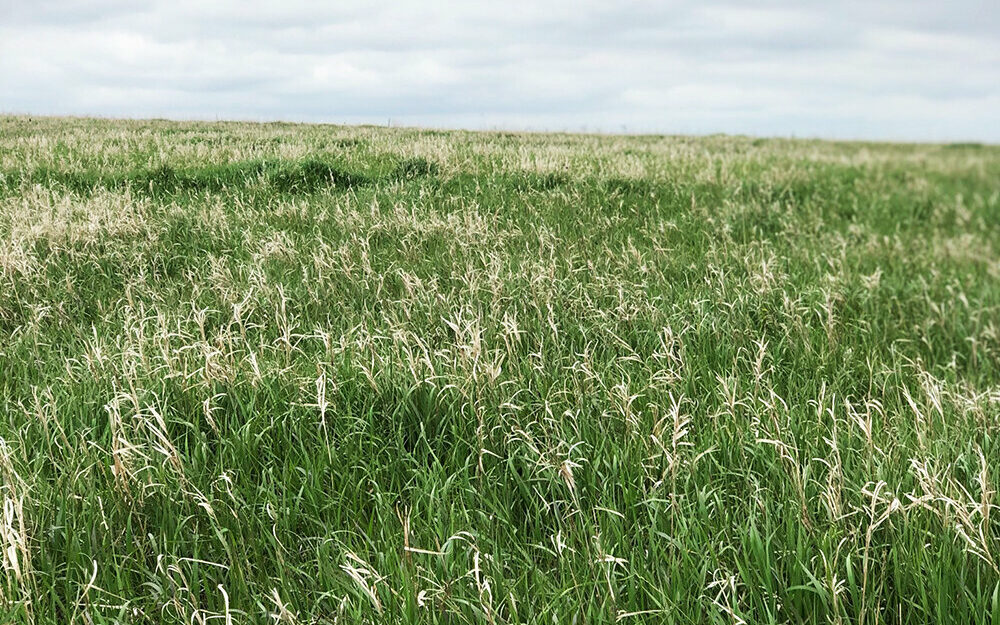 by Ashley Broussard, Agriculture and Water Outreach AmeriCorps Member with the Minnesota Department of Agriculture through Conservation Corps' Individual Placement program
Growing up, I always thought crossover episodes were some of the most exciting moments in television. Jimmy Neutron meets The Fairly Odd Parents, Hannah Montana meets the Suite Life of Zack and Cody—you know the feeling. This month I've had my own Conservation Corps crossover. Me, a CCMI Individual Placement member, meets a CCMI field crew from Mankato.
It's tree planting season at Cottonwood SWCD. The excitement level in our office is roughly the equivalent to the Super Bowl. With a whole shed of trees ready to be planted, the field crew came to lend a hand.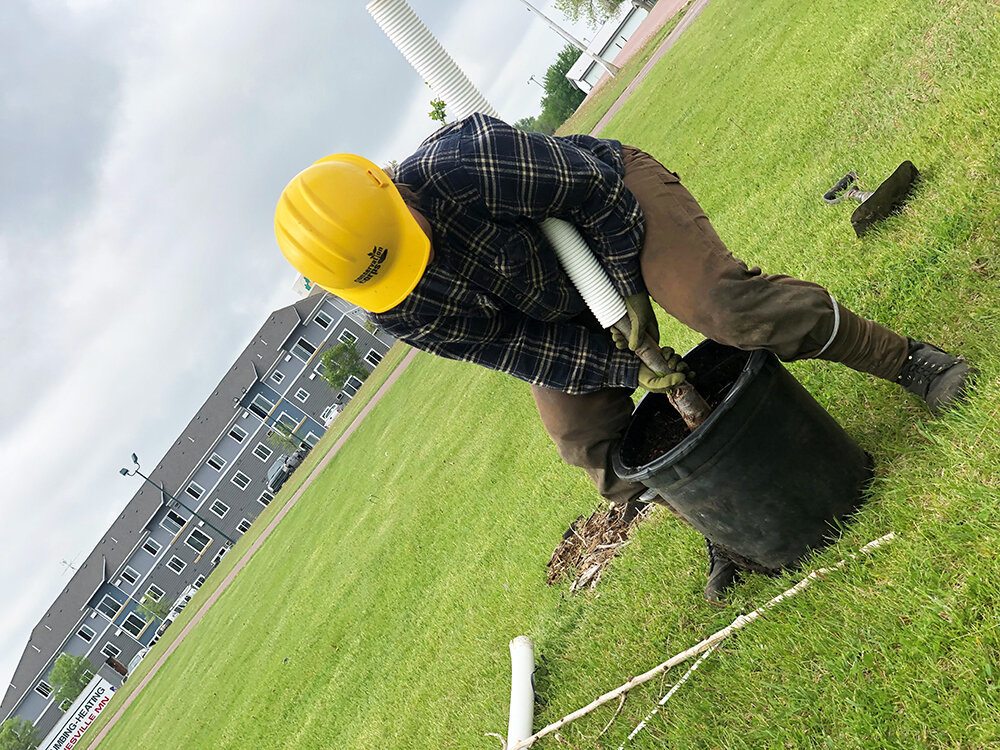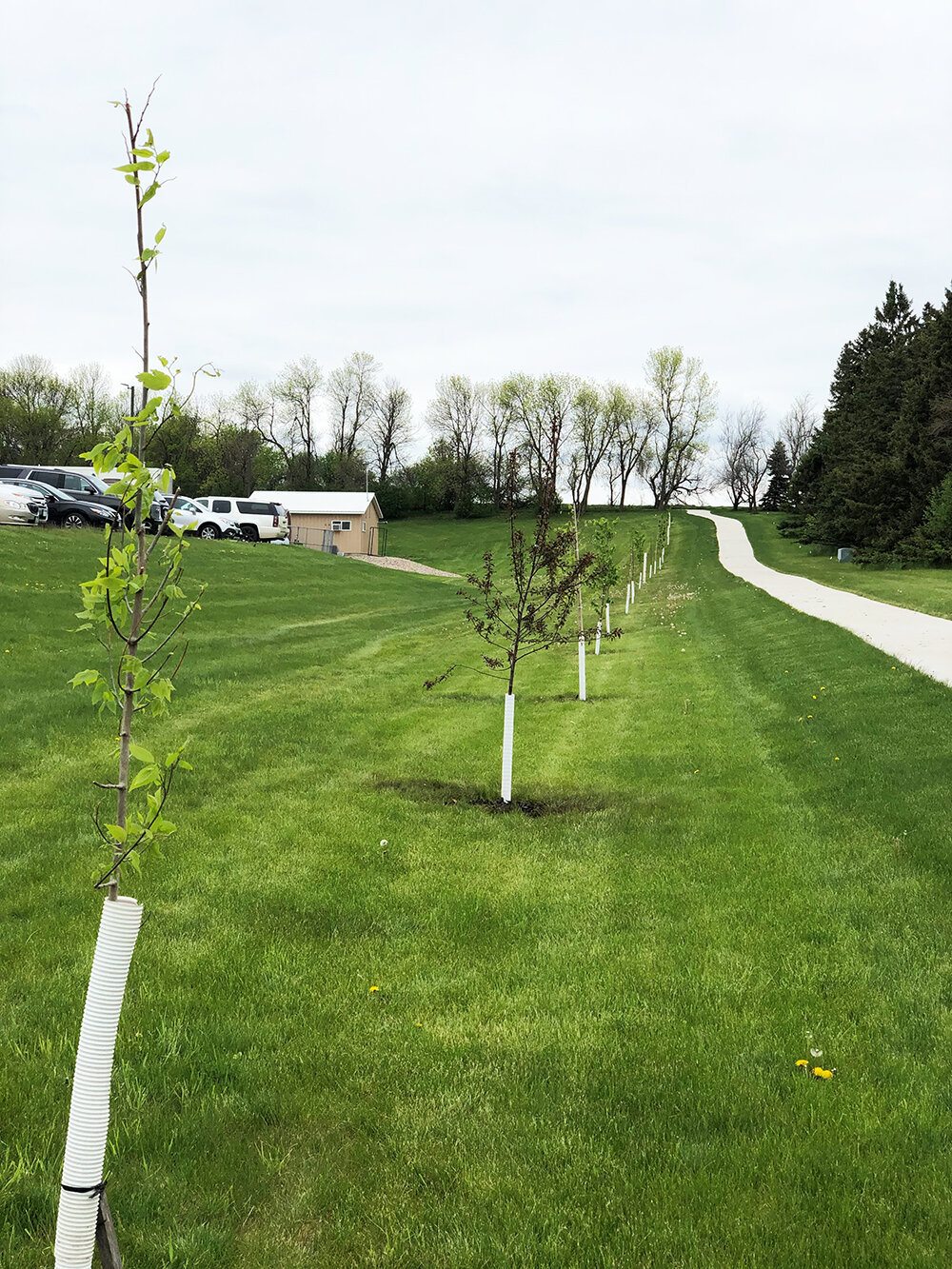 After the trees were planted, we retired to Mountain Lake's food garden. The food garden is community owned and its fruits are free to anyone willing to pick them. We spent roughly half a day removing thistle from the garden to make it more accessible when the plants bloomed.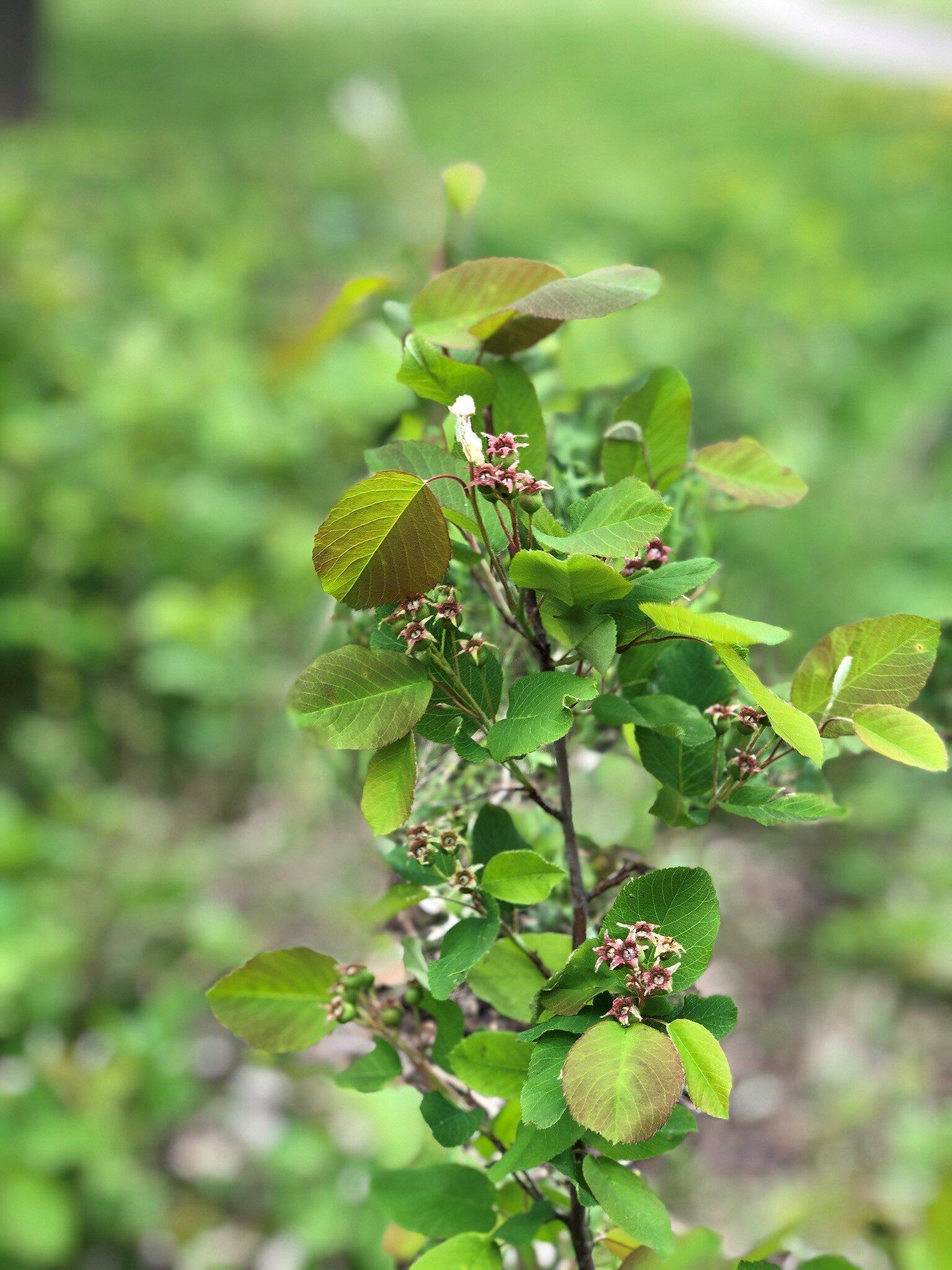 At the end of the week, as a reward for the hard work, we took a field trip to the Jeffers Petroglyphs. We all come from different areas of the state and country, so most of us had never seen the petroglyphs before. My site supervisor, Dave, was able to give us a tour, tell us about the history of the area, and show us the surrounding native prairie.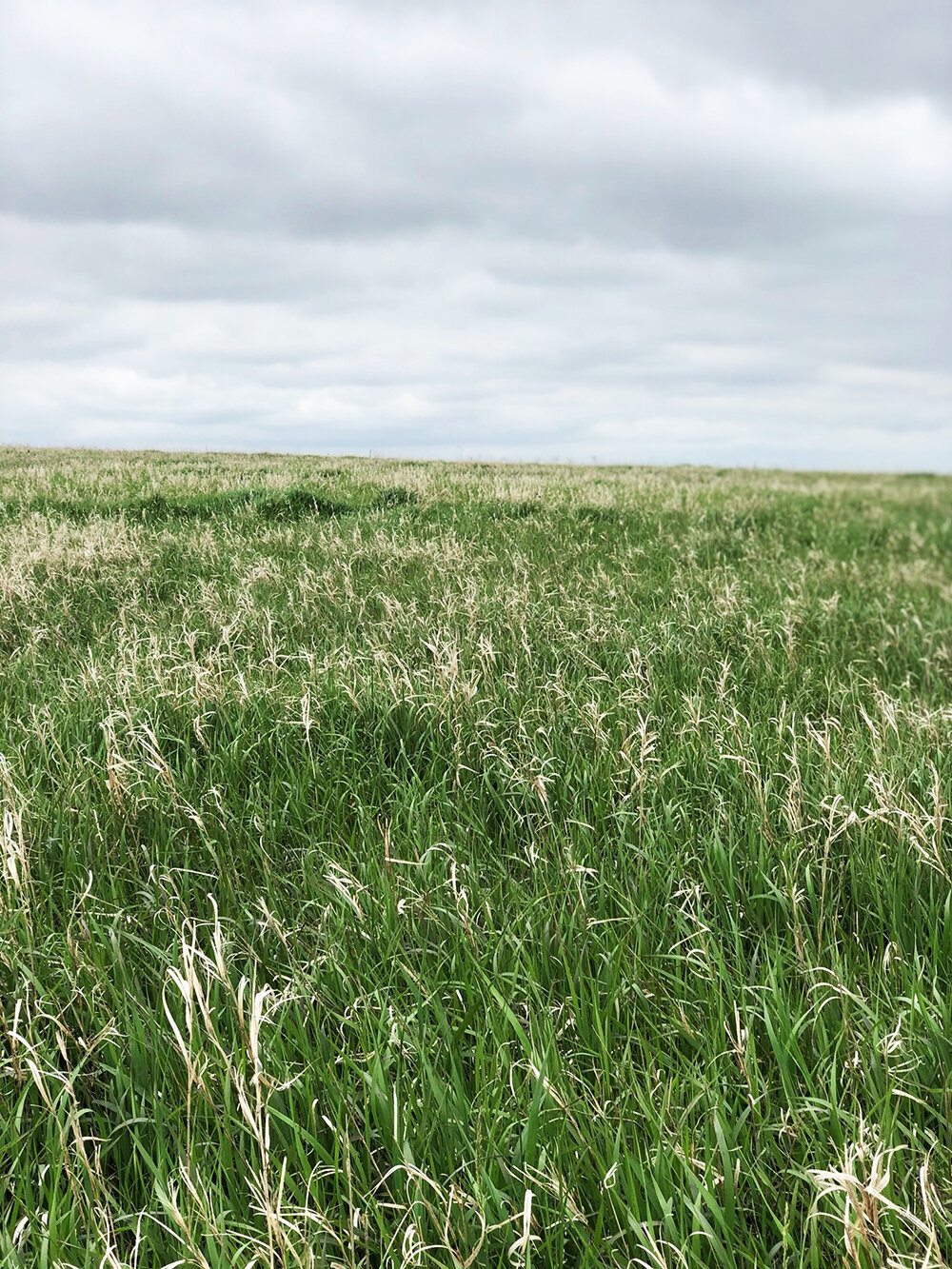 By the end of the week, our office was sad to see the field crew go. They were so hardworking and motivated. Looking back, this was a unique opportunity that allowed me to see another side of Conservation Corps. Hearing their experience so far and projects they have worked on was interesting as they were so different from my own. Much of my position involves digital mapping and the use of an environmental risk assessment tool; whereas, the bulk of their projects has required chainsaws for fighting buckthorn. It was neat to see the two sides come together to work on a restoration project. Throughout the week, listening to their experiences also helped me expand my knowledge on restoration work.
Much like a crossover episode on TV, this Conservation Corps crossover has been one of my favorite weeks with Cottonwood SWCD.