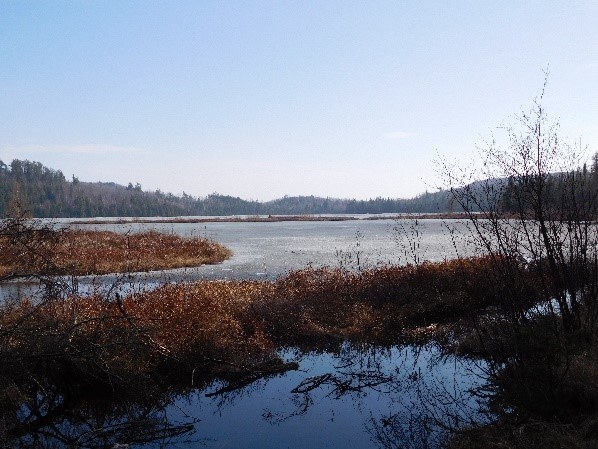 By Caroline Fazzio, Individual Placement Program
As my term enters its final weeks, I reflect on the past eleven months and realize it's impossible to sum them up in a mere 600 words. The people, places, and moments I have experienced cannot be defined within my meager vernacular. So for this final post I simply offer photos capturing a small handful of those moments.
January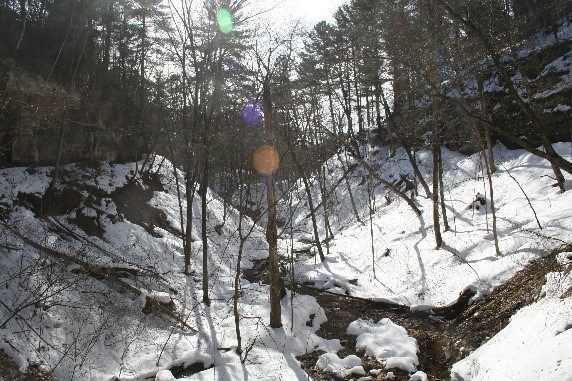 Crystal Springs Scientific & Natural Area (SNA). A day of descending slippery slopes to find a quintessential winter waterfall.
February
March*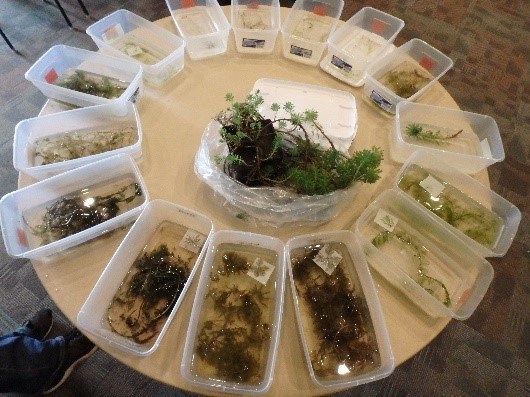 April*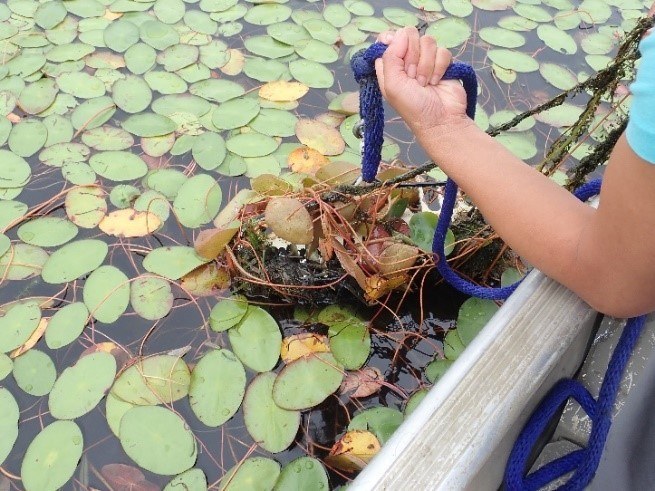 May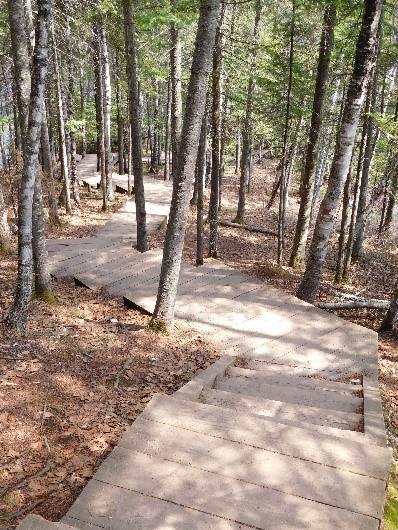 June*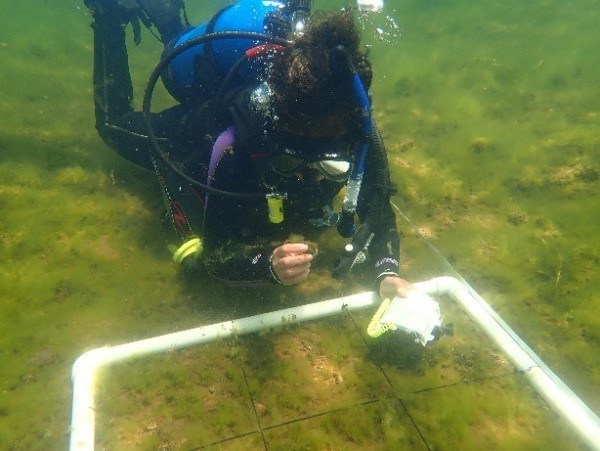 July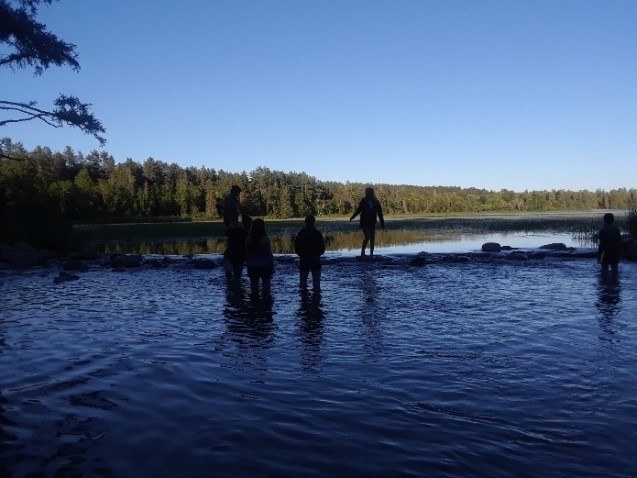 August*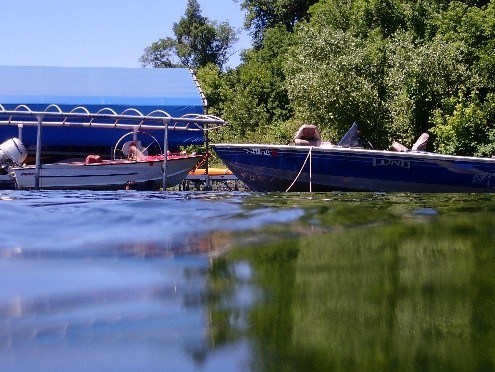 September*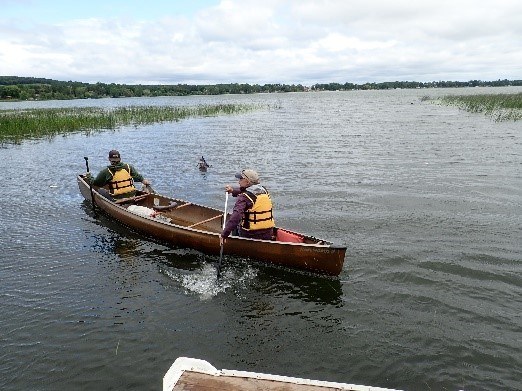 October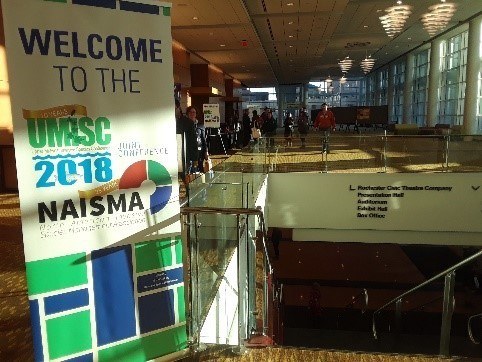 November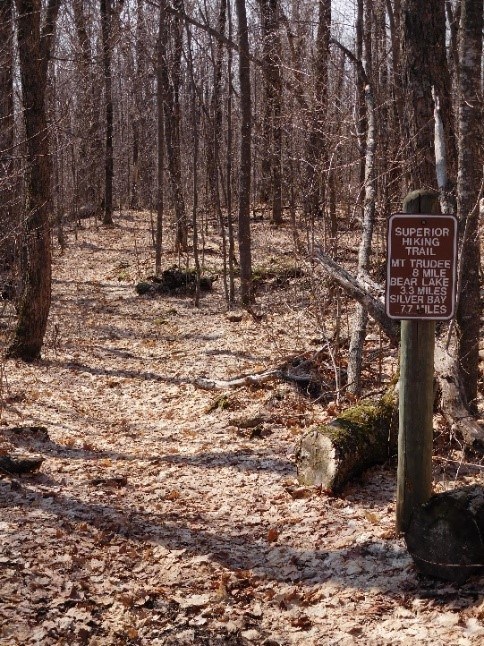 December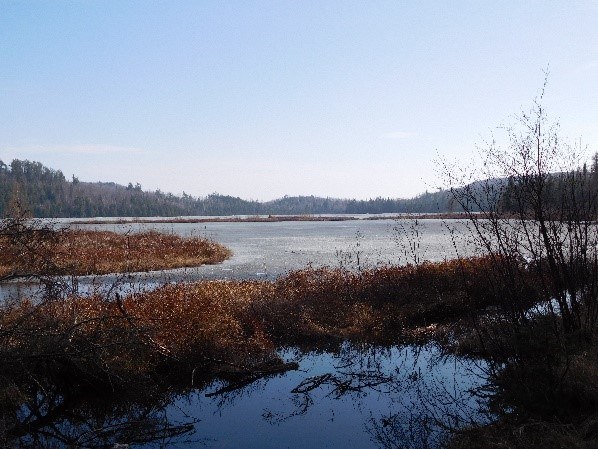 *Photos courtesy of the MN DNR.