Announcing our new Executive Director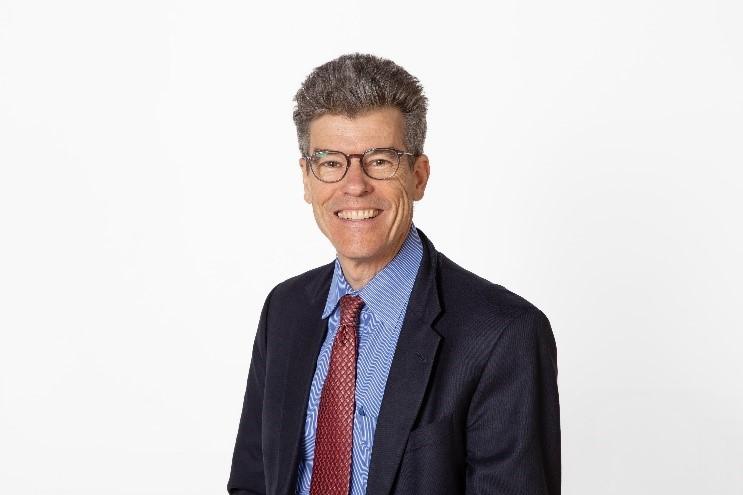 On behalf of the Board of Directors, I am thrilled to inform you that, after a comprehensive national search, we have selected Mark Murphy as the new Executive Director of Conservation Corps Minnesota & Iowa.
Mark is a visionary leader and nonprofit professional with a passion for environmental conservation, youth development, and workforce preparedness. You can read his bio here.
Mark is committed to collaborating with the Board and staff to identify and execute a common vision for Conservation Corps' future. With input from supporters like you, he will work to implement strategic priorities that sustain the success we have had over so many years. He will oversee Corps operations and foster growth in the most valuable resources of our organization.
Mark will officially start on Tuesday, September 4, 2018. Please join our staff and board members in welcoming him. We would love to introduce you personally and are hosting a Welcome Reception on Tuesday, September 25th from 4:00 pm to 6:00 pm. For more information and to RSVP, click here.
Finally, please take a moment to review the 2017 Annual Report, which is a wonderful summary of the successes we have achieved together over the past year. As we transition to Mark's leadership, we look forward to your continued partnership in restoring resources and changing lives of young people in the communities we serve. It is a privilege and honor to work alongside you as partners in this important work of providing hands-on environmental stewardship.
Thank you for all you have done to help us succeed. We greatly appreciate your generosity and dedicated support.
Best regards,