Behind the scenes at orientation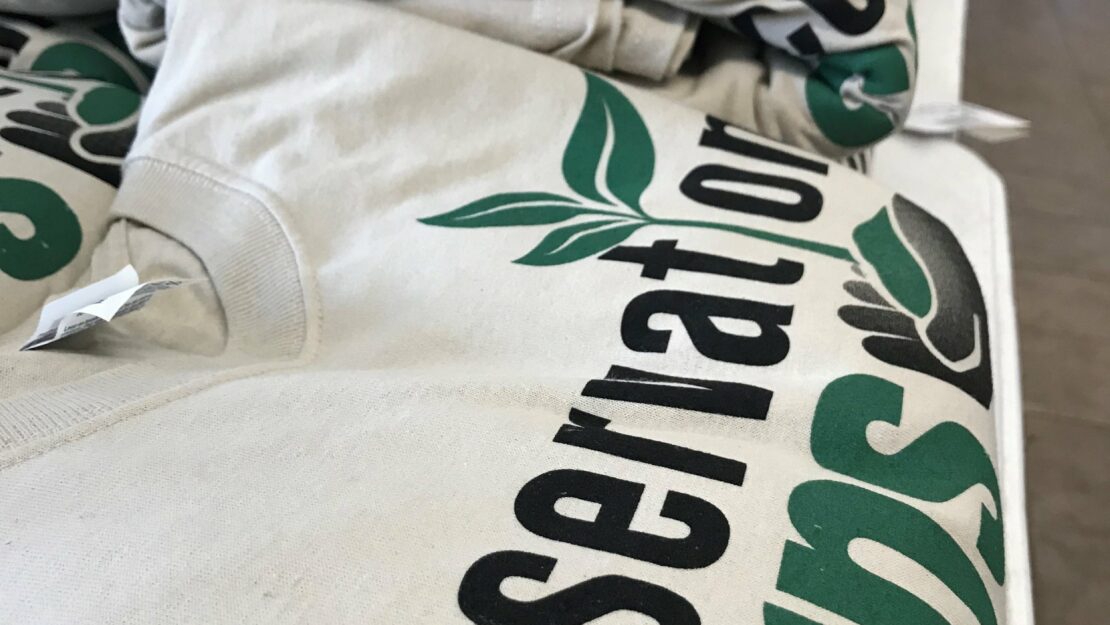 Each year, Conservation Corps program staff prepare for a hectic but exciting start to the season. Within the first two months of the year, hiring for new members wraps up right as orientations begin. New members gather for a week of training and bonding to kick off their service term. Here is a behind the scenes look at what a typical field crew orientation week is like.
Monday: AmeriCorps members meet in their individual districts to get acquainted with each other, their shop location and begin to learn some key Corps tips including;
·         Living on the AmeriCorps Stipend
·         How to carry, use and store tools safely
·         Essential gear needs
Tuesday: On day 2, crews come together to meet other district members and staff. They learn about AmeriCorps and Conservation Corps' history, mission, goals and program details. They also take care of some of the essentials such as uniforms, paperwork, benefits and conservation 101.
And don't worry, there is free time for fun and bonding including; ice fishing, hiking, cross-country skiing, broomball, gym time, games and movies!
Wednesday: Day 3 is spent entirely on technical skills training which includes;
·         Safety & Risk Management
·         Teams/Conflict Resolution
·         Outdoor Survival
·         Hazard communication
·         Project host interaction and SPIKE details
Thursday: Orientation week ends with sessions on AmeriCorps policy, diversity and invasive species trainings. A key note speaker wraps up the day before crews depart for their individual districts.
Orientation wouldn't be possible without our Member Experience Coordinator, Carrie Danner. She spends months preparing for orientation and makes sure everything runs smoothly. Thank you Carrie, and all of our program staff for kicking off another great year!