Biological Science Technician (Plants) – NPS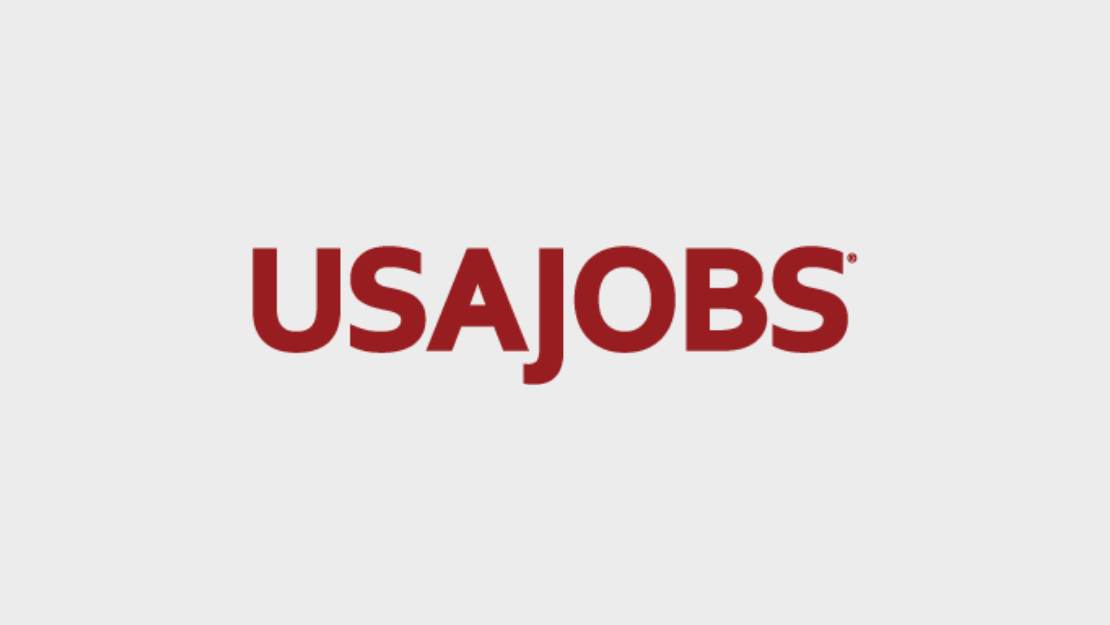 This position is in the National Park Service Midwest Region Natural Resource Stewardship and Science division. The employee serves as crew member for the Great Lakes Invasive Plant Management Team (IPMT) field crew working on invasive plant management involving the use of manual removal, biological control, and pesticide application.
Open to the first 50 applicants or until 09/11/2022 whichever comes first. All applications submitted by 11:59 (EST) on the closing day will receive consideration.