Careers After the Corps 2022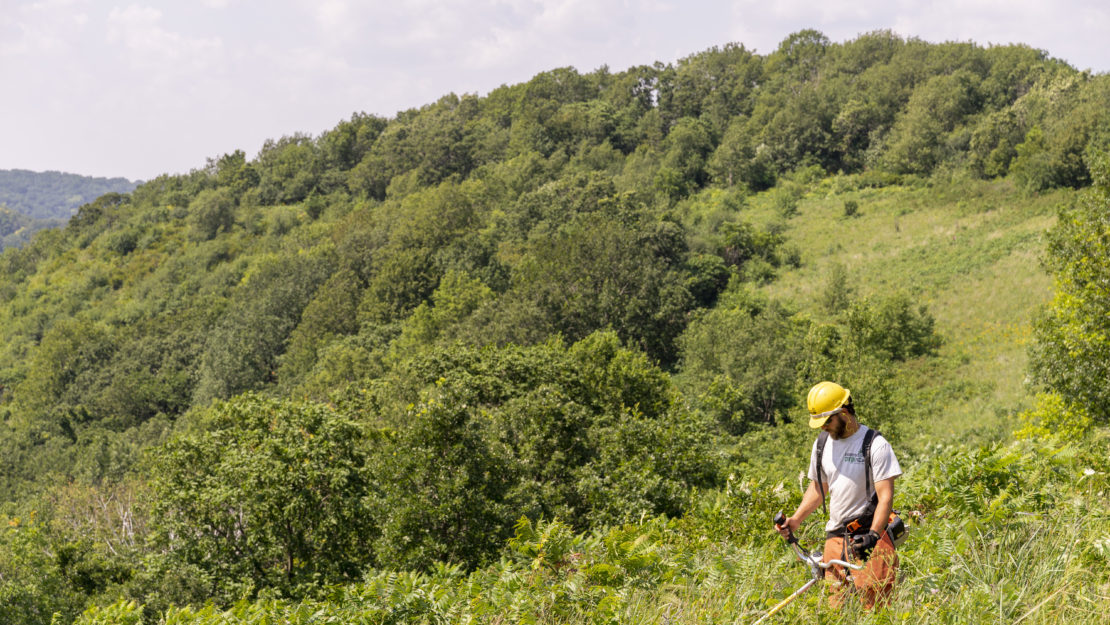 Alumni and current Corpsmembers, please join us for the annual Careers After the Corps event! It is a great chance to connect with fellow Corpsmembers, Corps alumni, and HR professionals during career panels, networking, and resume help sessions. Corpsmembers may earn service hours for attending this event. Please see below for the schedule and additional details. More information on panelists to come!
Date: November 4, 2022, from 9 a.m. – 12:15 p.m. for the main event. Feel free to drop by at any time during these hours and in any of these sessions. We will be offering resume help from 1 – 3 p.m.
08:45 – 09:00 am | Join Zoom
09:00 – 09:15 am | Welcome & Zoom Overview
09:15 – 10:30 am | Session #1: Job Search Best Practices 2022
10:30 – 10:45 am | Break / Direct Messaging Networking
10:45 – 12:00 pm | Session #2: Alumni Professional Panel
12:00 – 12:15 pm | Closing Remarks, Event Survey & Prize Drawing
12:15 – 01:00 pm | Lunch
01:00 – 03:00 pm | Optional Resume Review by Appointment via Teams