Ecological Technician – Native Resources Preservation LLC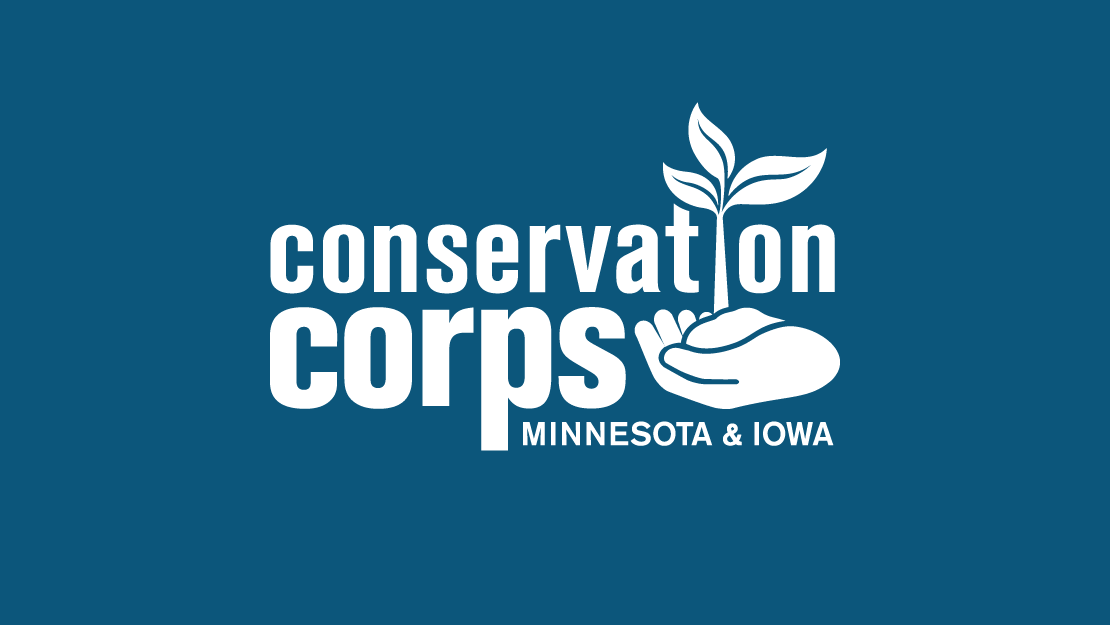 Individual(s) hired will work individually or with a crew conducting habitat restoration tasks such as herbicide application, prescribed fire, brush and tree removal, invasive species removal, stacking and burning brush piles, planting and seeding etc.
NRP conducts a wide variety of projects at various size and complexity scales. Technicians are expected to be flexible and work on a variety of project types as needed. Work can vary seasonally, and may include extended periods of similar duties.
If you have questions about this job, contact Caroline at caroline.fazzio@nrp.eco
Native Resource Preservation LLC
West Saint Paul, MN