Environmental Justice Coordinator – Minnesota DNR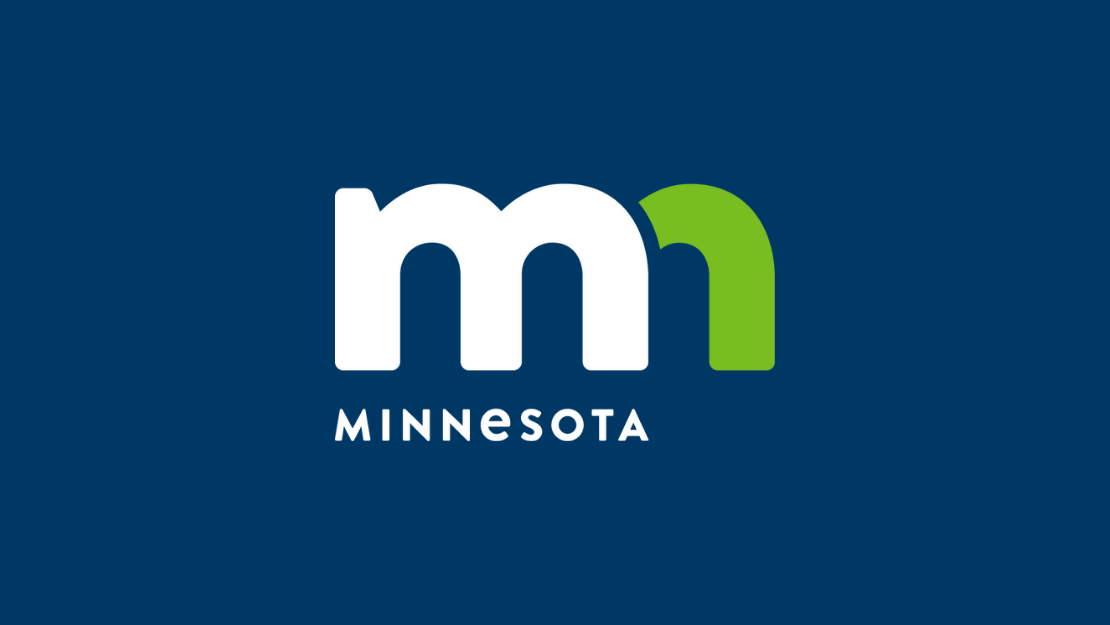 Are you invested in environmental justice? The Department of Natural Resources is hiring a fulltime Community Forestry Environmental Justice Coordinator!
Some key responsibilities include:
Develop a system of community engagement that tracks community values.
Identifying where community needs and interests intersect with opportunities that the Urban and Community Forestry Program and partners can provide.
Fostering collaboration among organizations to improve environmental justice through urban and community forest.
Developing and implementing effective communication strategies to enhance community environmental justice around trees and tree canopy.
For more information or to apply, see the State's job website (Search Job ID 51801).
Join their information online webinar from noon to 1 pm on Tues., Jan. 18.
Event number:            2499 102 2114
Event password:          FKcigBwM333
Join by phone
+1-415-655-0003 United States Toll
Access code: 2499 102 2114
Minnesota Department of Natural Resources.