Fall 2022 RNeighborwoods Community Tree Planting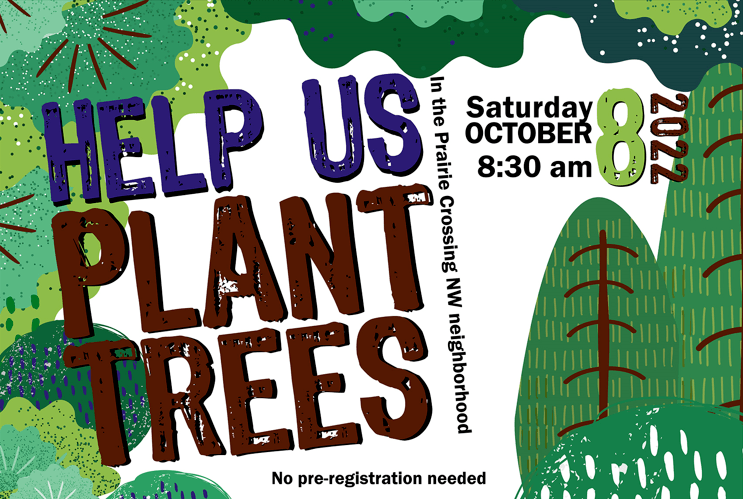 Help plant trees to increase urban tree coverage in Rochester neighborhoods!
On Saturday, October 8, Conservation Corps Minnesota & Iowa is partnering with the City of Rochester on their Fall 2022 Rochester RNeighbors community tree planting. Grab a shovel and join us in Rochester on October 8!
Saturday, October 8, 2022
Start: 8:30 am (usually finished by 11 am)
Meeting Place: 68th Street NW and Gaillardia Drive
No experience necessary
All ages welcome
No cost
There is no pre-registration needed
If you have one, bring a shovel (labeled with your name)