Field Technician – Osprey Initiative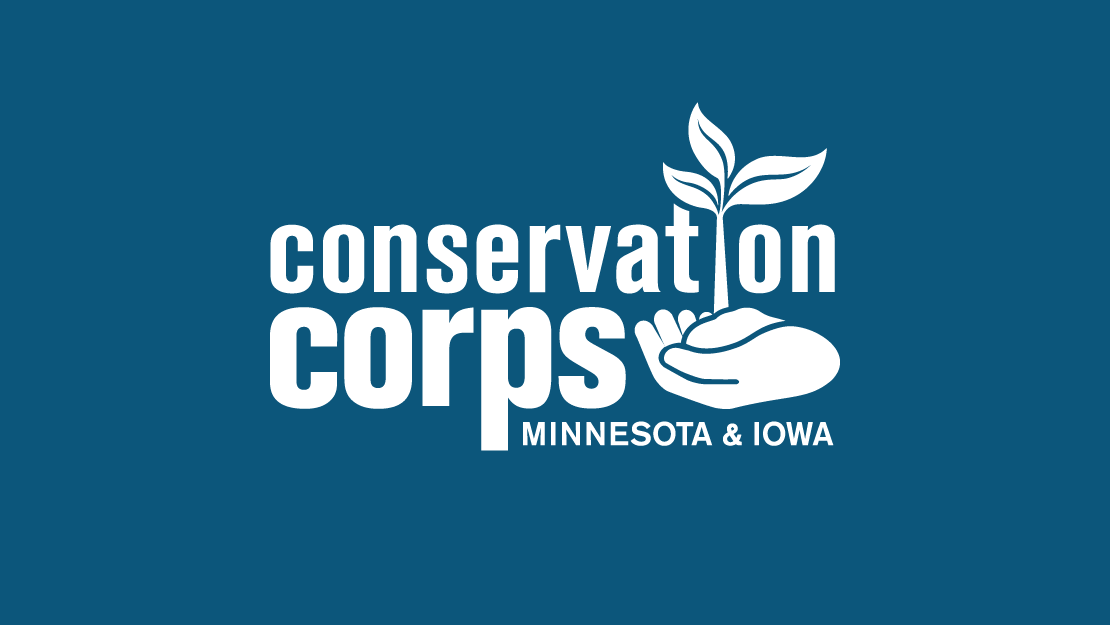 Osprey Initiative is hiring part-time field technicians to monitor and maintain one of our trash collection devices in the Minneapolis, MN area. This effort is part of a partnership with the Freshwater Society and the City of Minneapolis.
Part-time positions range from 5-10 hours per week. Scheduling can be flexible, and you may choose to work on weekends, if you like. Please contact Osprey Initiative to discuss your specific scheduling needs. Compensation for this position starts at $12 – $15 and depends on previous experience. The project is planned to run from the beginning of June until early November, depending on weather.
Minneapolis, MN