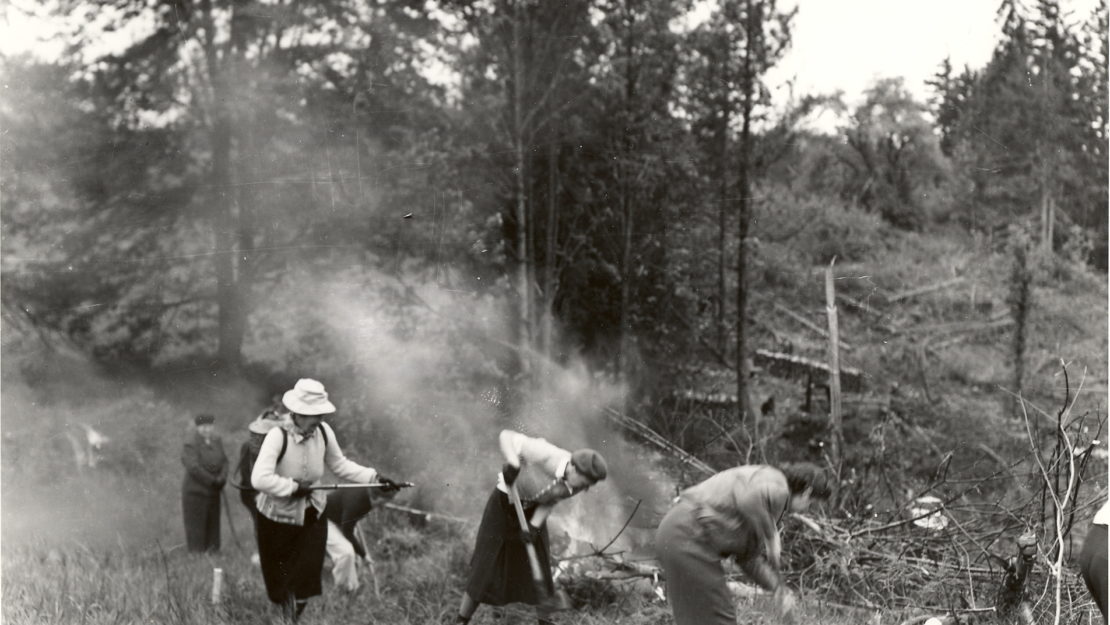 By D'artagnan Johnson, Youth Outdoors Crew 6 Member / AmeriCorps Member
The Civilian Conservation Corps was a work relief program established in 1933 by Franklin D. Roosevelt as part of his New Deal Legislation. This was an opportunity for single men ages 18-25 to help provide for their families during the Great Depression while learning conservation and related job skills through working in places such as National Parks.
Did you know that in the nine years of the work relief program, the Civilian Conservation Corps CCC planted more than 3 billion trees? Many of the trails and shelters that you find in the 800+ parks nationwide today were the results of CCC workers.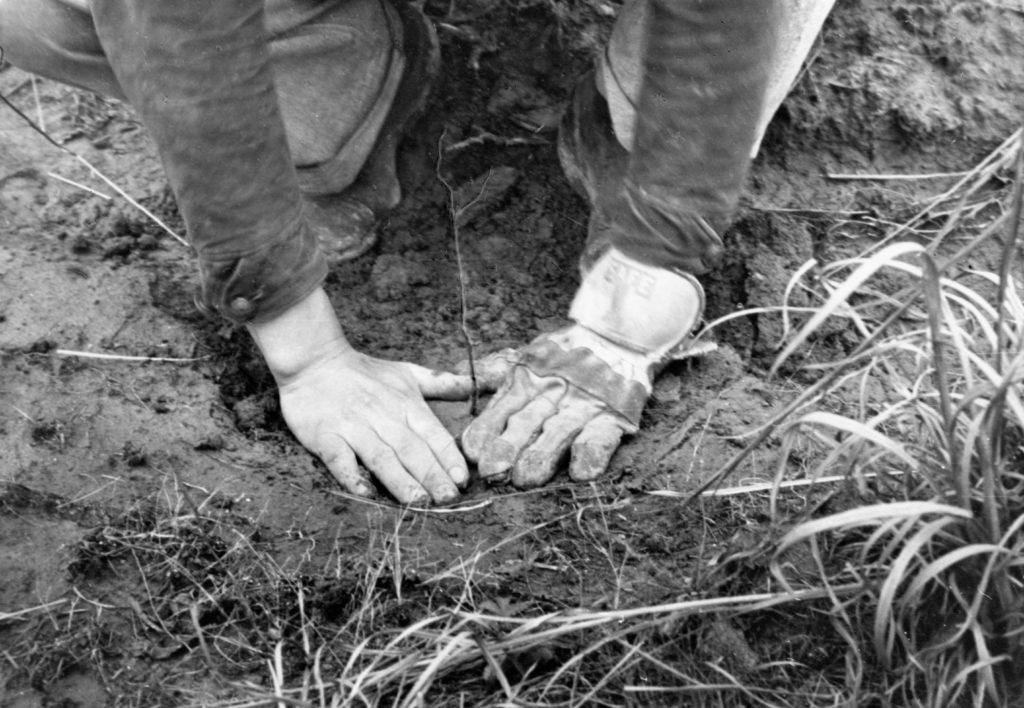 Try wandering around state parks and you will see signs about old CCC bodegas benches and bridges, even observation towers.
See the below example of a CCC project.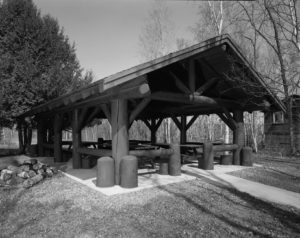 My great grandfather often spoke highly of the CCC as one of the best things that happened to him. He talked fondly of the skills he learned that enabled him to later secure long-term stable employment for 30+ years and provide for his family of eight.
Three generations later, I am following in my great-grandfather's footsteps. As an Eagle Scout, history major, and outdoor enthusiast serving with Conservation Corps is a natural fit.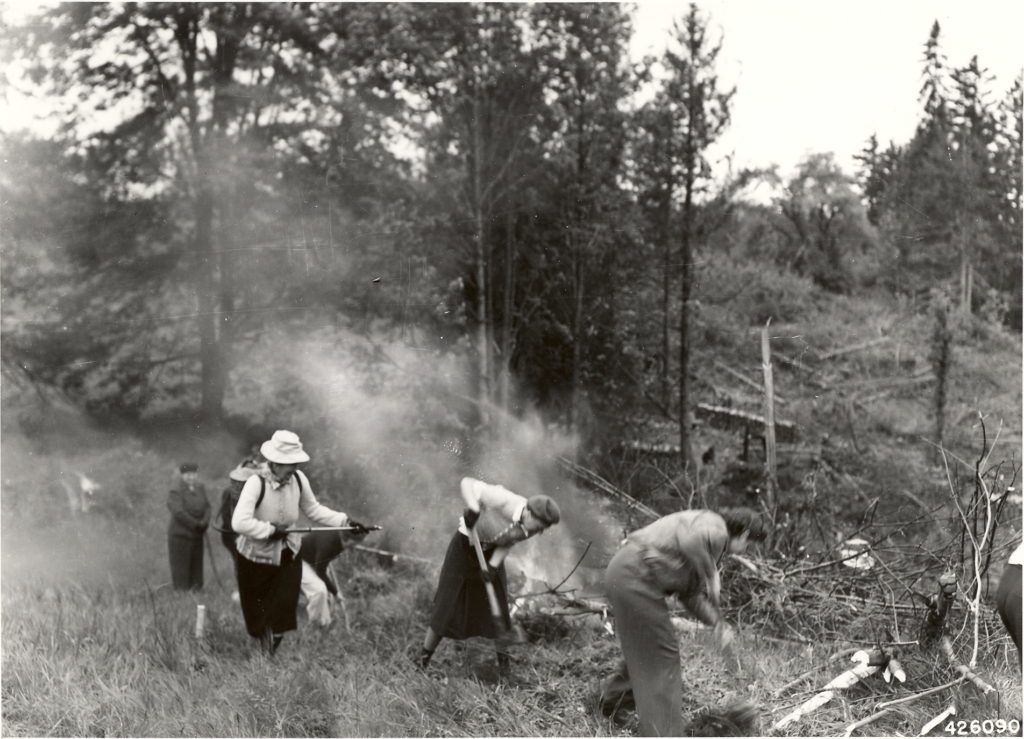 Initially joining as a youth participant at the age of 16 and now part of a Youth Outdoors crew as a college student, I've been able to learn important job and social skills that have helped further my long-term career goals.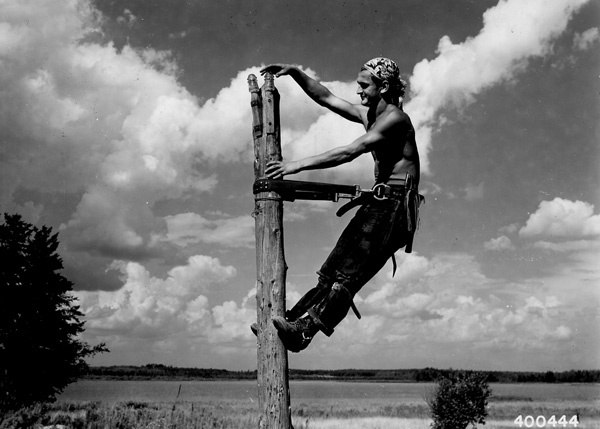 The Corps still instills a sense of hard work and commitment.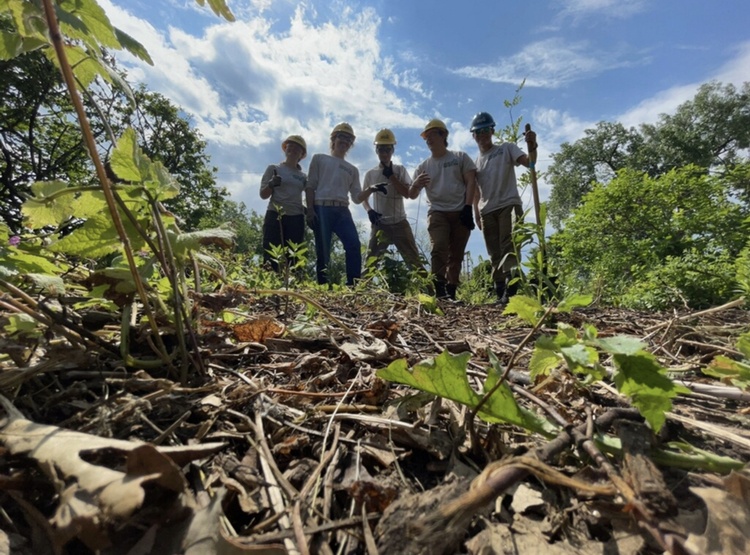 While the Civilian Conservation Corps officially ended in 1942, the legacy has expanded since my great-grandfather's time. State governments and nonprofit organizations have created and expanded Conservation Corps programs, and it is no longer limited to single men ages 18-25. Youth workers and all genders currently serve with Conservation Corps and there are specialty areas. I am eager to expand my options to become more involved with history-related projects in the future.