How to Connect With the Outdoors While at Home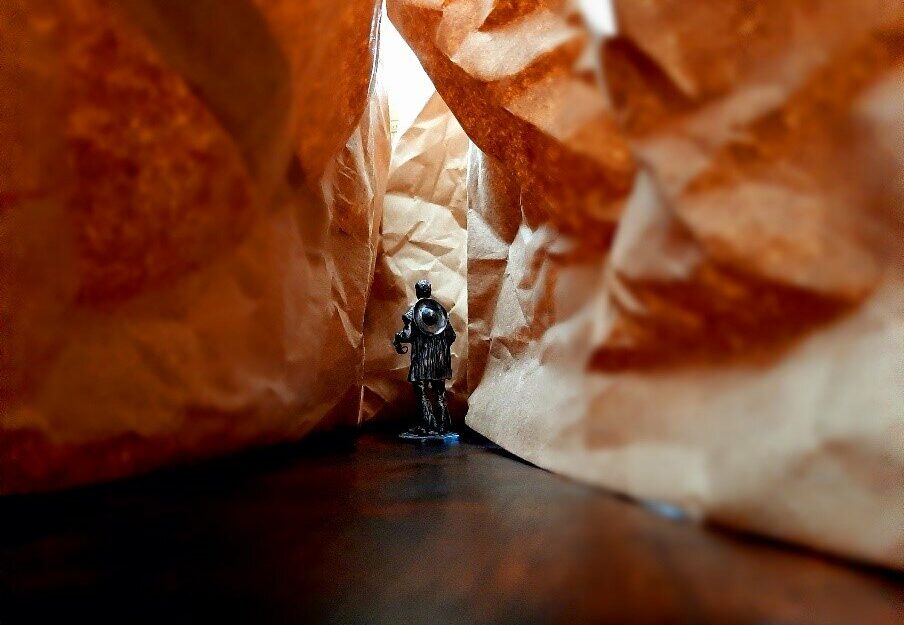 By Sidney Hauck, Recruitment Capacity Building Specialist/ AmeriCorps Member with Conservation Corps Minnesota & Iowa through the Individual Placement program
Go for a walk around your neighborhood while staying at least 6 feet away from everyone else.
Draw or paint your favorite nature scene. Bob Ross rules apply, "We don't make mistakes. We just have happy accidents."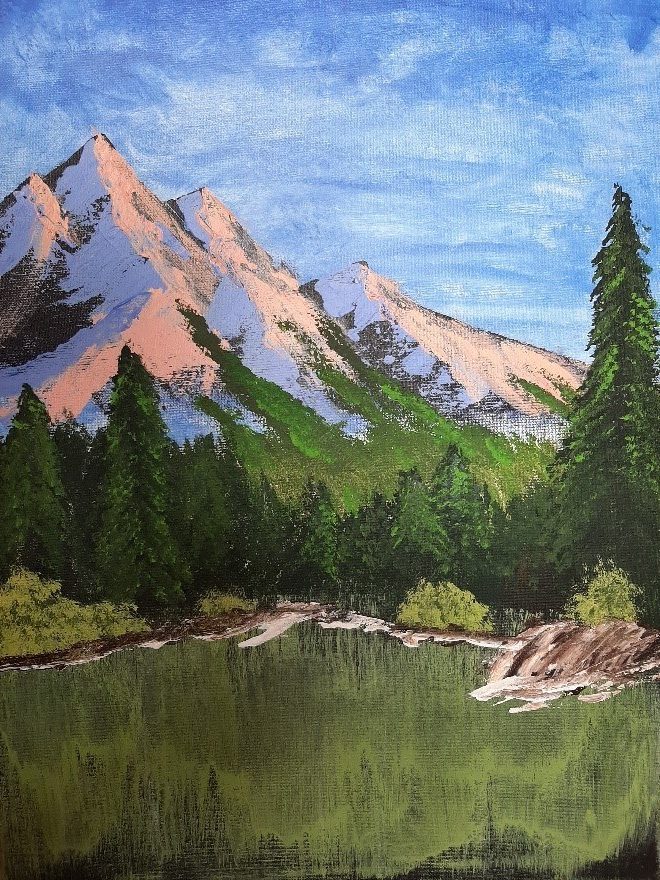 Open the windows and breathe the fresh air and listen to the birds.
Set up a campsite in your living room and spend a night "camping". Eat some jerky on the hike there!
Try to create #OurGreatIndoors like Erin Sullivan (@erinoutdoors) with the objects laying around the house.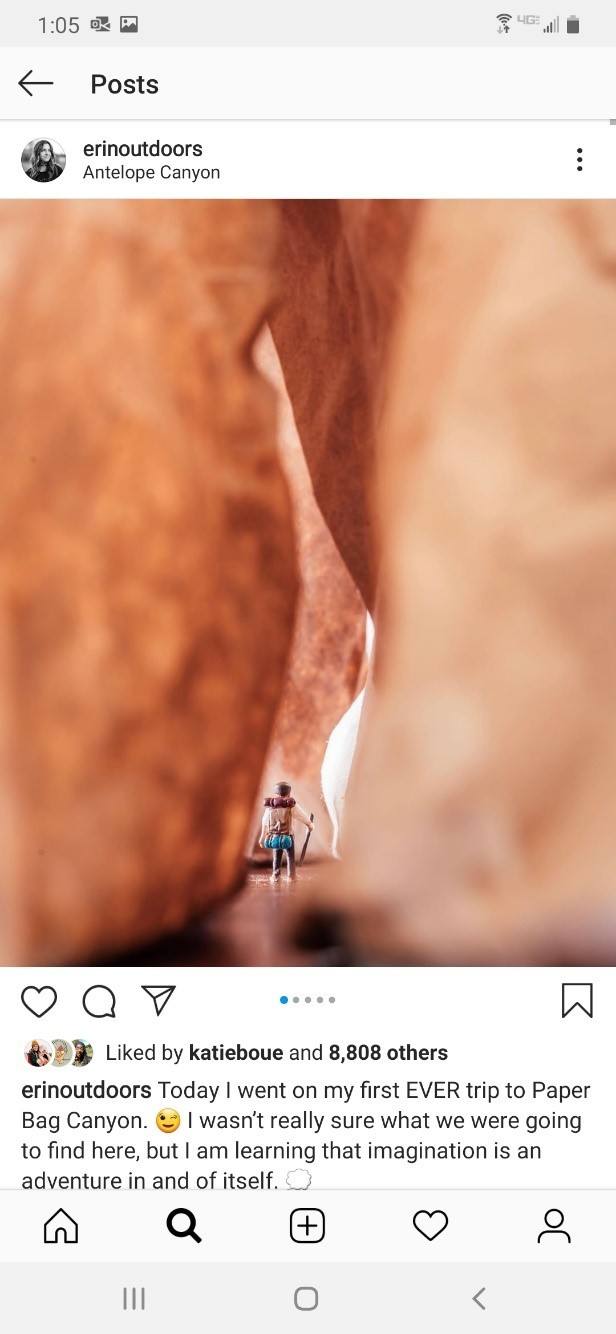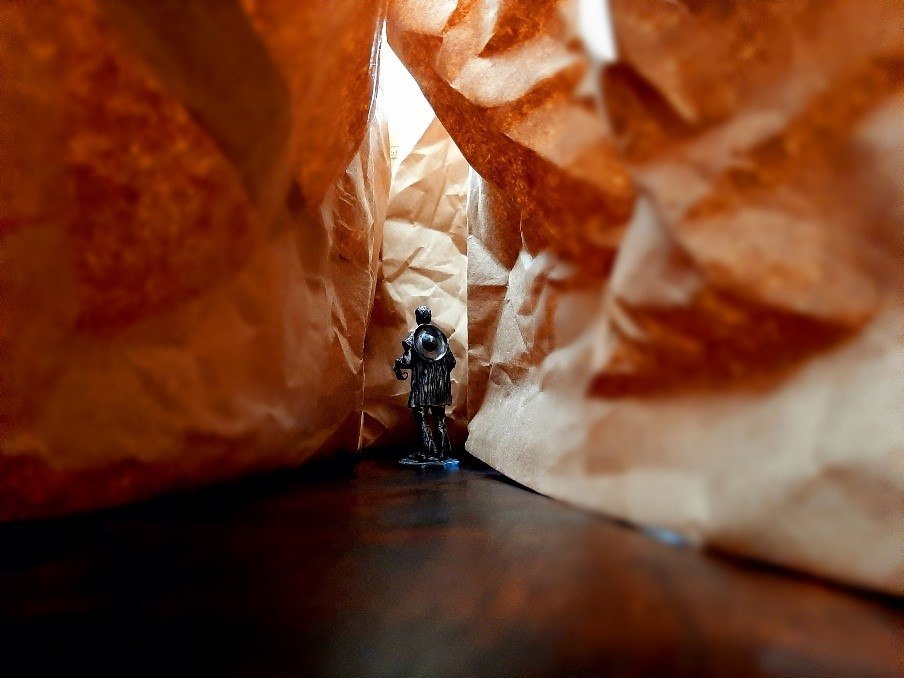 Take photos of the local wildlife (aka pets, stuffed animals, or birds outside your window).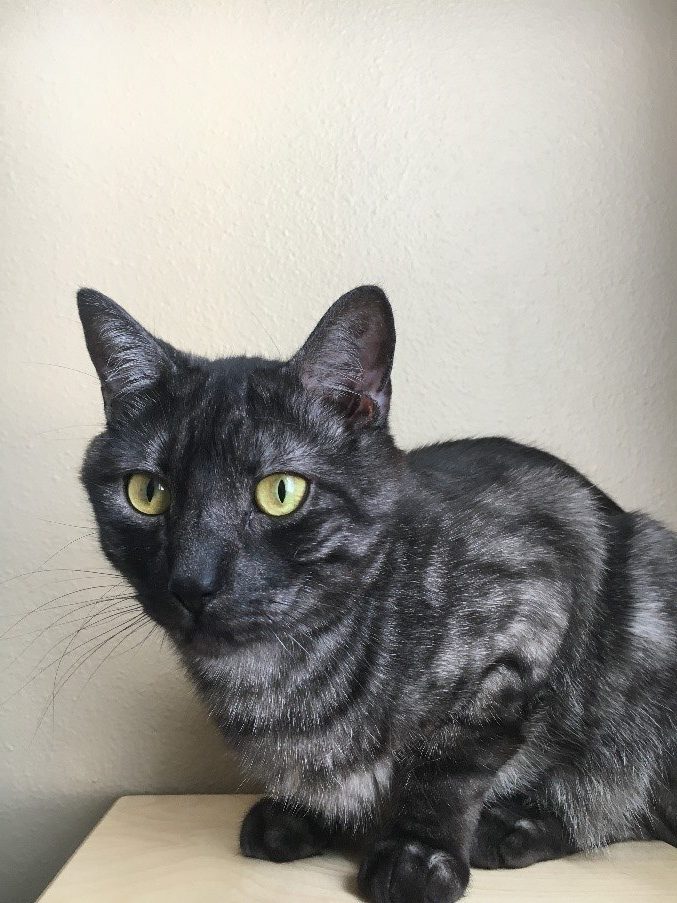 Take a virtual tour of Minnesota parks, trails, and water trails.
Read a book about the outdoors, whether its activism or an adventure.
If you spend a lot of your time on Instagram, follow accounts that are focused on the outdoors. My favorites are: