Individual Placement Professional Development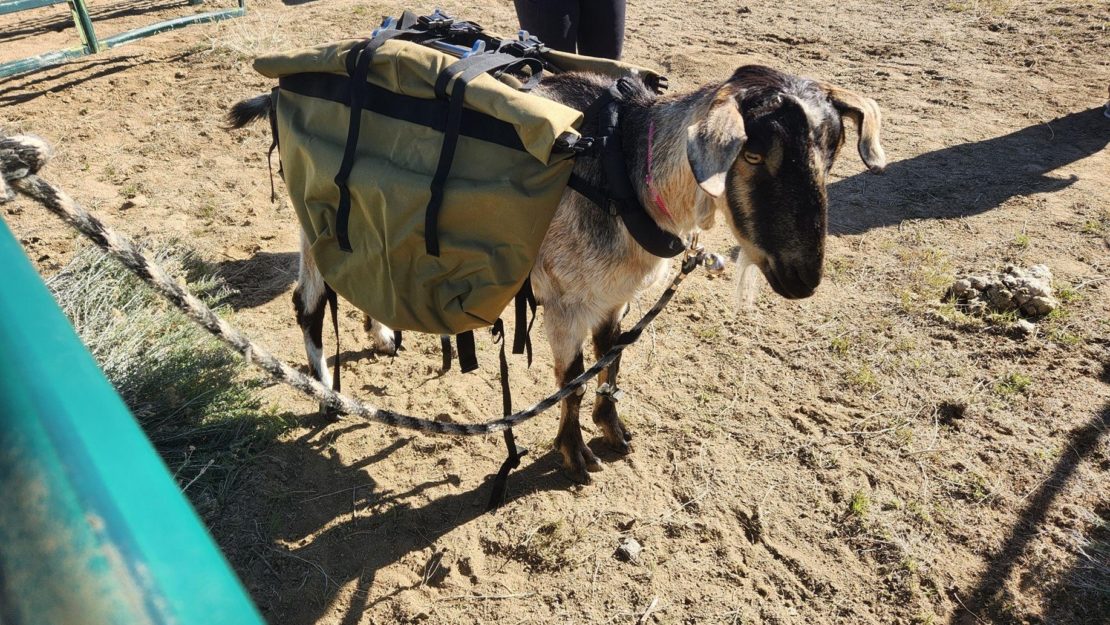 By Morgan Wendt, Off Highway Vehicle Specialist Individual Placement / AmeriCorps Member placed at Minnesota Department of Natural Resources Division of Parks and Trails
One of the lesser known things about serving in the Conservation Corps is the emphasis they place on professional development. At the beginning of your term as an Individual Placement, you're given a training budget that you can spend on almost anything in the name of professional development like seminar registration, educational materials, or specialty certifications. Luckily for me, your budget can also pay for travel expenses so members can take advantage of really awesome opportunities like the one I had to travel to the International Trail Summit (ITS) in Reno, Nevada.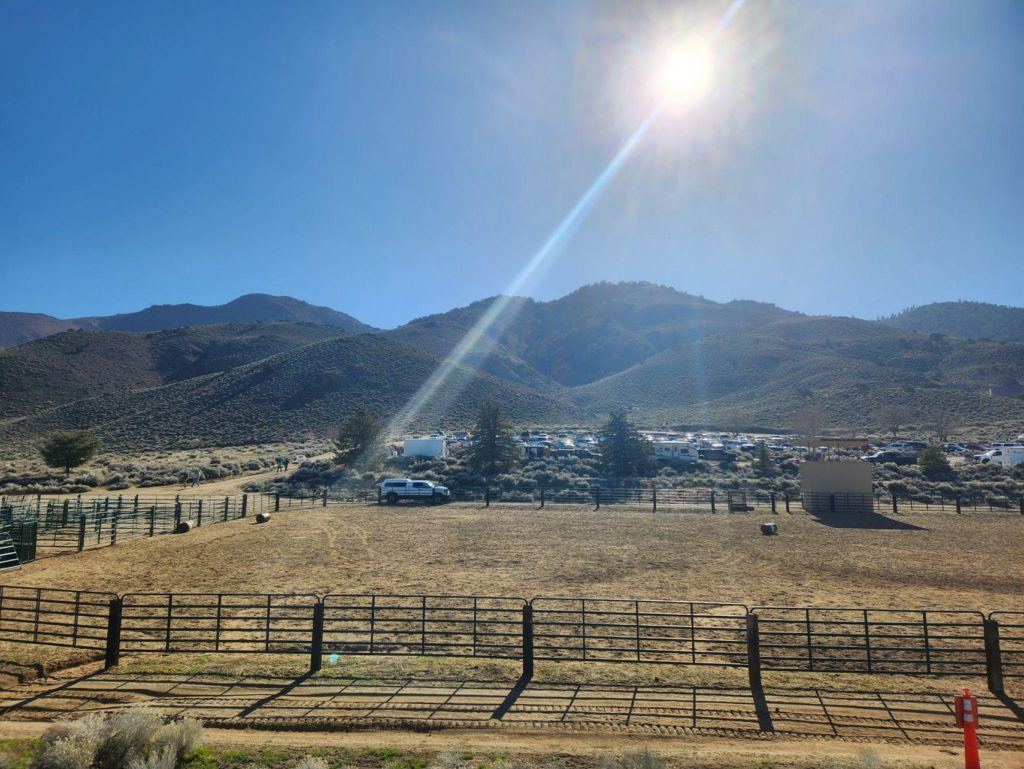 When I began with the Conservation Corps in January, I began looking around to see what kind of professional development was available. I came across ITS but realized that registration and airfare alone would quickly eat through my training budget. I soon found out that American Trails, one of the organizations co-hosting ITS, had a scholarship program that would provide free registration to the scholarship recipients along with a $500 stipend for travel costs. I applied and it took a few weeks to hear back, but one great Friday morning I received an email saying I had been selected as one of the Emerging Trail Leaders scholarship recipients! I scrambled to line up airfare and lodging, and before I knew it, I was on a plane to Nevada.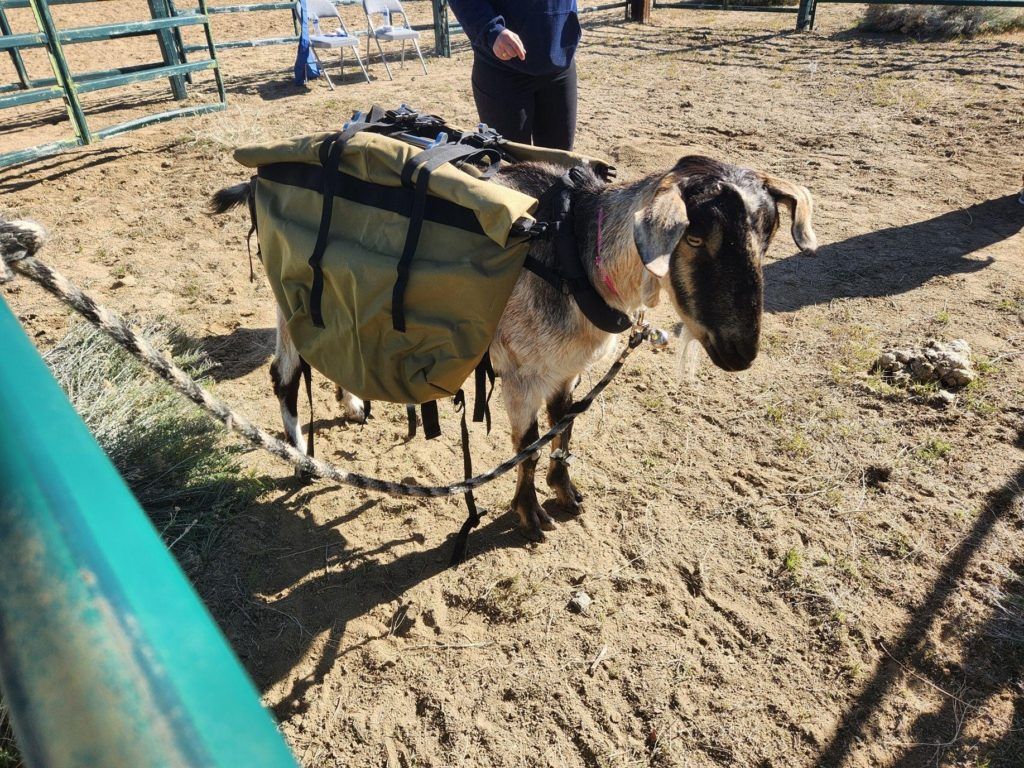 During the busiest days of the conference, there were over 120 educational sessions, tech talks, and informal discussions focusing on a massive variety of topics from new technologies to accessibility to funding. Additionally, there was a wide variety of people attending the conference. Hikers, mountain bikers, long distance cyclers, rock climbers, runners, and motorized trail users from all over the globe gathered to share their experiences and offer their advice. It was a really valuable experience for me, as a person who is just beginning their career in the trails industry, to be able to just soak in all of the knowledge around me and listen to the challenges and struggles of people who have been around trails for decades longer than I have.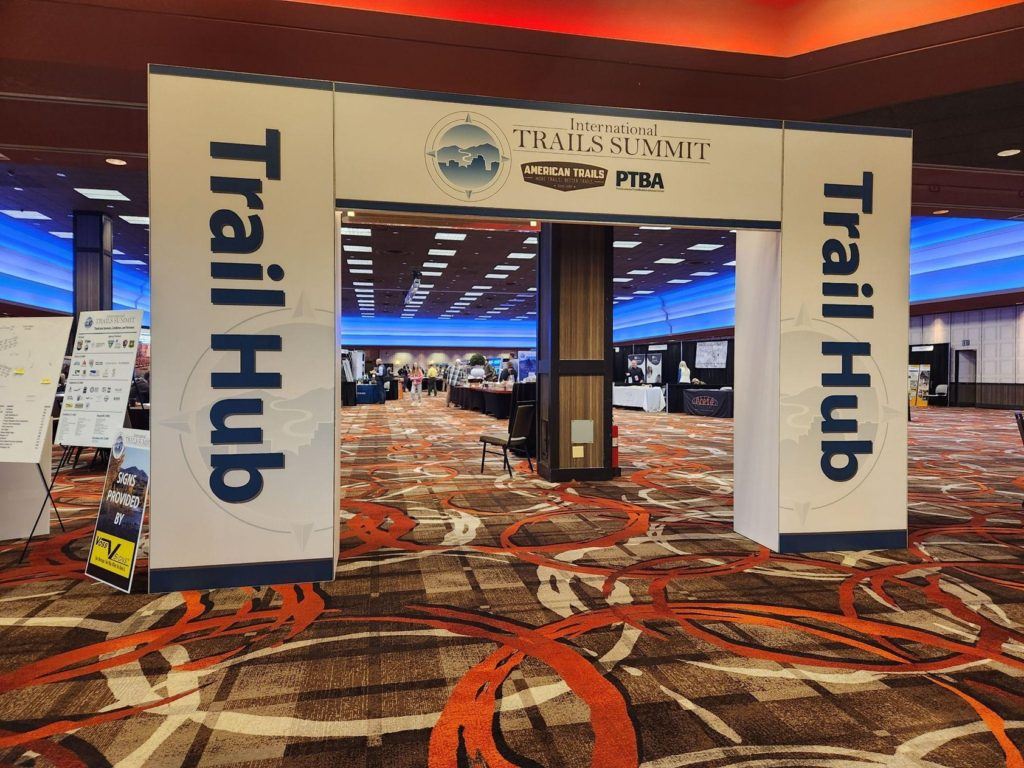 On the last day of the conference, we had a field day at a nearby park to participate in hands-on skill building courses and experiential learning. This was another awesome but busy experience; there were drone demos and pack goats and even an area for people to operate the newest trail building heavy machinery. As a bunch of people who have chosen a career that takes you outside, it was a nice change of pace compared to sitting inside an event center for three days in a row.
The conference went by in a flash, and before I knew it, I was headed on a plane back to Minnesota. While I am glad to be back on my own turf, I am thankful to Conservation Corps and to American Trails for providing this experience and I know I will carry the knowledge and experiences from this conference with me for a long time to come.