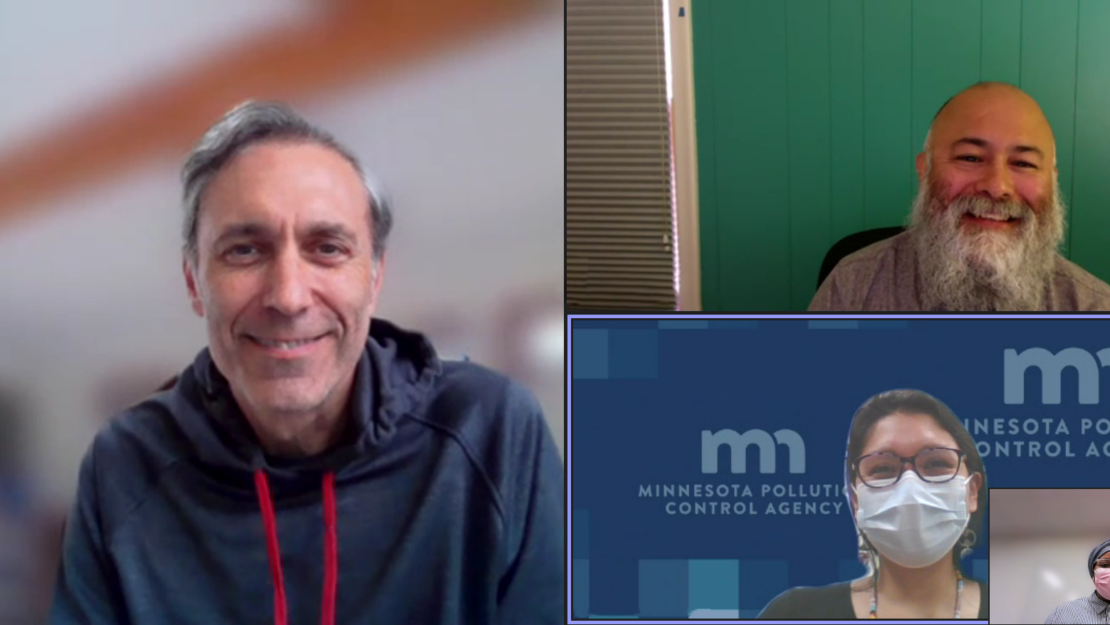 "It's a great day at the MPCA"
Those words couldn't be any truer. I am currently interning at the Minnesota Pollution Control Agency (MPCA) through the IDEC program. I am an intern in the Environmental Justice and Engagement Unit. This isn't my first ever job (not by a long shot), but it is my first internship and first employment at a state agency. I have been overwhelmed in the best ways possible by the high spirits of the people I meet, their willingness to assist me and welcome me and their desire to make sure that not only they receive quality work, but I receive exceptional professional development that will ensure I reach my goals after graduation. Nearly every meeting with my supervisor includes questions for me about what I want to receive from this internship. What skills would I like to develop, what connections can be made with other departments, what are my interests and who can she introduce me to for my professional growth? My direct coworkers have offered the same. They reach out to me to see how I am doing, how they can assist me in my work. This isn't normal work behavior that I am used to. This is extraordinary!  This is special! I couldn't be prouder to be on this team. As a person who suffers from extreme imposter syndrome and negative self-talk; their constant support, their will to make sure I succeed, and their readiness to be available for questions and suggestions is cultivating a "can-do" mentality. It's alleviating any anxiety because I know I can depend on my team for whatever I need. I know I pick up the phone, call a coworker and they will have a conversation with me. The great part is that this isn't exclusive to my unit, but to other departments in the MPCA as well. I am so excited and determined to work hard for this team and continue to foster these connections for long after my internship ends.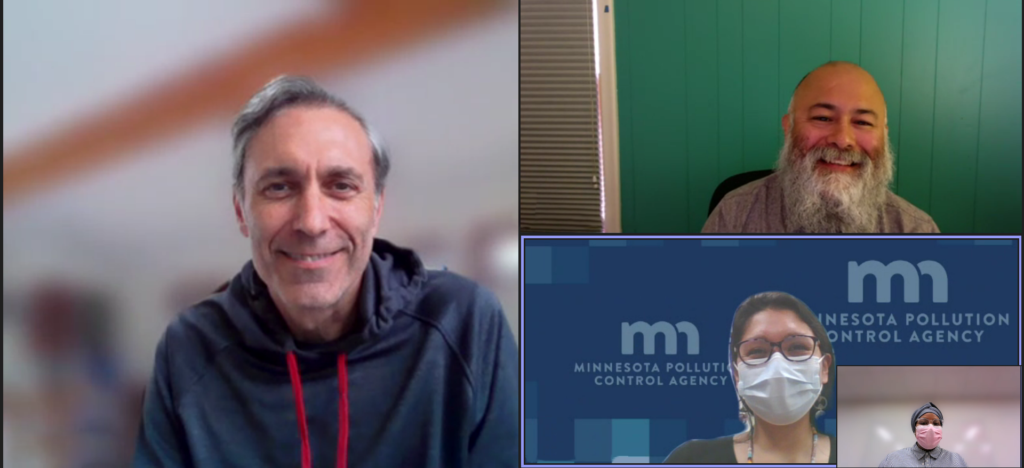 Thank you, Helen, Jose Luis, and Ned, for welcoming me into your unit and ensuring I am comfortable and have everything I need to succeed in this internship.