Mark Murphy is the New Executive Director of Conservation Corps Minnesota & Iowa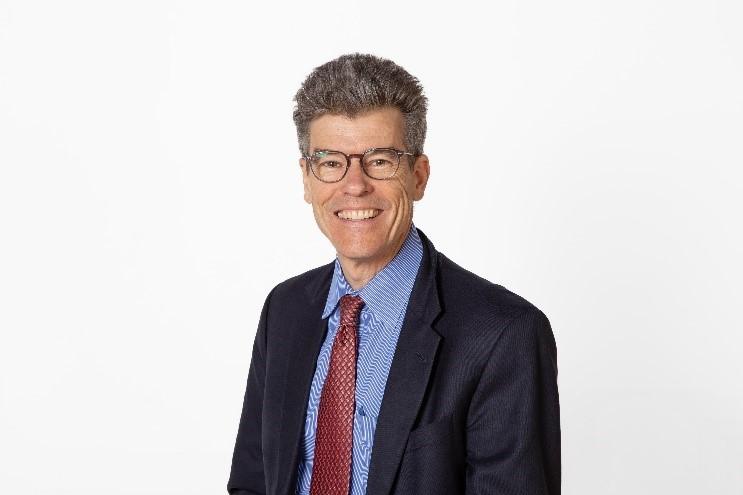 For Immediate Release
Conservation Corps Minnesota & Iowa Communications
www.conservationcorps.org
Contact:
Melissa Cuff
Conservation Corps Minnesota & Iowa
651-209-9900, ext. 26
melissa.cuff@conservationcorps.org
Mark Murphy is the New Executive Director
City of Saint Paul, MN., September 21, 2018 – Conservation Corps Minnesota & Iowa is pleased to announce the arrival of Mark Murphy as its new Executive Director as of Tuesday, September 4, 2018.
Mark joins Conservation Corps with over 21 years of experience playing a leading role in corporate responsibility and sustainability at Cargill, where he served as Assistant Vice-President for Corporate Affairs and Executive Director of the Cargill Foundation. Mark is a visionary leader and nonprofit professional with a passion for environmental conservation, youth development, and workforce preparedness. Prior to this, Mark was the Executive Director of a youth and family advocacy nonprofit in Boston, Massachusetts. Since October 2017, he has been a senior advisor and consultant for the World Business Council for Sustainable Development.
"It is an exciting honor for me to have this opportunity to join Conservation Corps Minnesota and Iowa", said Murphy, "where I hope to contribute in many ways to the Corps' rich tradition of providing thousands of young people with service-learning opportunities that connect them in meaningful ways to natural resources and conservation, environmental stewardship and natural disaster response and recovery."
Mark has served on the board of directors for many organizations, including the Opus Foundation, U.S. Chamber of Commerce Center for Corporate Citizenship, and Minnesota Council on Foundations. He most recently completed his 9-year term on the board of AchieveMinneapolis, a nonprofit focused on helping students become career and college ready.
Mark earned a Master of Business Administration and Certificate of Nonprofit Management from Boston University in 1993 and is a graduate of Lewis and Clark College in Portland, Oregon. A native of California, Mark has lived in Minneapolis since 1996. He and his wife have two daughters (twins, 16) and a son (20). His favorite pastime activities involve being outdoors: running, biking, walking, hiking and kayaking.
Please join our staff and board members in welcoming him. We would love to introduce you personally and are hosting a Welcome Reception on Tuesday, September 25th from 4pm to 6pm.
To learn more about Mark Murphy, visit our website at www.conservationcorps.org/corps-staff. Please join us in welcoming Mark Murphy to Conservation Corps Minnesota & Iowa!
###
About Conservation Corps Minnesota & Iowa: A 501(c)(3) nonprofit organization, Conservation Corps Minnesota & Iowa provides hands-on environmental stewardship and service-learning opportunities for youth and young adults while accomplishing conservation, natural resource management and emergency response work throughout Minnesota, Iowa and surrounding states. www.conservationcorps.org
About AmeriCorps: AmeriCorps is a program of the Corporation for National and Community Service, the federal agency for volunteering and service. Each year, more than 80,000 men and women serve at more than 20,000 schools, nonprofits, and faith-based groups, joining the more than 1 million Americans who've taken the pledge to 'get things done' since the program's inception in 1994. www.nationalservice.gov