Moving forward in our fight against racism and injustice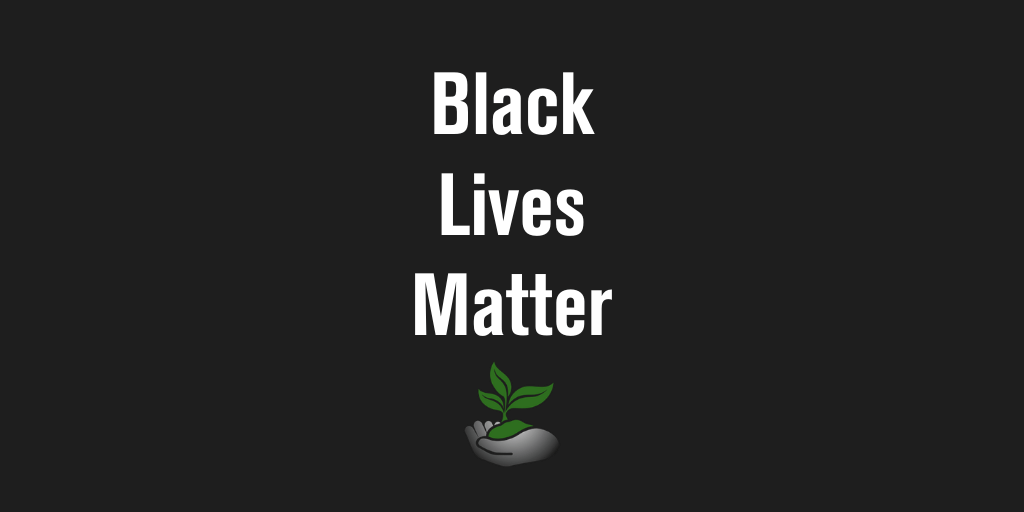 Conservation Corps Minnesota & Iowa condemns the tragic murder of George Floyd. We do not tolerate systemic or institutional racism and injustice where we live or where we work; in our community or across the cities and rural areas in which we serve.
We have seen this before in our streets and within our institutions – Black people dying while in police custody. Yet not much has changed – in our nation, in our community, nor within our own organization.
Now is the time that we must join others in saying, Black Lives Matter. We have been silent far too long. We will hold ourselves accountable to action. We will not put that work on other people.
Conservation Corps Minnesota & Iowa engages youth and young adults in meaningful service, leadership development, and environmental stewardship. Our vision is a world where everyone has equitable access to nature, is equipped to succeed in career and life, and is empowered to make a difference in conserving natural resources.
We commit to putting in the work to eliminate racial bias, microaggressions, and covert racism within our organization because we recognize that racism resulting in physical violence is reinforced by the acts of racism that occur every day in workplaces, schools, and communities.
We will create safe spaces for dialogue and for listening to advance this work. We will work with the communities most affected to learn about their needs and how we can best assist them. We will seek leadership from within those communities.
We will provide a supportive environment for respecting, celebrating, and empowering all people by providing a sense of belonging, and ensuring that we have representation of many different perspectives and cultures.
We will work to dismantle systems that deny access to resources and opportunities for marginalized communities. We will actively create a fair and more transparent environment for those we aim to serve.
We ask our public sector and nonprofit partners to join us in this work.
We acknowledge this work is not easy and we are doing it imperfectly. Anti-racism work does not end, it is a means to fulfilling our vision of a safe and equitable world, which is better achieved together rather than alone.
But we have only just begun.
We can and will do better.
Mark Murphy
Executive Director