Multiple Openings – MN DNR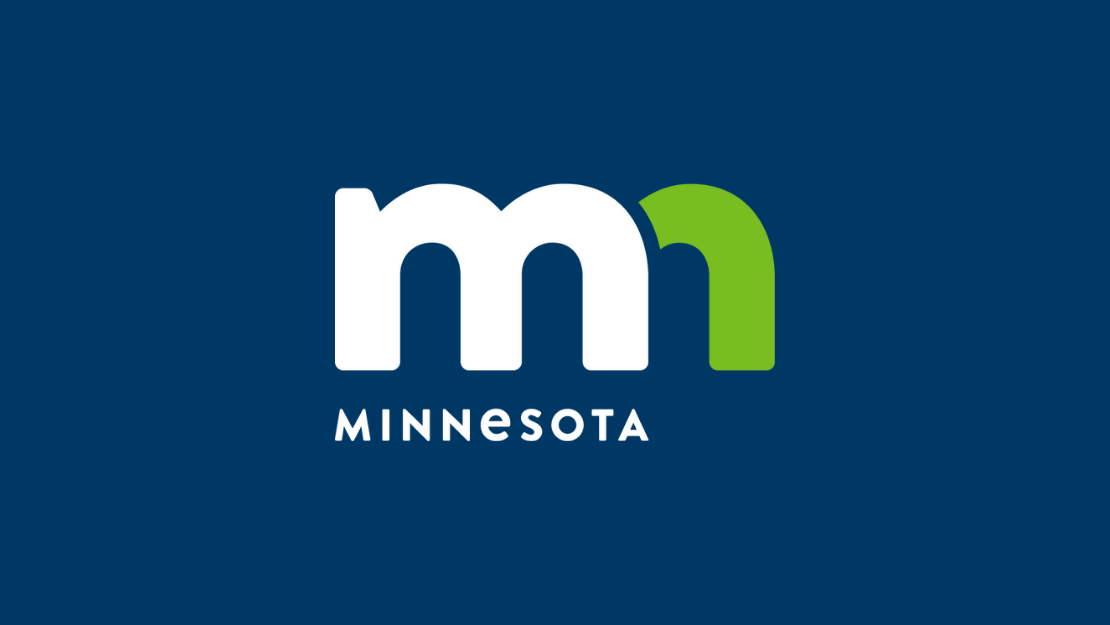 Minnesota Department of Natural Resources is hiring a number of exciting and diverse jobs across the state right now. MN DNR is looking for people to join their team who want to make a meaningful impact, be part of a diverse community, and work and grow with them.
Some of the open positions include:
Fish research scientists
Building/construction trades
Communications/information officers
Office administrative specialists
Wildlife assistant area managers
Forest technicians
Hydrologists
Social media coordinators
Student worker
Fish and wildlife policy and planning coordinator
Public relations
And more!
To apply, visit the State of MN Career Portal, click "Search for Jobs Now", then enter "Natural Resources" in the search bar.