National Parks in Minnesota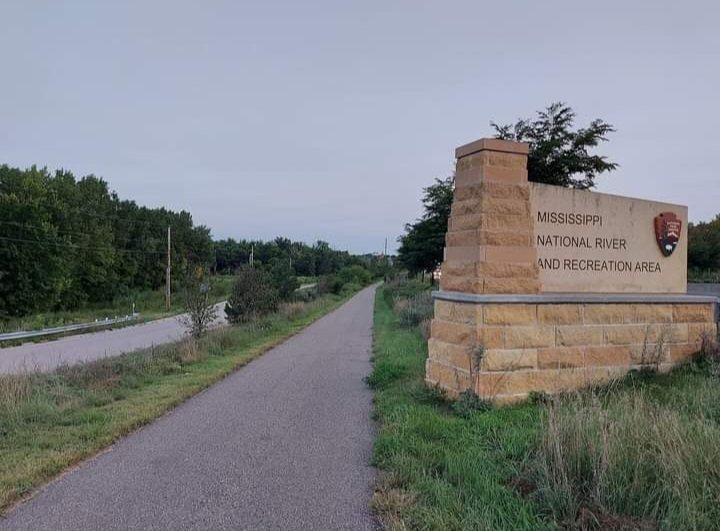 By Karolyn Preiss, Three Rivers 3 Field Crew Member / AmeriCorps Member
It is part of my to-do list to visit all of the State Parks in Minnesota–a great way to see the state and learn some cultural heritage while also getting exercise and being out in the sunshine.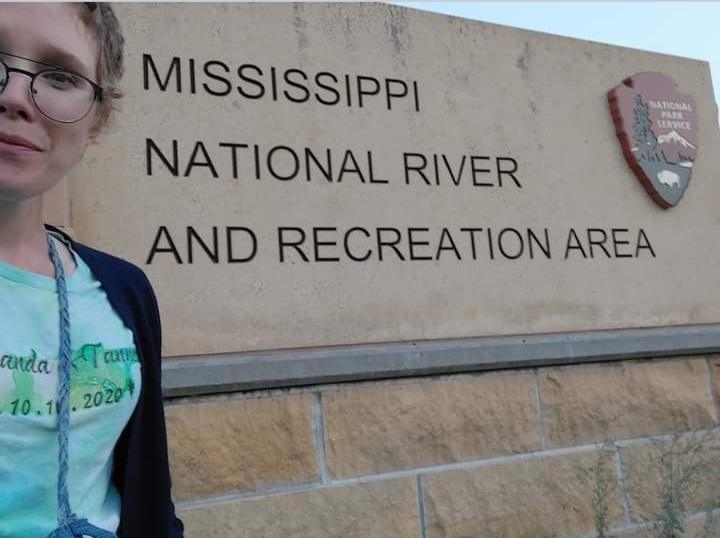 I was enjoying the adventure so much, I completely forgot about National Parks! That is, until I stumbled upon Grand Portage National Monument by accident! It was just south of the State Park, and it housed a beautiful historic reenactment village complete with canoes and teepees. Pretty views of the lake and a museum of historical artifacts, this National Monument was a cool place to stop and visit!
I got so excited to see the National Park sign, I had no choice but to Google what other Federal Public Lands Minnesota has to offer. Per the internet, there are Six National Parks and/or Monuments and/or Rivers to see in the state.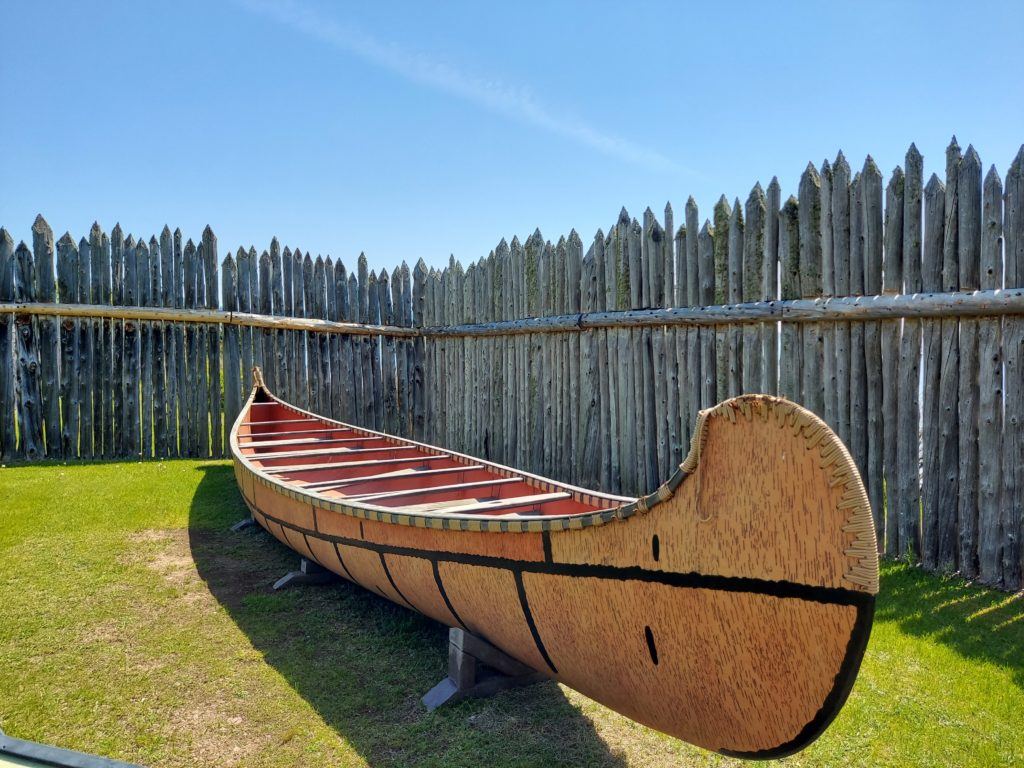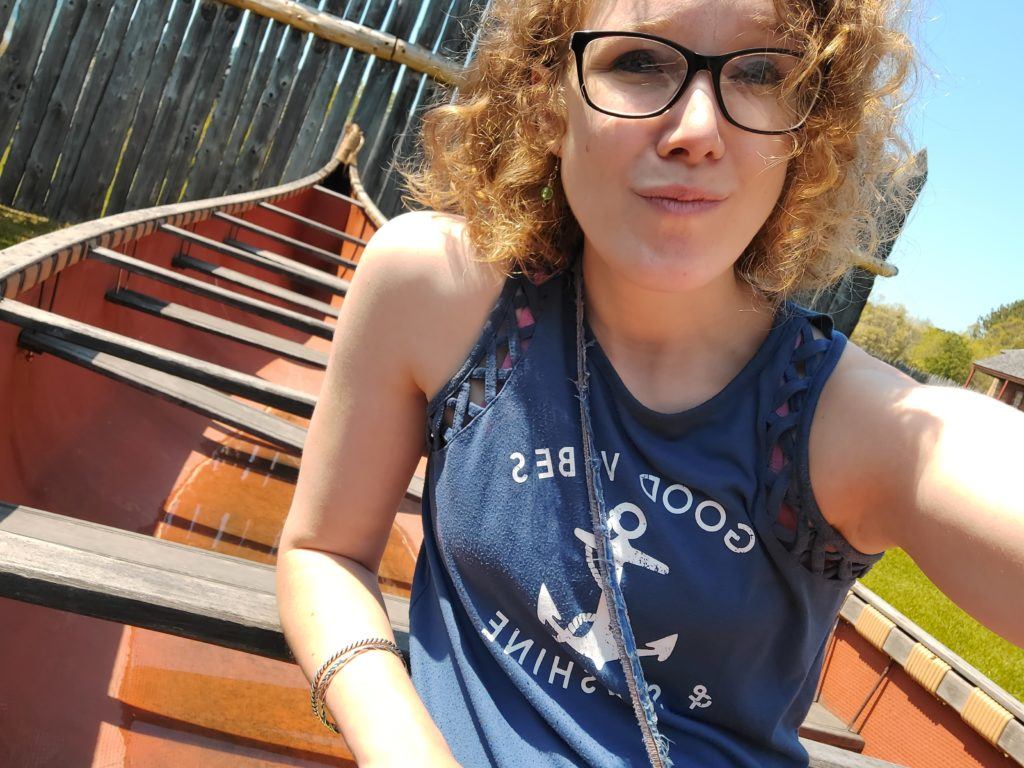 I was fortunate enough to stumble upon the Mississippi National River and Recreation Area just a year or so later! This one featured a lovely bridge looking out over the river with a little boat launch and restaurant just a hop, skip, and a jump away. Just watch for parking!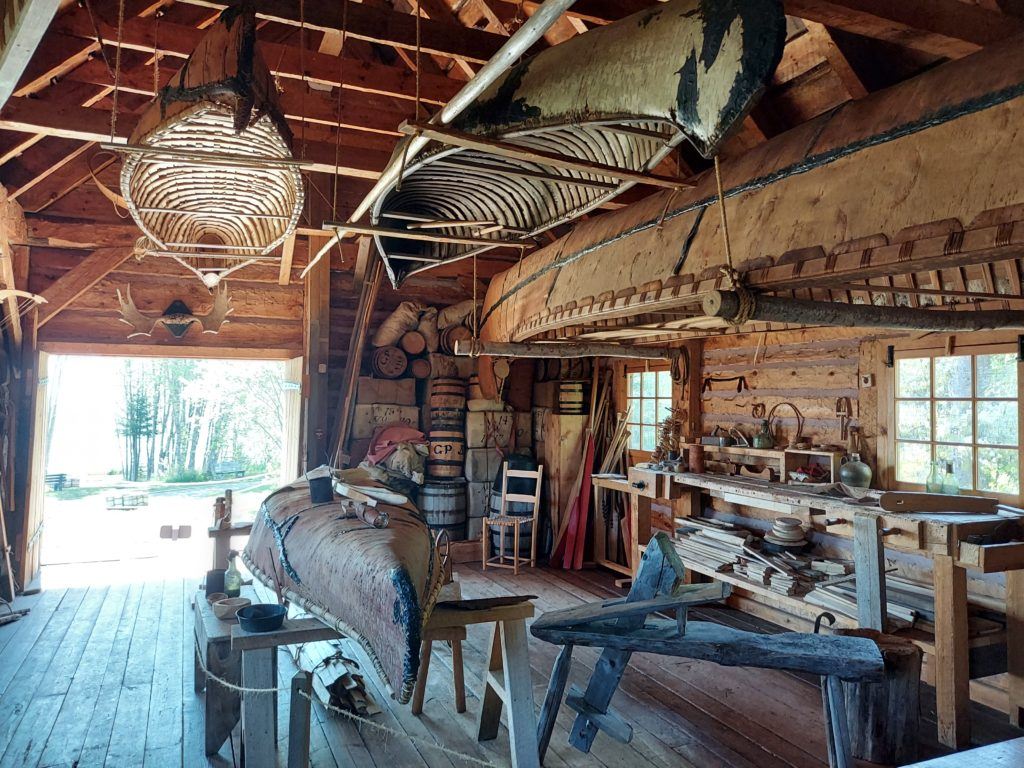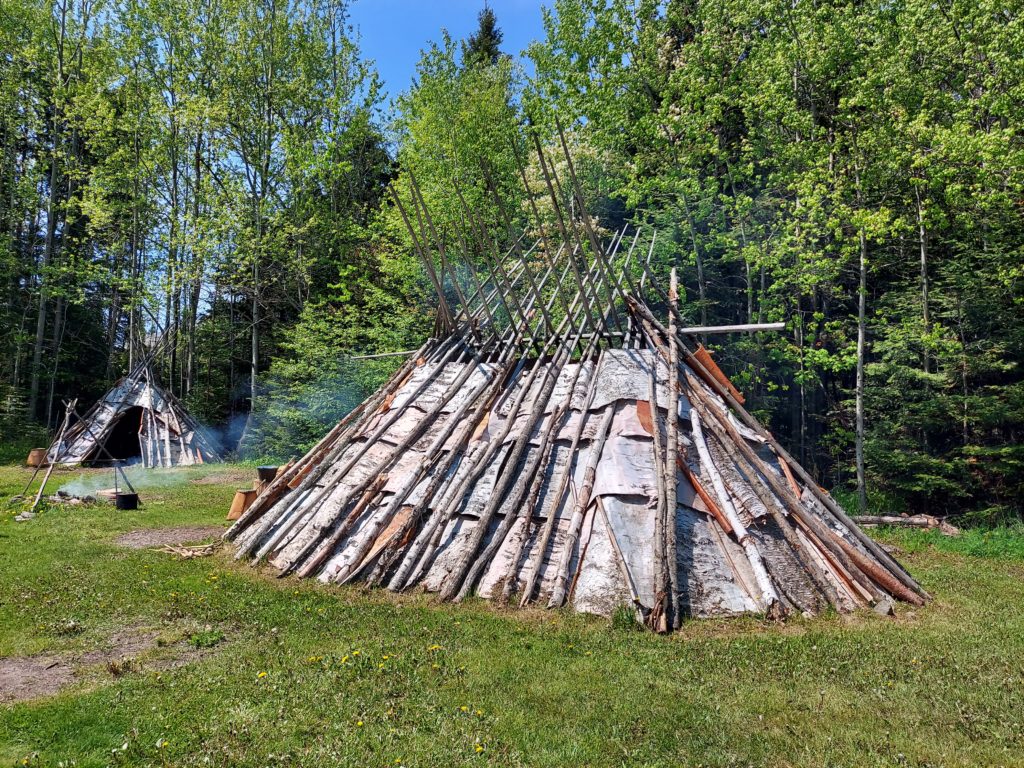 Now is your opportunity to check out some fantastic sites in Minnesota that are nationally recognized, such as the Grand Portage National Monument, the Mississippi National River and Recreation Area, the North Country Scenic Trail, Pipestone National Monument, the Saint Croix National Scenic Riverway, and Voyageurs National Park. Because it is National Park week from April 22nd through April 30th this year!
Pipestone National Park is the next one on my list to see. I used to have a chunk of the soft red rock that is traditionally carved by Native Americans, and I'd love to see the official monument! I've not been to the area yet, and pictures from online look stunning.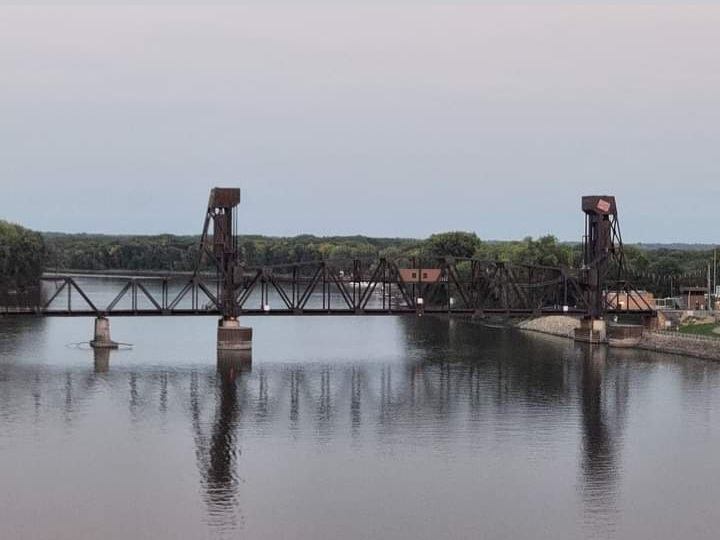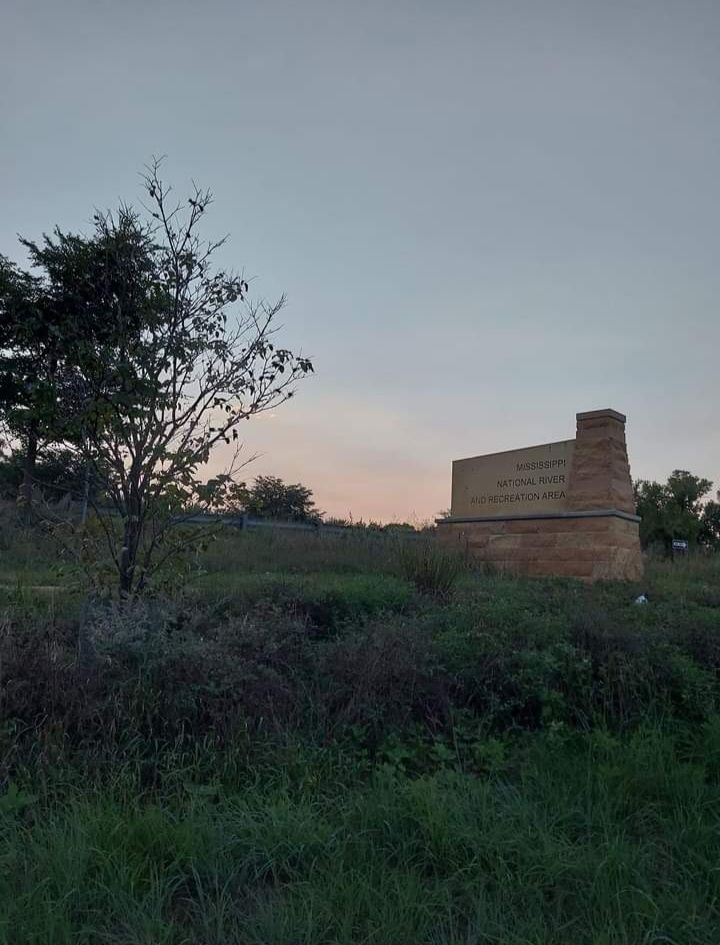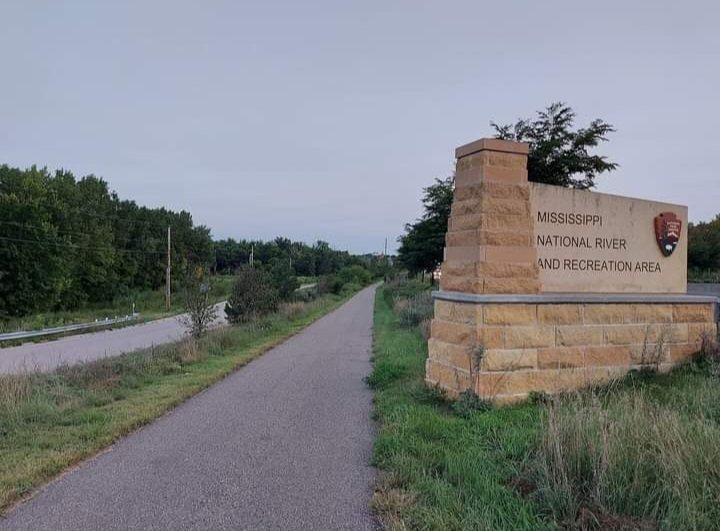 How about you? Which National Monument is on your list?