Natural Resources Intern – City of Burnsville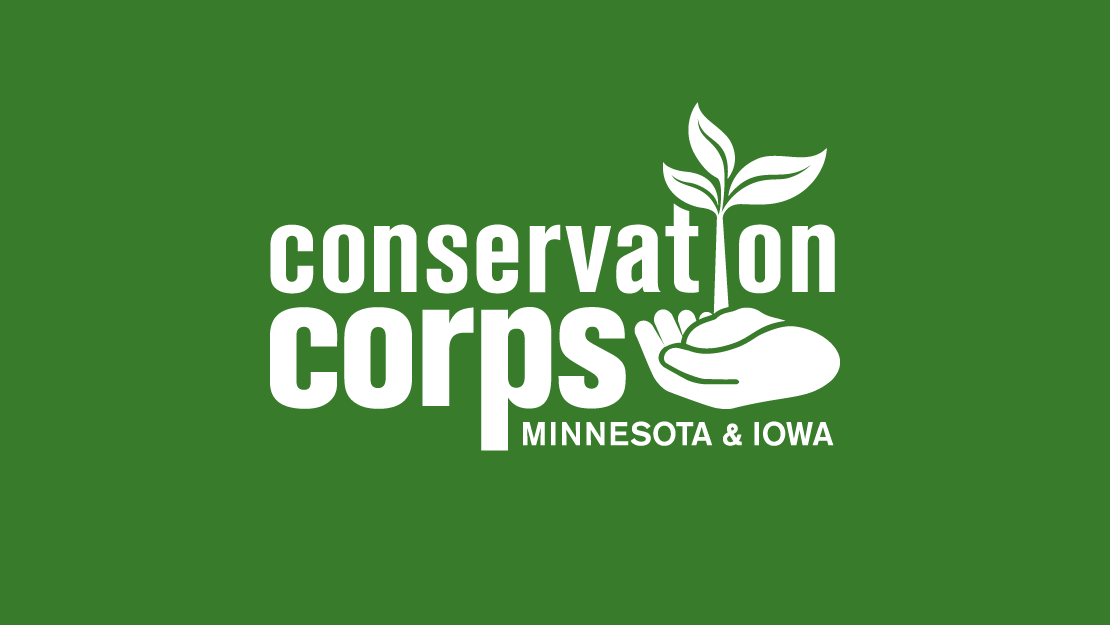 As a Natural Resources Intern you will assist Natural Resources staff in habitat restoration projects (such as invasive plant control), water quality monitoring and vegetation/wildlife surveys in City natural areas. Other duties include maintaining the appearance and function of City raingardens and native plant demonstration gardens, entering data and occasionally directing volunteers.
Our Natural Resources department is a team of talented individuals who manage habitat restoration within natural areas, water quality monitoring and improvement projects and public engagement through volunteer and education programs, in order to make our community a truly desirable place to live and work.
This role is non-exempt (hourly) and has a starting wage of $14.60/hr.
City of Burnsville
Burnsville, MN