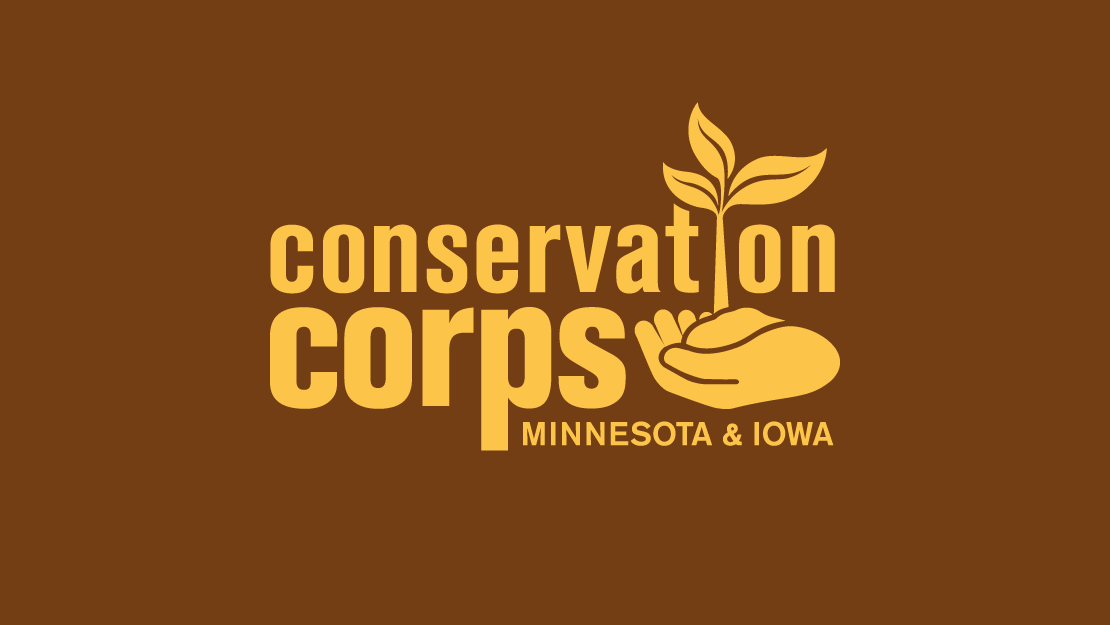 The role as a Naturalist at River Bend Nature Center is to deliver creative and enriching environmental education/outdoor recreation programs for all ages, abilities and backgrounds which meet current science/academic standards and/or achieve organizational goals and objectives. Some of these include: on- and off-site school programs, homeschool, camps, after school programs, scouts, outreach, public programs and special events.
Also, assist with natural resource projects as needed.
More information and application.
Contact Brittany for more details at smith@rbnc.org 
River Bend Nature Center
Faribault, MN